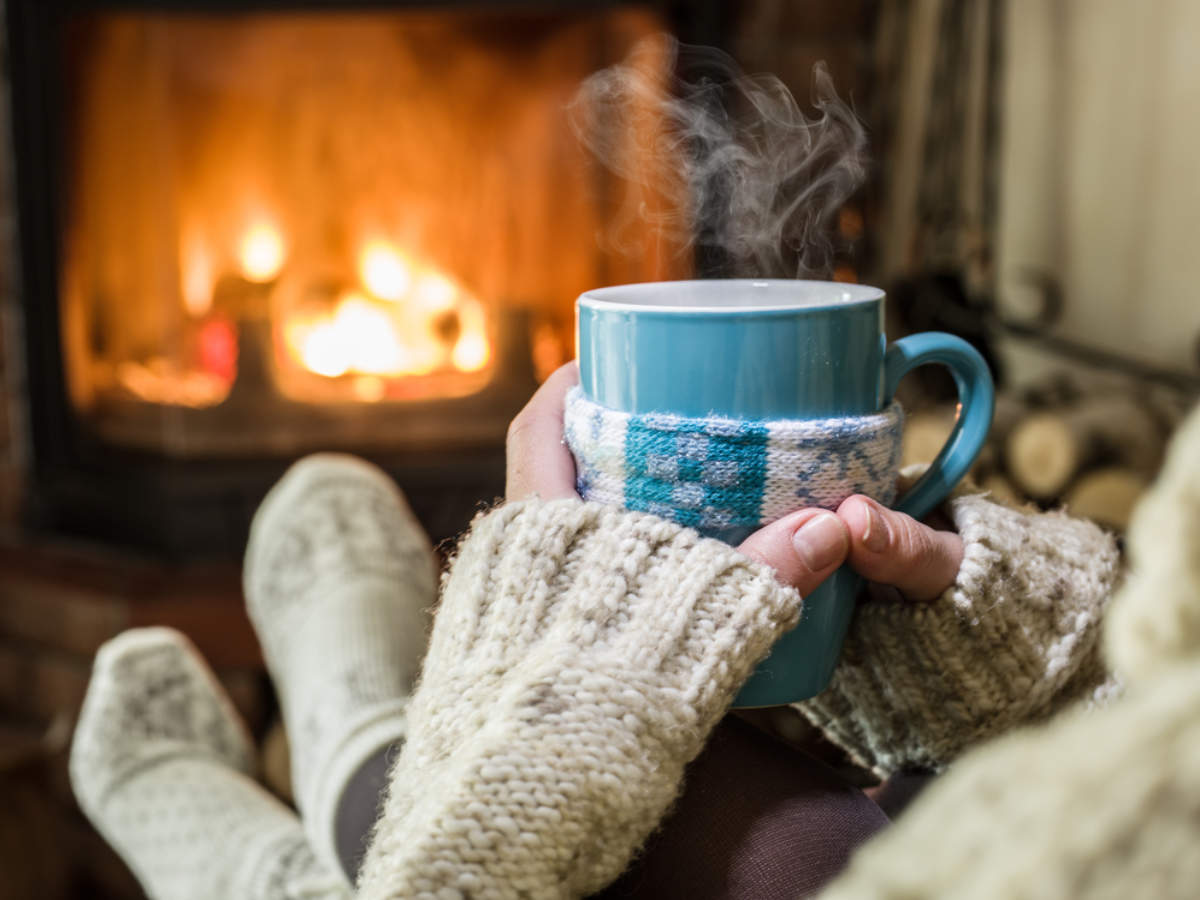 We all rely on hot beverages on waking up, to get through a difficult work day, meeting a friend after a long time, on being welcomed home and sometimes even to get a good night sleep. No wonder then that they say there is little that a hot kettle cannot resolve. But when it comes to the winter months, we have to be a little careful about the drinks we choose, lest you want to pile on unnecessary kilos by the end of this season. The right drink packed with nutrients and antioxidants will not only keep you warm but will also keep a check on your calorie intake.
So, if you are bored of drinking your regular chai and coffee every day, here are three homemade drinks that are better than chai and coffee. These drinks are low in calories, packed with nutrients, rich in antioxidants and will provide your body the required warmth.
Golden milk
This drink is made using coconut milk instead of regular milk.
Ingredients: Coconut milk, black pepper, turmeric, cinnamon, ginger.
How to make: Take one cup of coconut milk and boil it. Now add all the above ingredients and let the solution boil for 3-4 minutes. Strain and consume it warm.
Benefits: The drink is packed with antioxidants and has anti-inflammatory properties. These properties will help boost your immune system, stabilise blood sugar, maintain a healthy heart and improve digestion.
Lemon water
Rich in Vitamin C, lemons are great for boosting our immune system and thus keeping our body healthy.
Ingredients: Water, lemon, ginger (optional)
How to make: Boil one cup of water and grate some ginger. Squeeze half a lemon into it. Let the solution boil for 3-4 minutes. Consume it warm.
Benefits: Hot lemon water helps to flush out toxins from the kidney and liver. It also promotes digestion, boosts immunity, fights respiratory tract infection and soothes a sore throat.
Ginger water
Ginger is a highly demanded root during winter.
Ingredients: Water and ginger
How to make: Boil a cup of water and add grated ginger to it. Let the solution boil for 2-3 minutes. Strain and consume it warm. You can even add some honey to it.
Benefits: During the peak cold season, ginger water is the best drink to start your day. Ginger water improves digestion, keeps your body warm and soothes your throat.