38 whooping Premier League games. That's how long it's been since Jurgen Klopp's Liverpool tasted defeat.
For all intents and purposes, that's a full season of games undefeated. Yet, there is a sense that more can be achieved at Anfield.
In the 21 games Liverpool have played in this season alone, they have won 20. That's a possible 61 out of 63 points amassed by Jurgen Klopp's unrelenting juggernaut.
The only blemish, if you choose to call it that, was the two points they dropped at Old Trafford. Manchester United fans would rather remember it as the point Liverpool managed to steal, having trailed 1-0 for the majority of the game.
Neither Manchester United nor Liverpool needs any incentive to beat the other. But Jurgen Klopp would want to pulverize Ole Gunnar Solskjaer's men to prove a point. Liverpool are the superior team at the moment, European Champions and all.
Manchester United, on the other hand, would want to defeat their arch rivals if only to snap their unbeaten streak. At this point, Liverpool's march to the title seems unavoidable.
United will do what they can on Sunday, when the teams clash at Anfield.
And here's why it may just be enough to win a battle on the day, if not the war.
Also Read: 'Egyptian Matt Jarvis!': Throwback to When Fans Slammed Liverpool Signing Mo Salah
4. They're a counter attacking team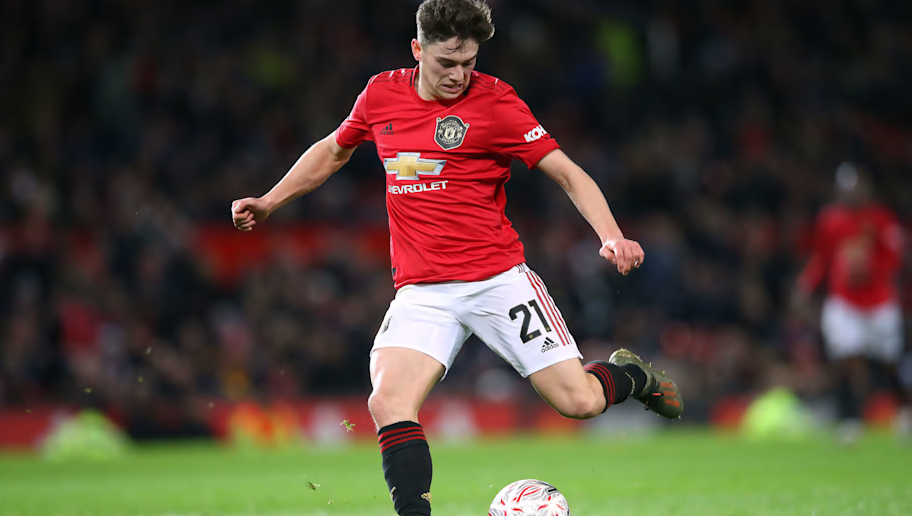 Of all the matches Solskjaer's men have played against the traditional top 6 this season, they have only lost twice – winning twice against Chelsea, once against Manchester City and once against Tottenham in the process.
In general there is an acceptance that United is a fine counter attacking side and that has come to the fore in these games.
They are generally organized at the back and can turn defence into attack instantaneously with the pace and running of Marcus Rashford, Daniel James and Anthony Martial.
Liverpool, with Van Dijk at the back, do seem to handle themselves well against counter attacking teams but United's raw pace has already breached their backline once this season.
Solskjaer's men will be backing themselves to do so again at Anfield, when they will be expecting to give up the bulk of possession to the home side.
3. A big game team
As mentioned in the previous point, United generally tend to do well against the traditionally big opposition.
As much as that boils down to how adept they are on the counter attack, it also has to do with the mentality Solskjaer has imbued his charges with.
'Moutains are meant to be climbed,' he said last season, before masterminding his team's come from behind victory over PSG in the Champions League.
There seems to be a certain grit and determination to United in big games; an ability to punch above their weight despite league position and roster depth.
That's not to say that they aren't a talented bunch – just that at this moment, Liverpool is far ahead of them.
And they'll need to harness every bit of that mentality to get a result at Anfield. There is no reason why they can't.
2. 'Juan'field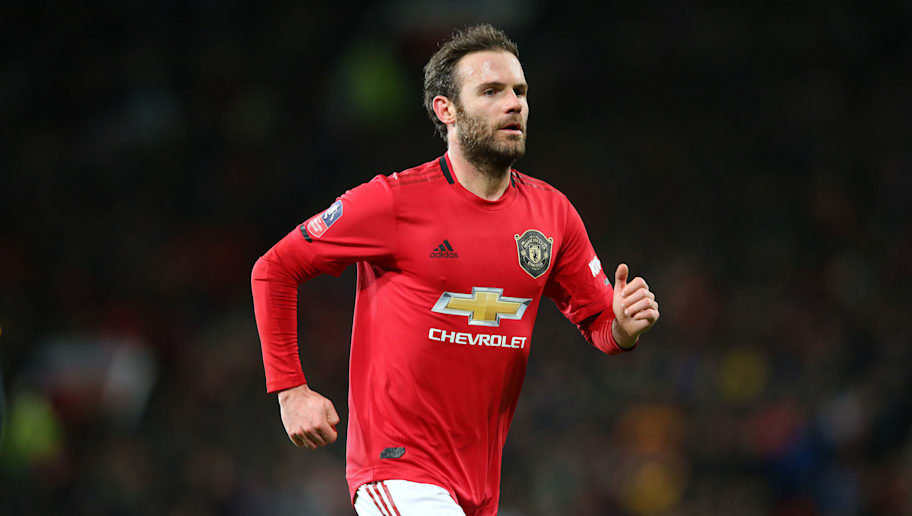 Juan Mata has a history of performing well at Anfield, namely when he scored both goals – including a beautifully taken bicycle kick – in 2015 as Louis van Gaal's side picked up a 2-1 win against their arch rivals.
Importantly for United, the Spaniard has hit form recently, providing two assists against Norwich and scoring an all important goal to help them defeat Wolves in the FA Cup.
Without Paul Pogba and potentially Marcus Rashford, Manchester United will need Juan Mata to step up and rekindle his love affair with Anfield.
If United play a 4-2-3-1 system, Mata at number 10 makes them tick. His clever off the ball movement and cute dinked balls to the forwards provide that sliver of quality the team misses direly in the absence of Pogba.
If he has a solid game, Manchester United can hurt Liverpool on the day.
1. A rare off day for Liverpool
Being switched on as a team, as a unit for an extended period of time like Liverpool have does eventually take its toll.
Regardless of the quality a manager has in a side, finding consistency is one of the hardest things to do for the men in the hot seat.
Jurgen Klopp hasn't just found consistency, but he's found winning consistency – that too for 20 games out of 21.
Yes, Liverpool have had their fair share of luck in that run with VAR, but their intensity and desire to win can never be questioned.
They play high octane football, sometimes at a breathless pace, and opposition teams just wilt away in the face of that.
Eventually though, the law of averages dictate that sort of output does catch up with teams. Whether it would be in the Manchester United game remains to be seen – but Liverpool are overdue a slip up.
Ole Gunnar Solskjaer and his team would be delighted to be the ones to provide it.