Having a top striker will give a club a great chance of winning games, and in turn trophies, thanks to the goals he scores.
But, it is not possible for one player to play every game in every competition, and it is necessary to have a good backup as well, who can shoulder the burden every once in a while and score goals to ease the burden on the main striker.
Here are five top teams that have a good main striker but no decent backup:
5. Bayern Munich
Bayern Munich are currently only second in the Bundesliga league table behind Borussia Dortmund. The German champions have only Robert Lewandowski to look to for goals, with Sandro Wagner not providing any support in terms of goals for the team.
Among other attacking players, Thomas Muller comes the closest in terms of acting as a backup but he has also found it tough in front of goal of late. Lewandowski, for his part, has scored 23 goals in 25 games in all competitions for the team.
Bayern rely heavily on the Pole and any injury to him could prove to be disastrous for the Bavarian giants.
4. Inter Milan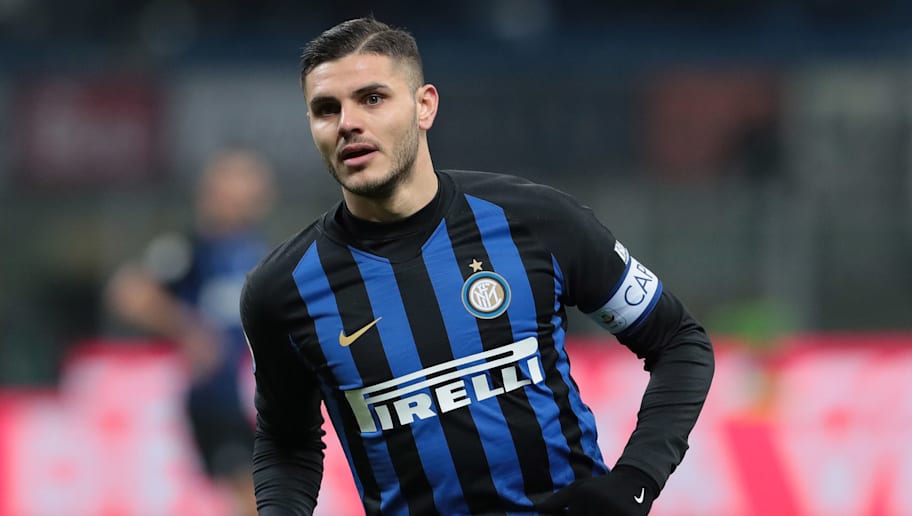 Inter Milan are another team heavily dependent on their number nine, Mauro Icardi for goals. He has scored 13 goals for them this season, while their next best goalscorer is Keita Balde, with four.
Despite currently being third in Serie A, the Nerazzurri have been extremely reliant on Icardi for goals the past few seasons and everything they do to score runs through the Argentine striker.
If they are to challenge Juventus for the title and progress in the Champions League in the future, they will need to sort out their backup striker woes.
3. Real Madrid
For a team like Real Madrid, it is almost criminal that they do not have a backup striker. Currently, they are only relying on Karim Benzema, who has scored seven in the league and 12 in total, and some goals from winger Gareth Bale. Their woes in front of goal is reflected by their paltry tally of 30 in the league in 20 matches.
However, if Benzema gets injured, they do not have any decent backup that can start and score goals. Though they re-signed Mariano Diaz, he is very raw and not in any shape to lead the line for Real.
They have quite a few promising youngsters like Marco Asensio and Vinicius Jr, but they can't be trusted to lead the line and score consistently.
2. Tottenham Hotspur
Harry Kane is a phenomenal forward for Tottenham Hotspur, who won the Premier League Golden Boot twice in the last three seasons. He would have won last season too, if not for the amazing season Mohamed Salah had.
The English striker has scored 155 goals in all competitions since becoming a regular in the 2013/14 season. But every time Kane gets injured, Spurs struggle to find the goals as they do not have a decent backup who can take over the mantle from Kane.
1. Barcelona
Another top club that does not have a decent backup option despite their riches in the forward line is Barcelona.
Luis Suarez is on the wrong side of 30 and an injury to him would mean that they would struggle to find a decent backup who can convert the chances created by the likes of Lionel Messi, Philippe Coutinho and Ousmane Dembele.
Though Messi scores so many goals that any potential absence is generally offset, it is an important area to address if the team are to compete on all fronts.
Looking at five top teams that have a good main striker but no decent backup.