EA Sports' FIFA 19 game has been out for a few months now, and there are quite a few players who are speed demons. For players with high ratings, pace is also a very important factor. Those that have a high pace attribute tend to get away from defenders more easily than the others.
Here are the top 10 fastest players in FIFA 19.
10. Sadio Mane
Sadio Mane is one of the more important players in the Liverpool squad and one of the most important attributes he has is his pace. In FIFA 19, Mane has a pace attribute of 94, and has an overall rating of 86.
The 26-year-old has scored 13 goals this season, and is sure to add a few more to his tally before the season ends.
9. Kekuta Manneh
Kekuta Manneh is another player who has a pace attribute of 94, even if overall rating is a low 69. The 24-year-old recently moved to MLS club FC Cincinnati earlier in the month, and will be looking to start making a mark on his career after a more or less disappointing show so far.
8. Kingsley Coman
Kingsley Coman is the third player in this list that has a pace attribute of 94. Just like Mane, Coman also has an overall rating of 83. Coman has become a very important player in the Bayern Munich squad, and despite starting the season with an injury, he has already scored five goals in all competitions in just 15 games.
7. Pierre-Emerick Aubameyang
Pierre-Emerick Aubameyang has been banging in the goals for Arsenal since he joined the club last January. One of the main reasons that he has been that effective is because of his pace.
In FIFA 19, his pace attribute is 94 despite being 29, while his overall rating is 87. He has scored 18 goals in all competitions so far in all competitions.
6. Jürgen Damm
Jürgen Damm has a higher pace rating of 95 in FIFA 19, even if his overall rating is just 75. His other attributes are not so great, with pace being his biggest advantage. The player is currently playing for Mexican club Tigres UAN, who he joined in the 2015/16 season.
5. Leroy Sané
Leroy Sané is one of Manchester City's most important players, and pace is his highest rated attribute. Sane has a pace attribute of 95, while his overall rating is 86. Sane has 11 goals in all competitions so far, already close to the 14 goals that he scored in the previous campaign.
4. Douglas Costa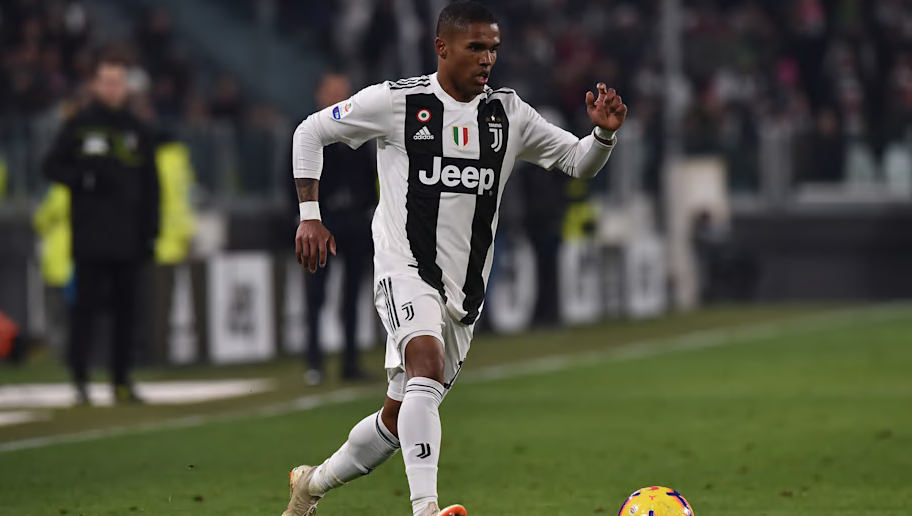 Douglas Costa has been at Juventus for two seasons now, with the Italian club confirming a permanent transfer after last season's loan. Costa has been an important player for the Italian side in both seasons, and his pace attribute of 95 is certainly one of his biggest strengths that is helping Juventus.
3. Gareth Bale Gareth Bale is one of the paciest wingers in the game, as evidenced by his performances at both Tottenham Hotspur and Real Madrid. His pace attribute is 95 in the game, and his overall rating is a healthy 88.
Bale is currently the goalscorer in chief at Real Madrid, especially after the departure of Cristiano Ronaldo.
2. Kylian Mbappé
Kylian Mbappé is the second most expensive player in the game's history, only after Paris Saint-Germain teammate Neymar. Mbappe's pace has been one of the most distinctive features in his game, and his in-game pace attribute is an extraordinary 96.
His overall rating is 87, and he will be a great addition to any squad.
1. Adama Traore
Adama Traore currently plays for Wolverhampton Wanderers in the Premier League, and is one of the paciest players in the game. Adama has a pace attribute of 96, but only has an overall rating of 75.
However, pace is an important part of his game and considering he is only 23-years-old, he will certainly have time to improve the rest of his attributes.