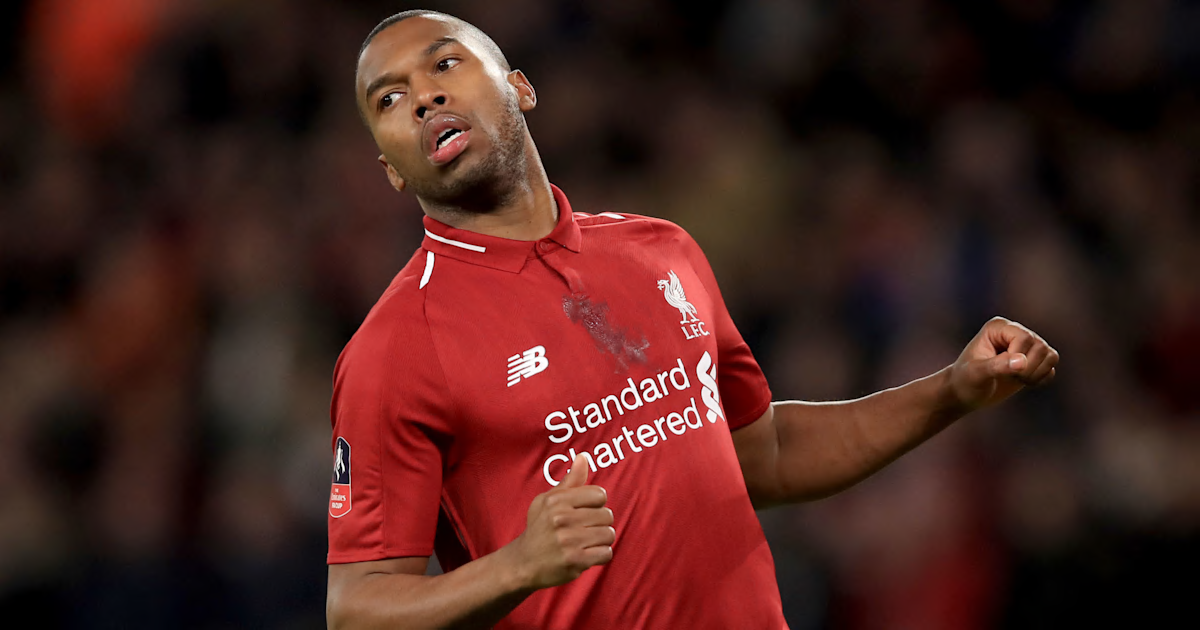 Alan Shearer has slammed ​Liverpool's performance in their FA Cup defeat to Wolverhampton Wanderers, claiming that the Reds 'failed miserably.' Jurgen Klopp's men were knocked out of the FA Cup by a spirited Wolves side, succumbing to a 2-1 defeat at Molineux on Monday night.
The German decided to rest most of his first-choice players in the defeat to Wolves, making a total of nine changes to the side that started against Manchester City on Friday night. Shearer, who was utterly disappointed by Liverpool's display, believes the defeat revealed a disturbing lack of squad depth for the Premier League leaders.
"No, I don't," Shearer said when asked if exiting the FA Cup will allow the Reds to focus on their quest for Premier League and Champions League glory, as quoted by ​Liverpool Echo.
"They've got a very big squad and when you rotate as he (Klopp) did, you're gambling and you're looking to your players saying: 'Come on, give me something here. Give me a performance.'"
"The first team have done incredibly well all season – in the Champions League and for the Premier League – and he's looking to the guys who have not been in the first team to give him a performance. And they've failed miserably tonight."
The former Newcastle striker also slammed Divock Origi and Daniel Sturridge at half-time.
"You've got one guy, Sturridge, who's out of contract at the end of the season, you've got Origi who's got 18 month left on his contract. Do something. Run around. Cause the centre-halves a problem. They have done nothing."
"They're playing as individuals. Look, they're thirty yards apart. He (Origi) wins the header here – where's Sturridge, in case he wins that header? Get over and help your teammate. Get over and help your teammate. Look at him: he's not even moving towards the ball. Quite content, not working as a partnership, no movement, no running in behind. Flat. No energy."
"They've not done anything to upset those Wolves centre-halves. I can't even say they've had a sweat on the two forwards because they've done nothing."
"Get up and support him again if he wins the header – either left or right, he's (Sturridge) just content to walk around. and the manager should be going absolutely beserk particularly at those two in the first half because they've offered nothing whatsoever. One touch in the box between the two of them; nowhere near good enough," he concluded.