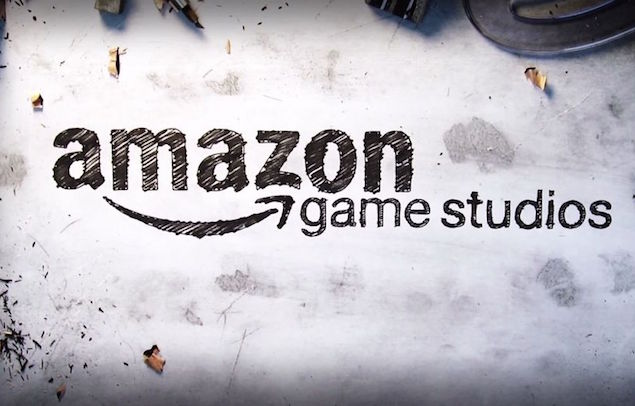 Amazon Game Studio's first massively multiplayer online game, New World had a few international previews last week. New World has players colonising exotic locales and has been compared to the likes of Sea of Thieves and Fallout 76, what with it being a huge online sandbox that provides players with the tools to have their own fun. And while most of the New World's previews were based on two hours with the game along with a guided tour of its biggest features, it appears to be that sort of title that demands a demo of sorts. Or in modern gaming parlance, a beta. Turns out there's one in the works.
"A beta is planned 'soon'," reported Polygon. "No word yet on release date, or if the game will be free-to-play or a standard purchase. We'll have more in the weeks ahead."
Amazon Game Studios has made precious little progress since announcing New World, which is why it could be extremely important to Amazon's strategy in the gaming space for the years to come. More so with one of its titles, Breakaway being cancelled and little seen of its shooter, Crucible that was announced alongside New World and Breakaway.
Breakaway was described as "a 4 vs. 4 mythological sport brawler built for fast action, teamwork, and live-streaming" it lets players choose from a wide roster of characters, and square off against opponents in locations such as El Dorado, Atlantis, and Styx.
New World is a massively multiplayer open-ended sandbox game set in what's said to be a living, cursed land. There's a focus on emergent gameplay, and social features such as Twitch integration.
Crucible is a third-person shooter with 12 players on an alien planet which isn't exactly welcoming. In order to survive, players will have to work together before they inevitably betray each other to win. There is a way for an additional player who can be the game master while streaming it and creating events and challenges for the other players.
---
If you're a fan of video games, check out Transition, Gadgets 360's gaming podcast. You can listen to it via Apple Podcasts or RSS, or just listen to this week's episode by hitting the play button below.