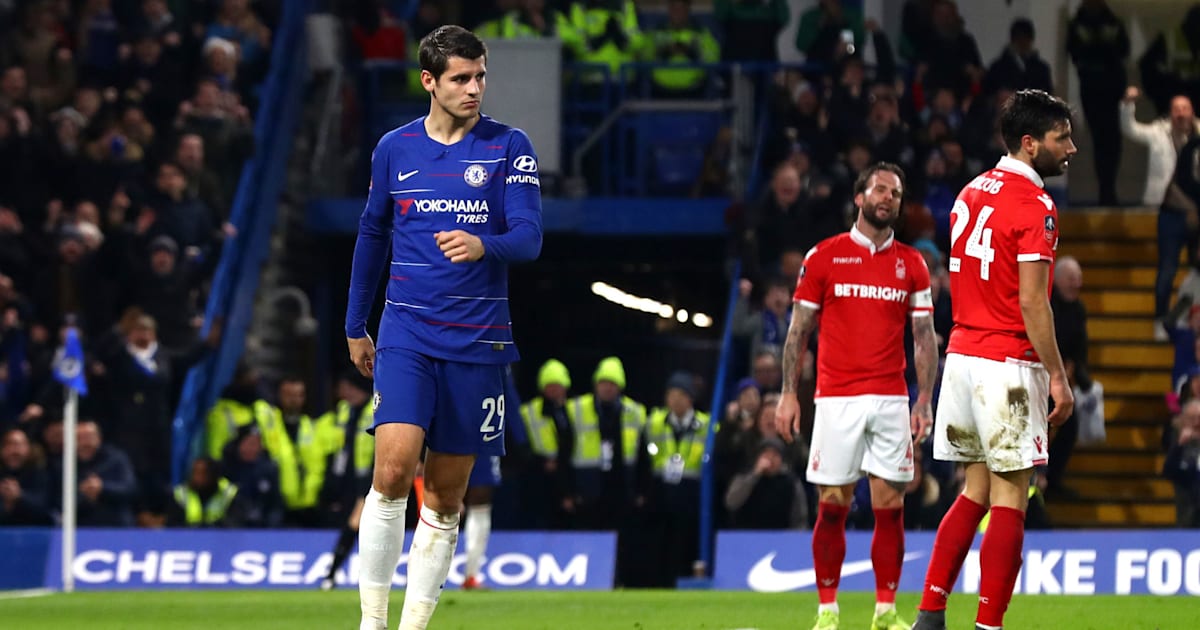 ​​Atletico Madrid manager Diego Simeone has refused to confirm or deny the transfer of ​Chelsea forward Alvaro Morata, with the club admitting that a deal with the English club would be very complicated.
Morata has had a poor time in England and has not been able to take the goalscoring duties as much as Chelsea would have liked. This season, Chelsea has had trouble finding the goal in Premier League games, with Eden Hazard taking over the mantle of both creating and scoring them.
It was earlier reported that Atletico were interested in taking Morata off Chelsea's hands, but Simeone has remained coy about the possibility of the Spaniard coming to Madrid.
"The only thing I'm thinking about is the upcoming match against Levante," Simeone told reporters, according to ​Goal.
"I don't speak about players that aren't with us, only those that are.
"I can't confirm or deny anything because coaches wait to see what the club can do.
"Some players want more minutes, some could be sold by the club, some could arrive. We need to wait until January 31."
The Blues would certainly be interested in getting a deal done, but would be first looking for a replacement for themselves before they can let Morata leave the club. They are already light in the frontline, with injuries to Pedro, Willian and Olivier Giroud.
There have been rumours that AC Milan's Gonzalo Higuain has agreed a deal with them to move to England, but it remains to be seen if the move will materialise.