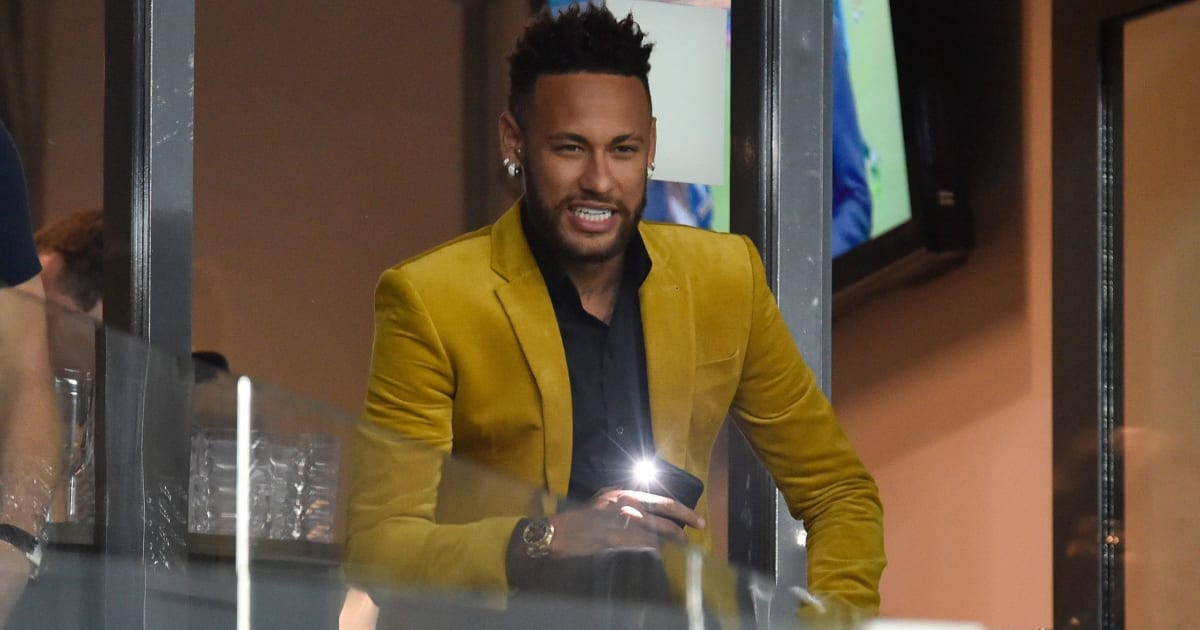 ​There's no doubt that a transfer of Neymar's stature would take a humongous effort from the likes of ​FC Barcelona.
Moreover, there are too many complicated aspects to be looked at, including one which is the fact that the Brazilian does not have a European passport.
Neymar had begun the nationalisation process during his previous stint in Spain and was close to completing it, with September or October 2017 the provisional dates for him to receive a Spanish passport, but his move to Paris in August of 2017 interrupted the process.
Now, as per rules, three non-EU players are permitted in each squad and the Blaugrana already have those three spots taken by Arthur, Arturo Vidal and Malcom.
​Marca report that one of these three players would have to leave and Malcom is the most likely be sacrificed, given that he hardly played last season and given how important Arthur and Arturo Vidal proved to be in Ernesto Valverde's system.
Barcelona might even get a decent price for Malcom if the 22-year-old forward does get enlisted on the transfer market.
​Neymar meanwhile played against his former teammate Lionel Messi in the Copa America semi-final where Brazil beat Argentina 2-0.