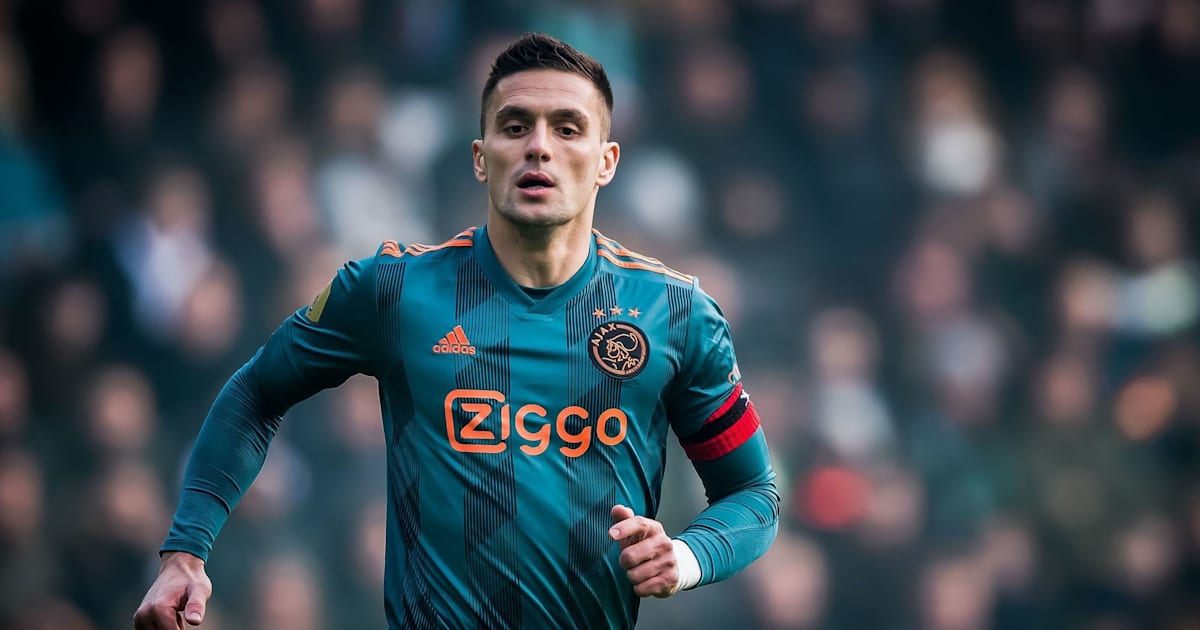 ​​Barcelona are reportedly in pursuit of Ajax attacker Dusan Tadic after their purported move for Valencia's Rodrigo has broken down.
Reputed Italian journalist Gianluca DiMarzio reports that Barcelona were not willing to match Valencia's €60 million asking price for Rodrigo.
The deal could have still progressed thanks to super agent Jorge Mendes who proposed a scenario that would see Sporting CP's Bruno Fernandes transfer to Barcelona and be loaned for a season to Valencia.
In that case, Rodrigo would have been free to join the Catalan club.
However, ​Manchester United have since moved close to sealing a deal for Bruno Fernandes, thereby also breaking down Rodrigo's potential transfer.
As it stands Barcelona are now discussing with Tadic's representatives, who are expected to travel to Spain today to smooth out the formalities.
Should the move materialise, Tadic will reunite with former Ajax man Frenkie de Jong at the club. However Barcelona are in a race against the clock with the transfer window shutting in two days time.
Tadic has scored 11 goals this season on top of the fantastic return of 38 that he enjoyed in 2018/19.
​Evening Standard also reports that the move is likely to be a loan deal for 6 months, just to help the club tide over the injury to Luis Suarez.