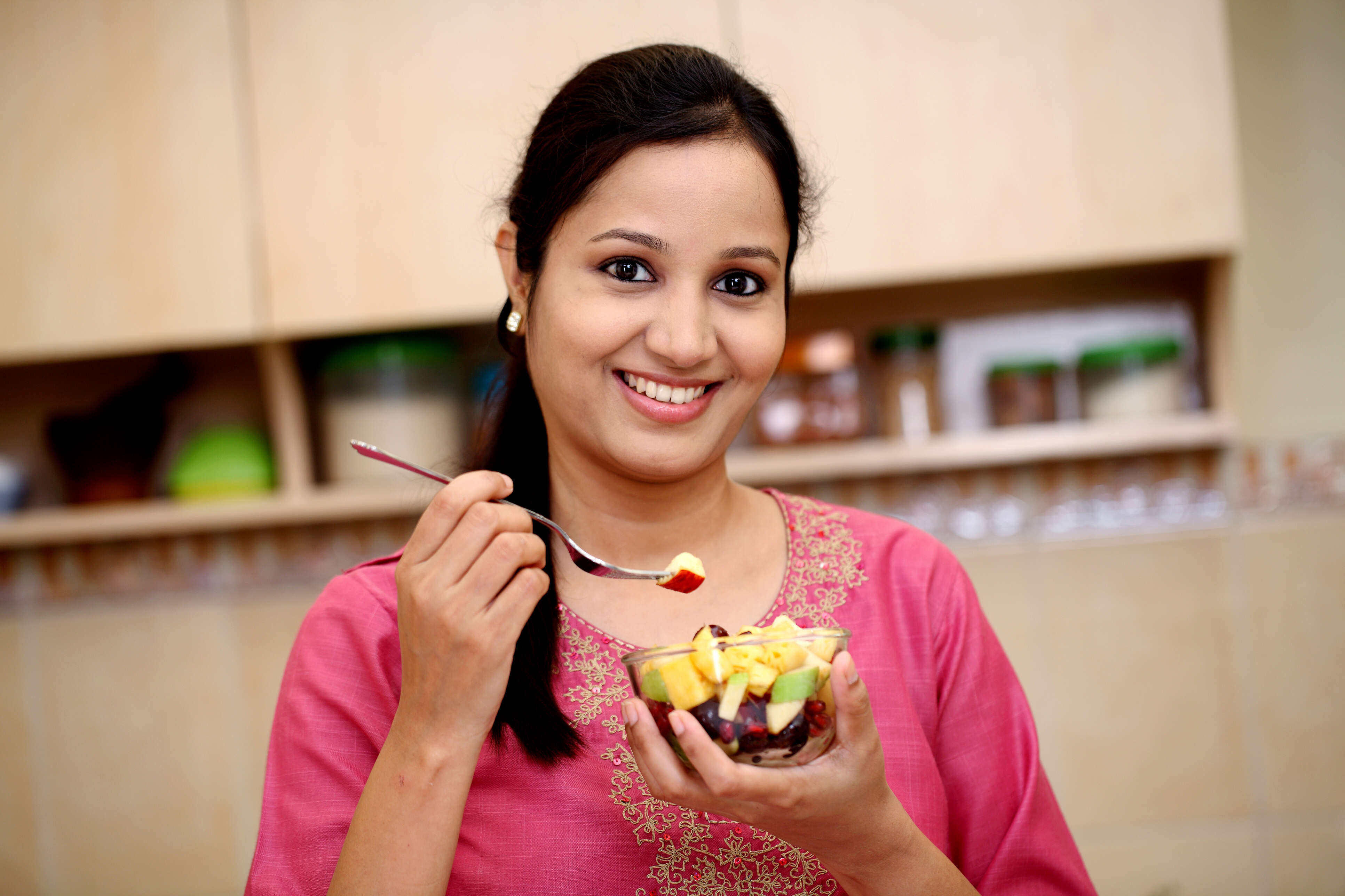 One of its most popular moniker's maybe pub city, but if recent trends are any indication, healthy living is a priority for Bengaluru, with special emphasis on eating right. A recent study done by an online food delivery site reveals that while India loves to order biryani, burgers, shakes and ice creams, Bengaluru has been taking a healthier route to deal with cravings. Sugar-free juices and salads are top favourites in Bengaluru, accounting for maximum number of orders in the city.
"Bengaluru has been ordering the maximum number of fruit juices and salads when compared to other cuisines. Idli and biryani are other popular dishes, apart from juices and salads. Also, Bengaluru is among the top-three cities for us, in terms of the volume of orders," says a spokesperson for an online food delivery chain. Stats from another food delivery site also echo the same findings. Their pan-India study revealed that Bengaluru, Hyderabad, and Chennai are the top three cities when it comes to ordering healthy food online.
"Mid-meal snacking has always been healthy for me and I prefer salads. There are many food delivery apps with healthy options. The advantage of ordering food online is that one doesn't need to wait long to get it delivered as well," says IT professional Nitin Gupta.
Experts believe that this might also be because of growing awareness of lifestyle diseases and an increase in such diseases among the younger population. "The main thing is awareness from media, as well as schools about inculcating healthy food choices. The increase in lifestyle diseases and awareness about the same has made the public think about what they eat," says Karthigai Selvi, chief dietitian at a city hospital, adding, "These studies show that we are on the right track, but we will take a long time to reach the stage of being a truly health-conscious city."