Reigning champions Liverpool are set to continue their title defence as they take on Genk in a match they are expected to win. Liverpool come off the back of a streak-ending draw against Manchester United and will want to get back to winning ways.
With that in mind, here are three things to look forward to from the match.
3. New-look defence for Liverpool
Joel Matip and Trent Alexander-Arnold are out of the clash against Genk, which means that Joe Gomez will have to take on the slot at the right-back while Dejan Lovren comes into the heart of the defence.
As a result, it would be interesting to see how Genk exploit this since Lovren is not really as reliable as the other defenders in the Liverpool squad. Genk might not be as strong a team themselves but anything can happen on European nights.
2. Will Klopp rest players?
Liverpool won the Champions League last season and their main focus this year appears to be on the league – a title that has eluded them for three decades. So far, they are looking good with a 6 point lead but that could change since these are early days.
The Reds will have to play Tottenham and while the Londoners are in a quagmire of their own, they won their last match 5-0 and are high on confidence. As a result, it would be interesting to see if Klopp rests players with the Spurs game in mind as losing points against the Londoners would drop the lead to at least four points.
1. Will luck still favour Liverpool?
The Reds are enjoying Champions' luck of late. They won their first 8 league matches but some of them were not at all in a convincing manner. Against Sheffield, Liverpool were gifted a goal by a goalkeeper error and then against Leicester, they won through a soft penalty at injury time.
They look like a team that are being helped by luck and that is never a good sign because luck can always run out. And if that happens against Genk, the group table could become very interesting after match-day three.
TOP ARTICLES
Cristiano Ronaldo Rates S*x With His Girlfriend Being Better Than His Favourite Goal
3 Managers Who Could be Sacked Before Christmas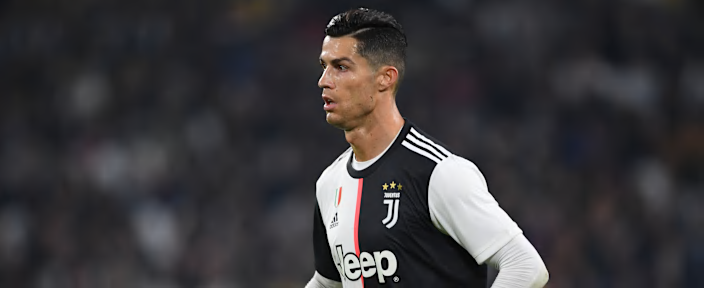 'Age is Just a Number' – Cristiano Ronaldo Reassures Fans on His Retirement Plans
PSG's Kylian Mbappe Breaks Lionel Messi's UCL Record as Youngest Player to Score 15 Goals
10 Best Centre-back Duos of All-time