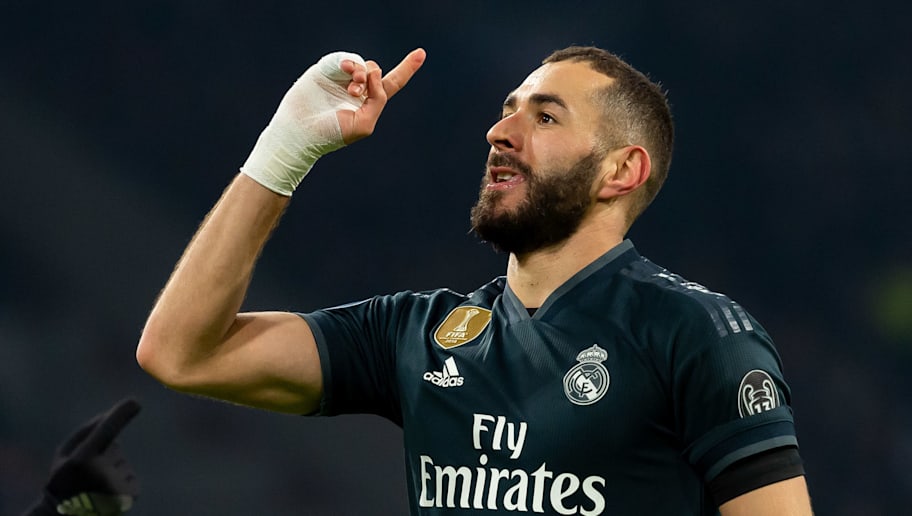 Real Madrid traveled to Amsterdam and the Johan Cruijff Arena and picked up a crucial 2-1 win over Ajax. Their two away goals could come to be important when the two teams face each other in the return game at the Santiago Bernabeu, but for now the team will happy with the win and putting themselves in a comfortable position.
Here are three things we learned from Real Madrid's 2-1 win over Ajax.
3. VAR controversy
UEFA introduced VAR from the knockout stages this season, and it came into play in the second half of the game. Nicolas Tagliafico thought he gave the lead to Ajax following a goalmouth scramble, but with the help of VAR, the referee adjudged that Dusan Tadic was interfering with play and he was marginally offside, and disallowed the goal.
2. Remote chance for Ajax
Having kept the deficit down to just one goal, Ajax gave themselves a chance in the return leg. On the night, they were the better team and it was unfortunate that they could not get a positive result. Although Real Madrid's two away goals may prove to be decisive, a good showing at the Santiago Bernabeu could see them progress to the next round.
1. Invincible Real Madrid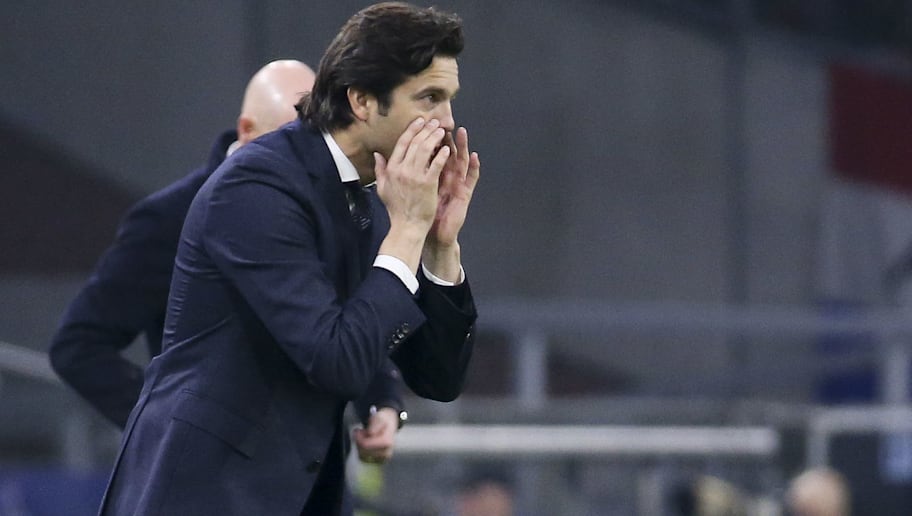 Irrespective of how their domestic form is, Real Madrid seem to be almost indestructible in the Champions League. They have won six of their last seven away games in the competition and are set to progress to the next round once again. They have won the tournament the last three years, and it remains to be seen if they can be victorious for the fourth year in a row.
TOP ARTICLES
4 Reasons Why Real Madrid Will Win the UEFA Champions League This Season
Zinedine Zidane Approached to Succeed Maurizio Sarri as Chelsea Manager
Champions League: Three Things we Learned From Paris Saint-Germain's 2-0 win Over Manchester United
Champions League: Three Things to Look Forward to as Manchester United Host Paris Saint-Germain
5 Reasons Why Manchester United Can Win the UEFA Champions League This Season