Real Madrid and Barcelona have played out truly iconic matches over the years. We have seen superstars rise and fall. We have witnessed victory parades and walk of shames. But the intensity, even after all these matches, is just the same.
Ahead of Wednesday's Copa del Rey clash between the bitter rivals, we take a look at the most statistically exciting Clasico's in the King's Cup. Here are the five highest scoring Clasicos in the history of the tournament:
5. Real Madrid 1-5 Barcelona – 1926 Quarter Final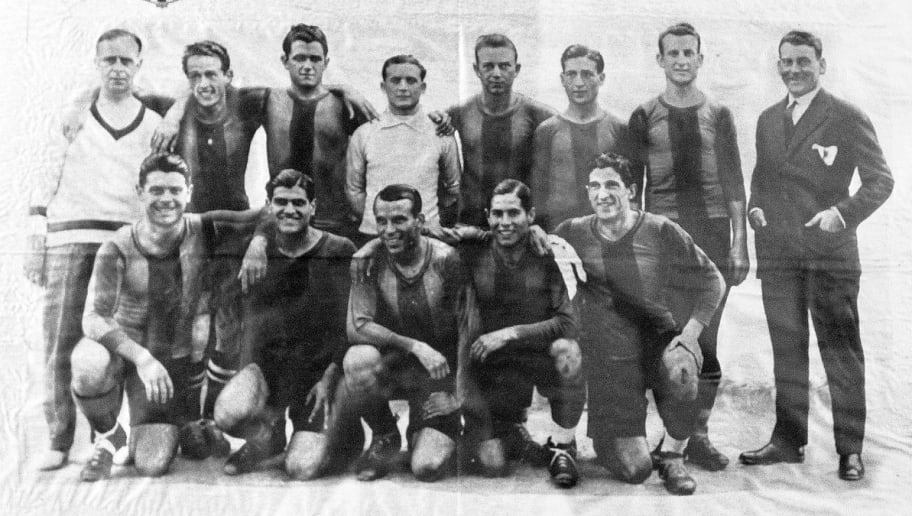 Real Madrid were enduring a difficult campaign in La Liga and needed confidence going into the business end of the season. Barcelona, sadly, didn't care much about Real Madrid's well being and came at Madrid with everything they had. Not only did they register an emphatic 1-5 win in the first leg, but they also managed a convincing 3-0 win in the return leg.
Monjardín (47) scored the only goal for Madrid while Samitier (19, 26, 43, 64) and Piera (79) got on the scoresheet for Barcelona.
4. Real Madrid 2-4 Barcelona – 1958/59 Quarter Final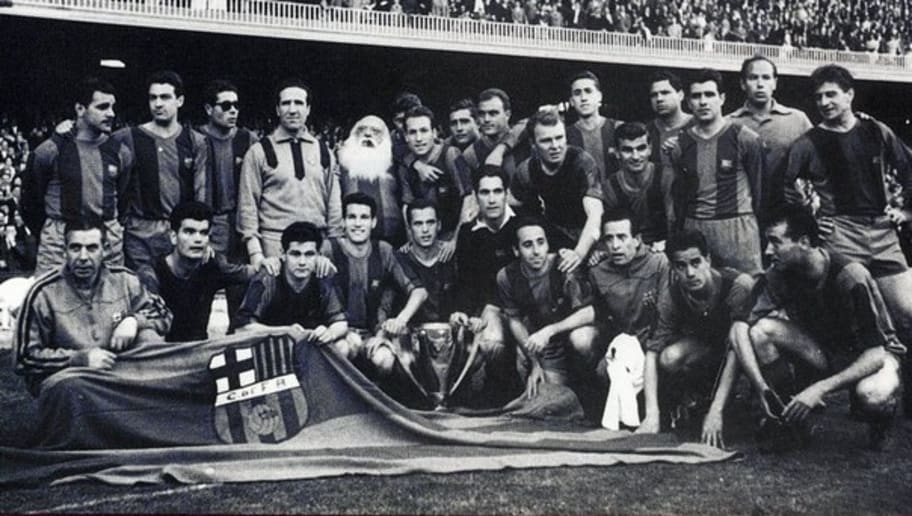 Having endured a harrowing defeat the season before, Real Madrid came into the match looking for revenge. Sadly, things didn't quite plan out as expected. Even at the Santiago Bernabeu, they found themselves completely out of their element and virtually threw the tie away.
Puskas (20), Mateos (35) scored for Madrid in the first half, but Kocsis (51, 69) and Luis Suárez (67, 71) made sure the Blaugrana didn't go home empty-handed.
3. Barcelona 6-1 Real Madrid – 1957 Quarter Final Real Madrid failed to capitalise on their chances in the first leg at the Santiago Bernabeu, allowing Barcelona to walk out with a 2-2 draw. In the second leg, they found themselves completely outclassed by a determined Barcelona side.
Martínez (4, 48, 50, 63), Kubala (35), Villaverde (79) handed Barcelona an emphatic lead, leaving the Whites out of ideas. The only Real Madrid goal on the night was scored by Barcelona's Olivella, who scored an own goal in the 75th minute.
2. Real Madrid 6-6 Barcelona – 1916 Semi Final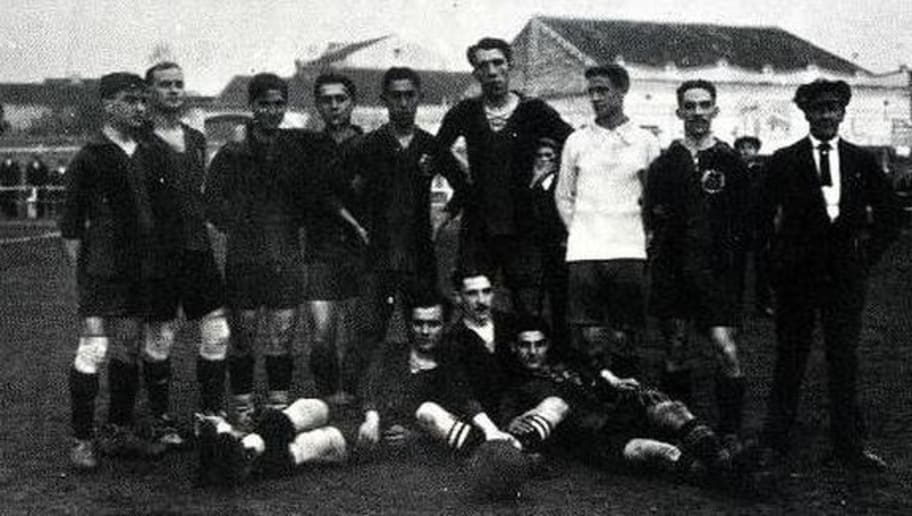 1916 was the first year that the two juggernauts went head to head in the King's Cup. At first, Barcelona and Madrid won one match each — 2-1 for Barcelona, 4-1 for Madrid. At that year, the goal difference was not taken into account, leading to a two-legged rematch. In the first leg, they played out an exciting 6-6 draw, before Barcelona succumbed to a 4-2 defeat in the second leg.
Belaunde and Bernabéu scored a hat-trick each for Madrid, while Alcántara (15, 30, 102), Mallorquí (67), Bau (70), and Martínez (112) got on the scoresheet for Barcelona.
1. Real Madrid 11-1 Barcelona – 1943 Semi Final
Having lost the first leg 3-0 at Camp Nou, Real Madrid needed a miracle to get the better of Barcelona in the second leg. The Whites somehow managed an astonishingly emphatic 11-1 win in the second leg to book a place in the final. Many accused Madrid of foul play but could never present the required evidence.
Pruden (5, 32, 35), Barinaga (30, 42, 44, 87), Alonso (37, 74), Curta (39), and Botella (85) scored for Madrid while Martín (89) got one back for Barcelona.