Real Madrid played host to Leganes at the Santiago Bernabeu in the first leg of the round of 16 game in the Copa Del Rey. The hosts were runaway winners, thanks to goals from Sergio Ramos, Lucas Vazquez and Vinicius Junior, putting them in advantage for the return leg to be played next week.
Three things we learned from Real Madrid's 3-0 win over Leganes.
3. No repeat of last season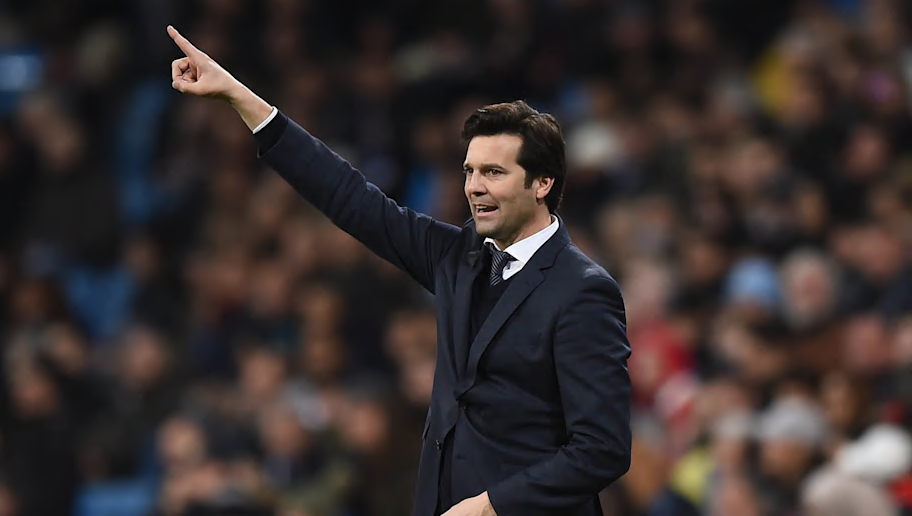 Last season, Leganes had knocked out Real Madrid in the quarterfinal stage, but the hosts ensured that it would not be the case this time round. A 3-0 lead going into the second leg is healthy for Madrid and it is unlikely they will falter in the second leg.
Stranger things though has already happened this season, so Leganes may still get a chance to cause an upset.
2. Brahim Diaz makes debut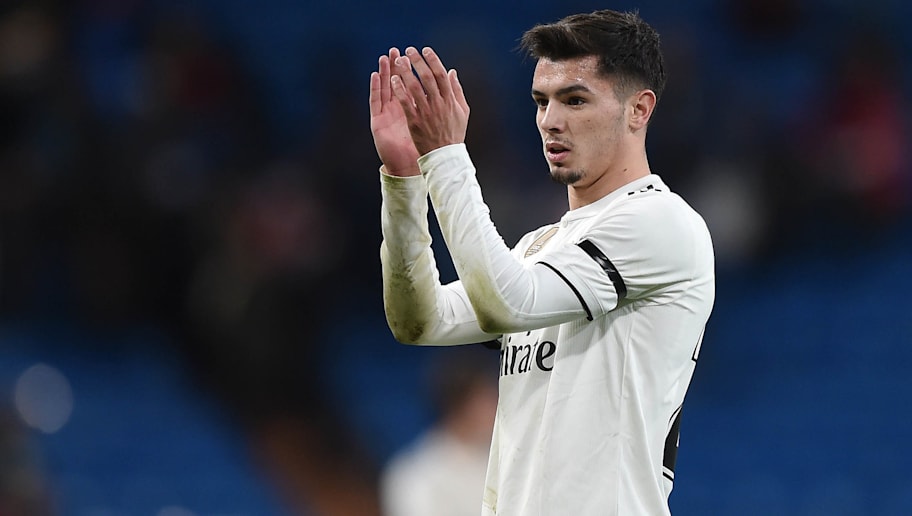 Perhaps outlining the difference between Real Madrid and Manchester City, youngster Brahim Diaz was given his debut for the Spanish club when he came on as a substitute for the last 12 minutes in place of Vinicius Junior.
Diaz had only just signed with the club after a 15 million pound transfer from City and it remains to be seen how frequently the player will be used in the rest of the season.
1. Crowd displeasure
The number of fans that attended the game between Real Madrid and Leganes was the lowest attendance so far this season at the Santiago Bernabeu. Their defeat to Real Sociedad on Sunday would not have helped, while the crowd remained displeased with the struggling team in the first half.
It remains to be seen if the mood changes for their next home game or if attendance will continue to suffer.
TOP ARTICLES
Real Madrid Stars Modrić and Ramos Offer Differing Opinions on Reasons Behind Latest La Liga Loss
Real Madrid Manager Santiago Solari Will Not Make Any More January Signings Following Brahim Arrival
Lionel Messi and Cesc Fabregas Reportedly Invest in Gerard Pique's FC Andorra
Santiago Solari & Sergio Ramos Hold Clear-the-Air Talks With Real Madrid Squad to Address Poor Form
Munir El Haddadi Rejects Barcelona Contract Offer as He Sets His Sights on a Summer Exit