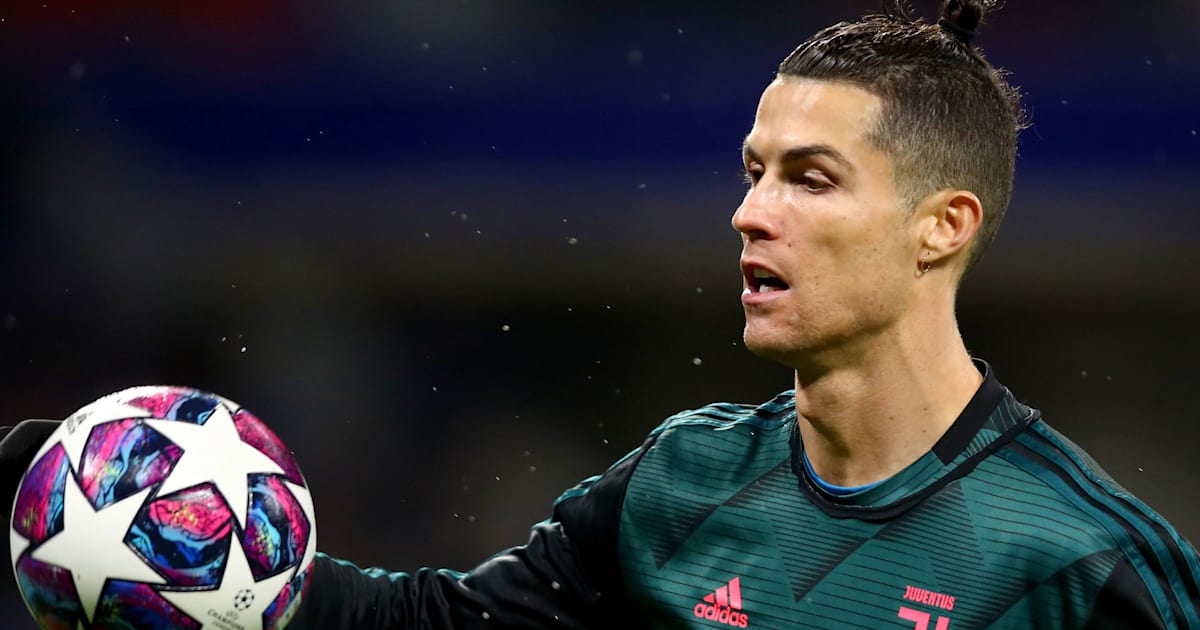 ​Juventus superstar Cristiano Ronaldo believes that the Old Lady will qualify for the next round of the ​UEFA Champions League by overturning the tie against Lyon in Turin. The French outfit won 1-0 against the Italian giants in France and have a small advantage over them as a result.
However, history has shown time and again that such a small lead against a side that has Cristiano Ronaldo doesn't end up benefiting them in the end. Last season,​ Atletico Madrid had a 2-0 lead from Wanda Metropolitano but faced the wrath of Ronaldo in a 3-0 loss in Turin, where the Portuguese scored all the goals.
As a result, Juventus are still the favourites to go through and Ronaldo believes just that, stating that he is confident about qualifying for the next round.
Cristiano Ronaldo: "We are not happy with the defeat against Lyon, It can happen in the Champions League because all the matches are difficult. We're angry, but there is a return leg at home." pic.twitter.com/hrbGEDUbVo

— TeamCRonaldo (@TeamCRonaldo) February 29, 2020
"What happened in Lyon can happen, it's football, we're not happy for the game we put in but these things can happen in the Champions League. It's always difficult but we still have the return leg to play; we are confident that we can get back in the tie, get a result and advance to the next round," Cristiano said, as per AS.
He then went on to concluded that the priority of the team is to win the next games in Serie A as he said, "But our priority right now is making sure we win our next games – the Champions League will come later. We're relaxed and focused."