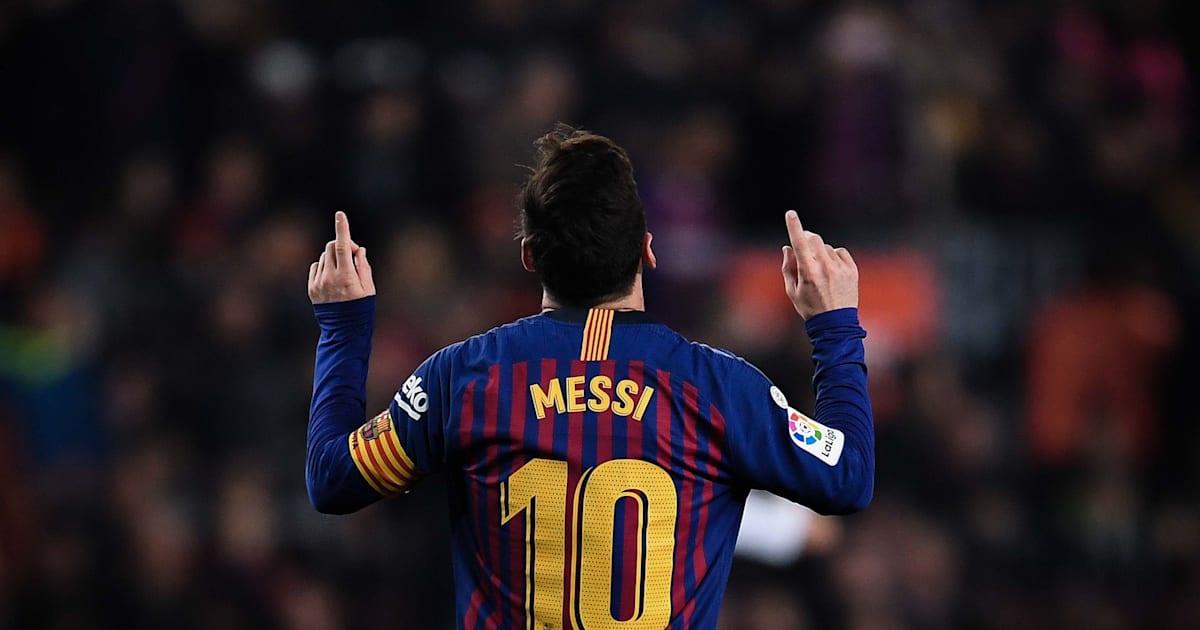 ​Former ​Barcelona forward Sonny Anderson has claimed that the club would find it more difficult to find a replacement for Lionel Messi than the tough times he had when he was signed to take Brazil legend Ronaldo's place.
With Messi on the wrong side of 30, there has been talk about the club's future after the player decides to retire or move to another club and how they will be able to replace his contributions to the team.
Anderson believes that the Blaugrana won't have an easy task of doing that, because whoever wears the number 10 shirt after Messi will have an incredibly tough time to prove they are up to the task.
"It's complicated. For me, it was a very difficult time because when I arrived, I cost more money than Ronaldo and the fans expected from me a similar performance," Anderson told Goal of his time at Camp Nou.
"Ronaldo was a unique player and the fans didn't know much about me because I played in France. After Messi leaves, the player who replaces the No.10 shirt at Barcelona will have an even more difficult time of it than I did."
"I already said at the time, I did not come to replace Ronaldo because it was a new project and very different, but it did not work out as I expected and [then-coach Louis] Van Gaal's system was not designed for the striker to score many goals," he concluded.
Though Lionel Messi still has many years to go till his retirement, the impact of his absence is already being felt, with the team unable to get great results whenever the Argentine has been absent.