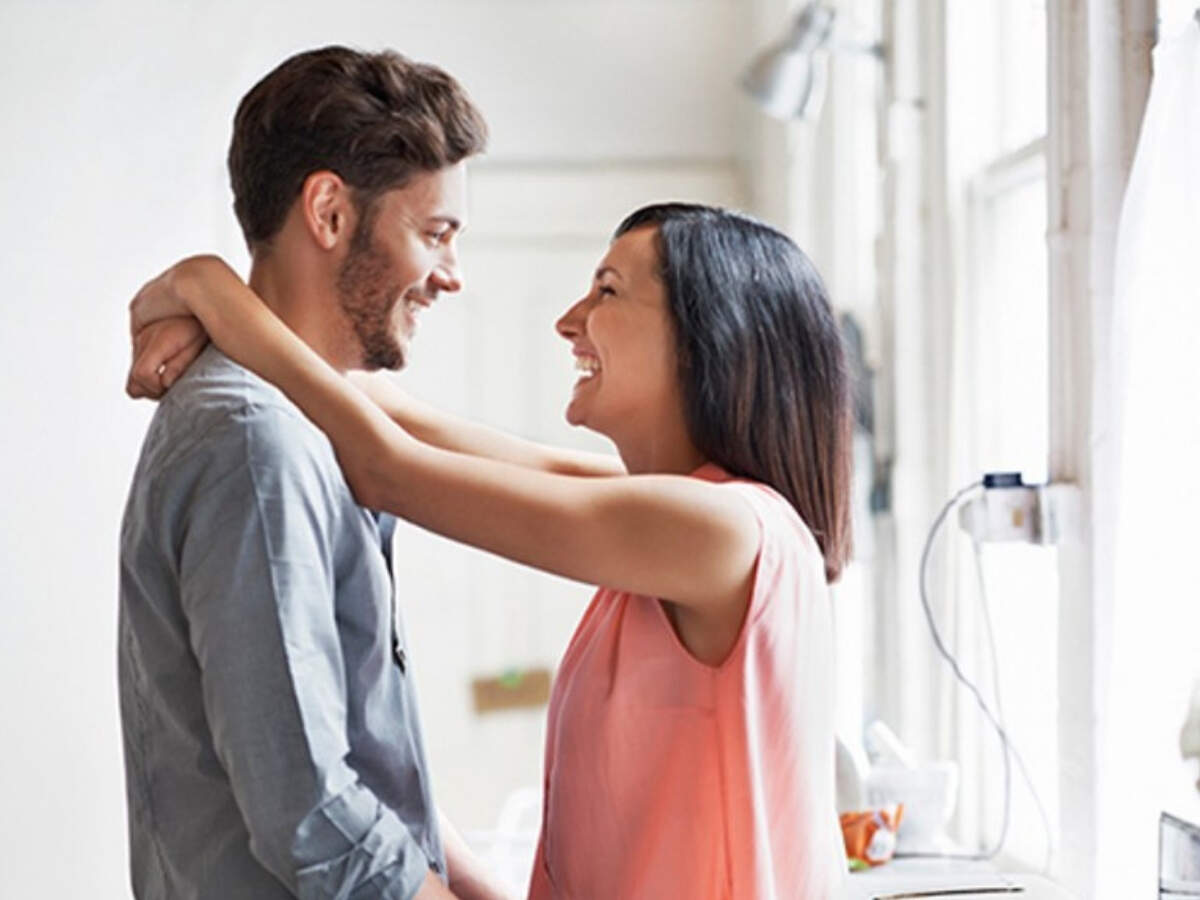 Love is in the air and chances are, you might be scouting for the perfect gift to get your partner to let them know how you feel. Bored with the usual cake and the desserts? Well, how about you take a vow of health and renew the concept of 'in sickness and in health' this year?
This Valentine's Day, we suggest you gift your partner something healthy which will not just be useful, but also make for a thoughtful gesture. After all, giving each other the gift of good health is extremely good and useful when we often forget to take care of ourselves.
Nothing spells healthier (and tastier) than a meal cooked fresh, with love. If you are busy working up to deadlines, chances are that you or your partner often neglect the luxury of a fresh meal and end up binging on junk. So, instead of splurging out on another meal this year (and compromising your health), how about cooking up a nice meal for your partner? Not only would they love it, but it would also be the best gift you can give someone, healthily.
Want to spend some quality time with your partner? How about taking a fitness resolution this year? After all, a couple which works out together stays together. An exercise date would be a nice way to sweat it out in the gym and release endorphins together. You could also go for a bike ride together, or go for a nice run.
If your partner loves fitness, you can also consider gifting him/her workout gear, equipment which they would appreciate.
04

/8

Healthier diet essentials
Food makes for the best gifting option. Well, if you must, consider splurging on some diet essentials and make healthier swaps. Diet foods, low-sugar desserts or gifting them something they will appreciate is a good way to make them smile. Dark chocolate is a good buy, which is not just good for the brain but also cuts down the risk of other health problems.
05

/8

Soothing oils and perfumes
If your partner is a fan of aromatherapy, you can try bringing in some essential oils, scents or perfumes into play. They make for wonderful gifts-plus, they are known to have healthy pain-relieving and soothing properties with a host of benefits-from beating stress, managing pain and solving a host of other health problems. You can rely on the therapeutic powers of diffusing oils and scents to make life better.
Regardless of Valentine's Day, getting good undisturbed hours in the night is vital and makes you ten times more productive. However, a bad, wrung, bent pillow or mattress can stop you from getting enough shut-eye. Therefore, consider getting a good pillow for your dad. Memory foam pillow is a good one which protects the natural curve of the neck and the spine and relieves pressure, ensuring you sleep well.
Who wouldn't mind getting a relaxing spa session as a gift? Well, gifting some much needed spa-detox time can be a good way for both of you to relax and spend time. Experts also say that couples massages can turn into a positive experience, providing therapeutic benefits physically as well as mentally.
08

/8

Health screenings and insurance
Last but not least, consider getting your partner health insurance or signing them up for a health test packing. Preventive screenings, insurances and tests can be a good way of caring for your partner and keeping conditions at bay. Health tests can also assess the risk of illnesses and help maintain a good lifestyle.