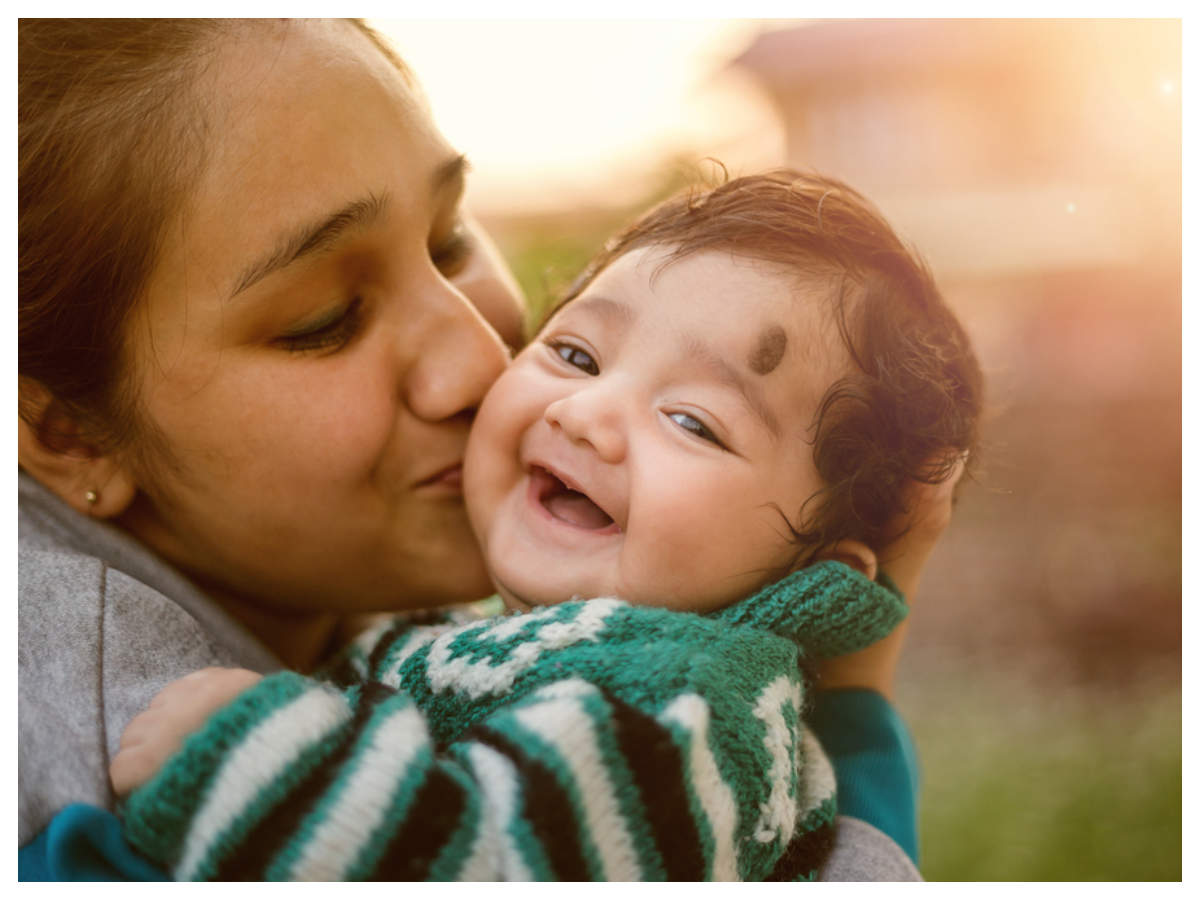 I was working in the corporate world when the happiest news arrived – that of me expecting a baby. I worked through my pregnancy and was eagerly looking forward to welcome the new baby. I had never thought of quitting my work but when I saw her angelic little face for the first time, that moment I ceased to be a professional and became a full time mom. And yes, the nudge to be around her all the time was so strong that I actually went ahead and put in my papers. I was told I will regret my decision of quitting work to become a stay at home mom but I cared less.
I have been a stay at home mom for more than 5 years now but there are some things that unsettle me.
Interestingly, a lot of people (especially women) find it unnatural to see a stay at home mom content with her life – who was once a full time corporate professional. They always have a range of supposedly well-meaning advices about how I should consider going back to work and detach myself from the idea of sitting at home all day to take care of the kids and household. Initially I used to jump straight into justifying how I love being around my kids and thoroughly enjoying bringing them up but now I often refrain from arguing.
A friend once secretly told me that I should get back to work because when one is at home, they get no breaks. "Why are you killing yourself for this life. Get a job, get a life!" Thus followed a deep intense argument which didn't end on a very positive note.
I was even told by some pseudo feminazis that I am going against the very things women are fighting for today – equal rights. Me and my husband, I was told, should divide our time so we both can handle home, kids and our jobs. This argument too didn't end up well.
Recently I had some girlfriends over at my place – All of them working mothers. One of them complimented me on having a spic and span kitchen to which another said – Do you realise she stays at home all day? Of course her kitchen will look like this.
It would be incorrect to say that I stay unscathed by such reckless comments.
They hurt me and sometimes even make me doubt my decision. And that's why I am writing this piece today. I write this for everyone. I quit my job for my babies and I don't regret it but when you open your nasty mouth to say things that are outrightly insensitive, I do feel at a loss of words mostly. It makes me wonder why my stay at home status gives others the authority of telling me, directly or indirectly, that I have had an unfair deal.
A friend once called me in a state of panic, requesting me to get some snacks for her house party. I was happy, until she added- I am asking you because you stay at home and will have free time to prepare. I will be busy at work all day.
Just so you know, I stay busy all day. There are many days when I am not at home enough because I have to drive my kids to school and bring them back, I have to take them for guitar lessons and swimming classes. I attend school meetings, make regular dentist and doctor's appointments, squeeze in time to workout, do grocery shopping and finish other errands. The time I get to spend peacefully at home, I indulge in my hobbies. I like taking care of my house, reading and planning healthy family meals but there are also days when I simply order from outside because I am tired.
To set things straight for everyone, I am not free or degenerating. I am evolving and in the way I like… and I thank the Almighty every single day that me and my husband can afford my stay at home status.
– Kalpana