Depression is a terrible thing to undergo. The symptoms of this silent disease differ from person to person and to speak about it and beat the stigma requires tremendous strength. Be it normal people or celebrities, people are now coming out in the open and talking about the skeletons in their closet and we have nothing but empathy for them.
Popular Bollywood singer and judge of the reality show Indian Idol, Neha Kakkar, the singer behind hits like Dilbar Dilbar and most recently Aankh Maarey, shared a post on Instagram, where she revealed that she is suffering from depression. The post, which was later deleted comes after her much public breakup with singer Himansh Kohli, which happened recently.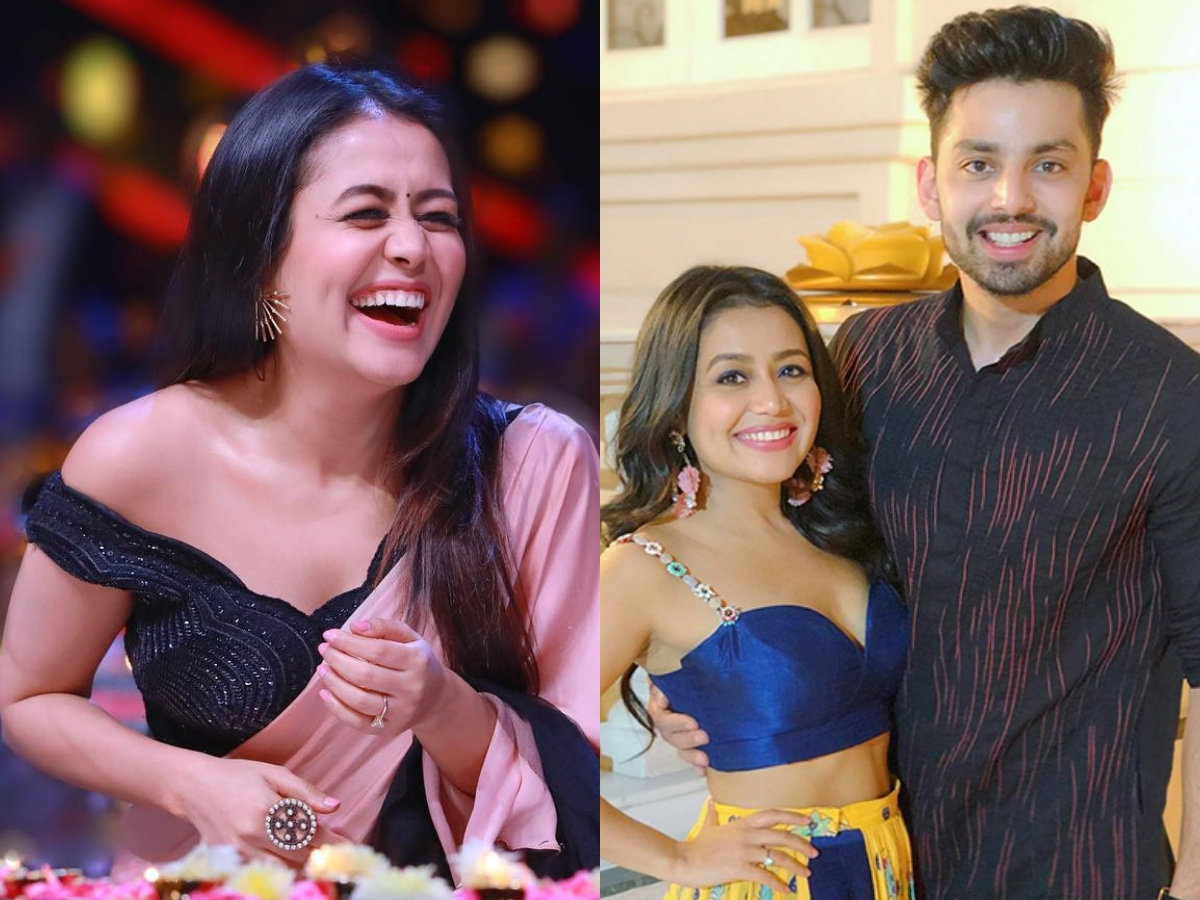 Neha and Himansh, who were dating for more than 3 months also starred in a music video and made their relationship 'social media official'. When they hit a rough patch, Neha even broke down on the sets of the show which added to the rumours. They soon unfollowed each other and deleted posts from social media. She was also seen posting personal, emotional stories on Instagram through December which made her fans worry about her.
In the post which she shared online, Neha Kakkar hinted at going through a very bad phase in her life. She said, "Yes I am in Depression. Thanks to All the Negative people in the world. You're successful in giving me the worst days of my life. Congratulations you're successful!"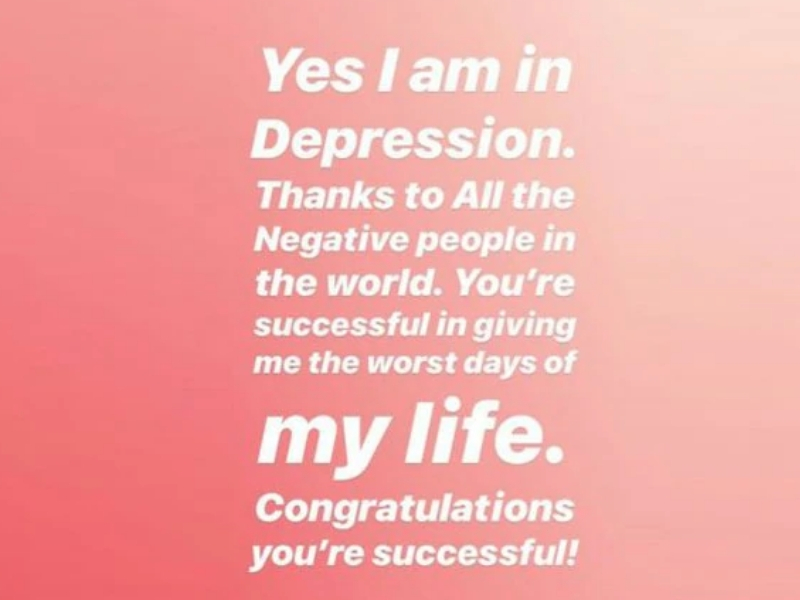 In another post, she also seemed to clarify that her depression was not in relation to her relationship ending and further requested people to leave her alone and let her live her life in peace and not judge her. She added, "Lemme make it clear. It's not bcz of One Person or two, it's coz of the World who's not letting me Live my personal life. I'm thankful to everyone who love my work or me but people who talk Rubbish about Me without even knowing how I am or what I'm going through giving me a hard time.. l beg plz Let me live happily, r beg Piz don't be Judgmental, l beg Plz Let Me Live!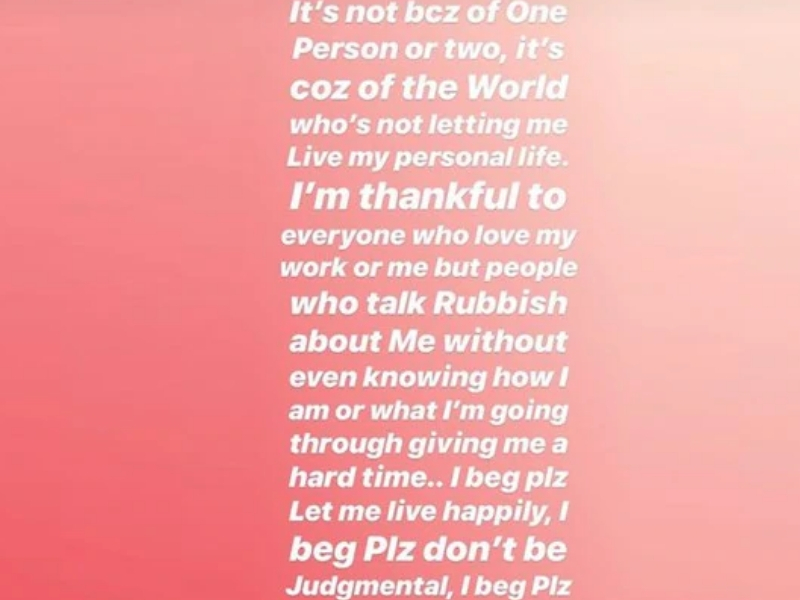 Bollywood celebs, in recent years, have been very vocal about their personal struggles. From Deepika Padukone, Karan Johar, Manisha Koirala and Ileana D'Cruz, many celebrities have come forward to share their personal struggles. Deepika has even started a foundation, 'Live Love Laugh' to help people undergoing mental illness and raise awareness.