Real Madrid played hosts to Girona at the Santiago Bernabeu and suffered a shock loss to the visitors. The defeat sees them drop down to third place in the La Liga standings, with both Barcelona and Atletico Madrid picking up 1-0 wins over the weekend.
Here are three things we learned from Real Madrid's 2-1 loss over Girona.
3. End of winning run
Real Madrid were on a five game winning run in the La Liga, which also included a victory over city rivals Atletico Madrid that saw them go past them in the league standings to second place. But the defeat put an end to that run, just as it seemed that Los Blancos were finally putting together a sequence of good results after what has been an indifferent season so far.
2. Girona's first win since November
Girona have moved up to 15th place in the league table thanks to their first win in La Liga since November, and have put a bit of distance between themselves and the relegation battle. The come from behind victory over Real Madrid should help boost their confidence and help them stay away from being relegated this season.
1. Title race
The chances of Real Madrid winning the La Liga title have slimmed down, with the defeat meaning they have fallen nine points behind leaders Barcelona. The loss also means they go back behind Atletico Madrid again, having just gone past in the standings.
It will be hard work for Madrid to get back into the fray, considering their form has been patchy at best this season.
TOP ARTICLES
Thibaut Courtois Claims Real Madrid Teammate Gareth Bale Has Not Adapted to Spanish 'Way of Life'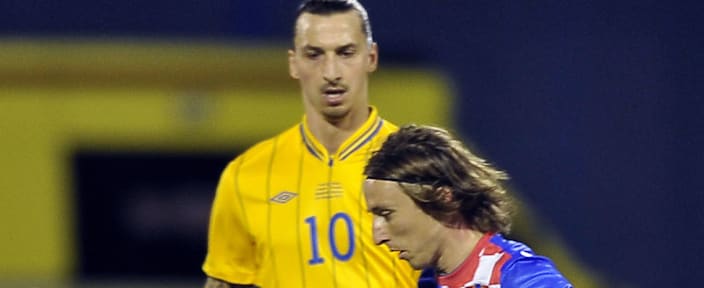 'The Most Complete Midfielder' – Zlatan Ibrahimovic Delighted That Luka Modric won the Ballon d'Or
Best Paid Footballer: Barcelona's new Deal Could see Lionel Messi Earn More Than £7.3m per Month
Lionel Messi Moves Three Goals Ahead of Cristiano Ronaldo in the Race for European Golden Shoe
Thibaut Courtois Reveals Reason why Gareth Bale Snubbed Real Madrid's Team Dinner