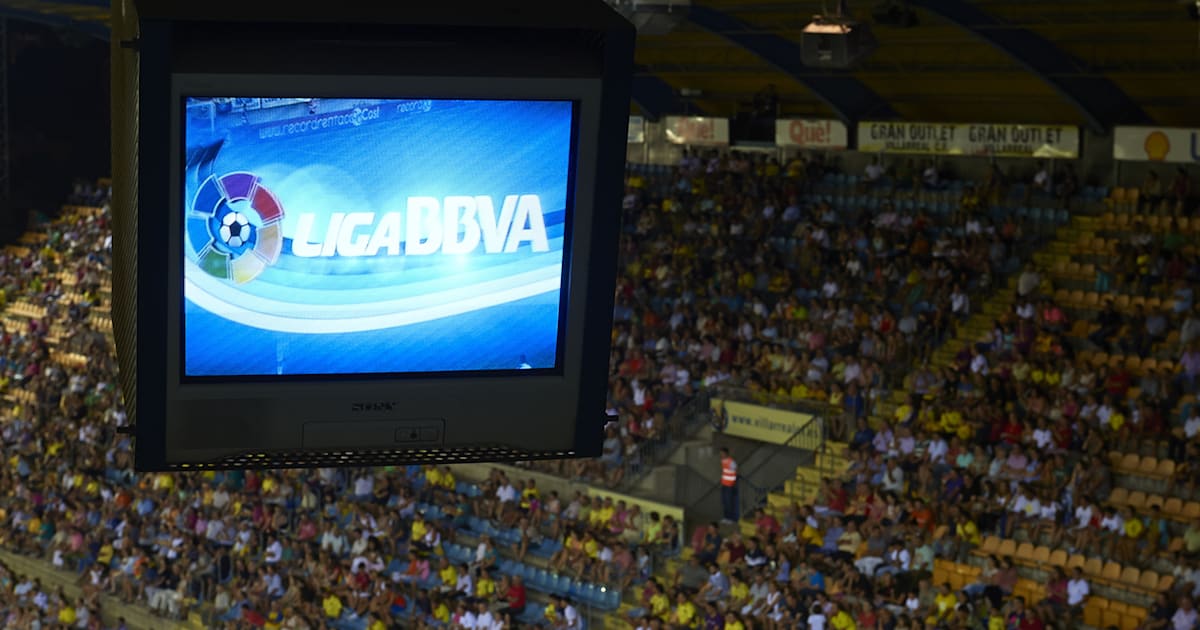 ​The Spanish League will sponsor the revamped Davis Cup final organised by a company founded by ​Barcelona star Gerard Pique.
As per ​ESPN, La Liga will promote the tennis competition through it's international broadcasts in Europe, Asia, Africa, the United States and Latin America.
An agreement has been reached between La Liga, the International Tennis Federation and Kosmos Tennis, a subsidiary of the group behind the competition's new format.
The new Davis Cup tournament is scheduled to take place between the 18th to 24th November, with the first two editions taking place in Madrid, Spain.
La Liga believes that deal will allow the league and its clubs to increase their global visibility and reach a new audience through tennis fans across the world, with it also all set to air the qualifiers only for the first season, which starts on Friday.
While this is certainly good news for Pique and co, the defender came in for criticism from Australian tennis legend, Lleyton Hewitt recently, with the star calling the new set-up "ridiculous" while also claiming that the Spaniard does not know anything about the sport.
Pique for his part, is yet to comment on the criticism, with the star currently busy with his commitments on the field for Barcelona.