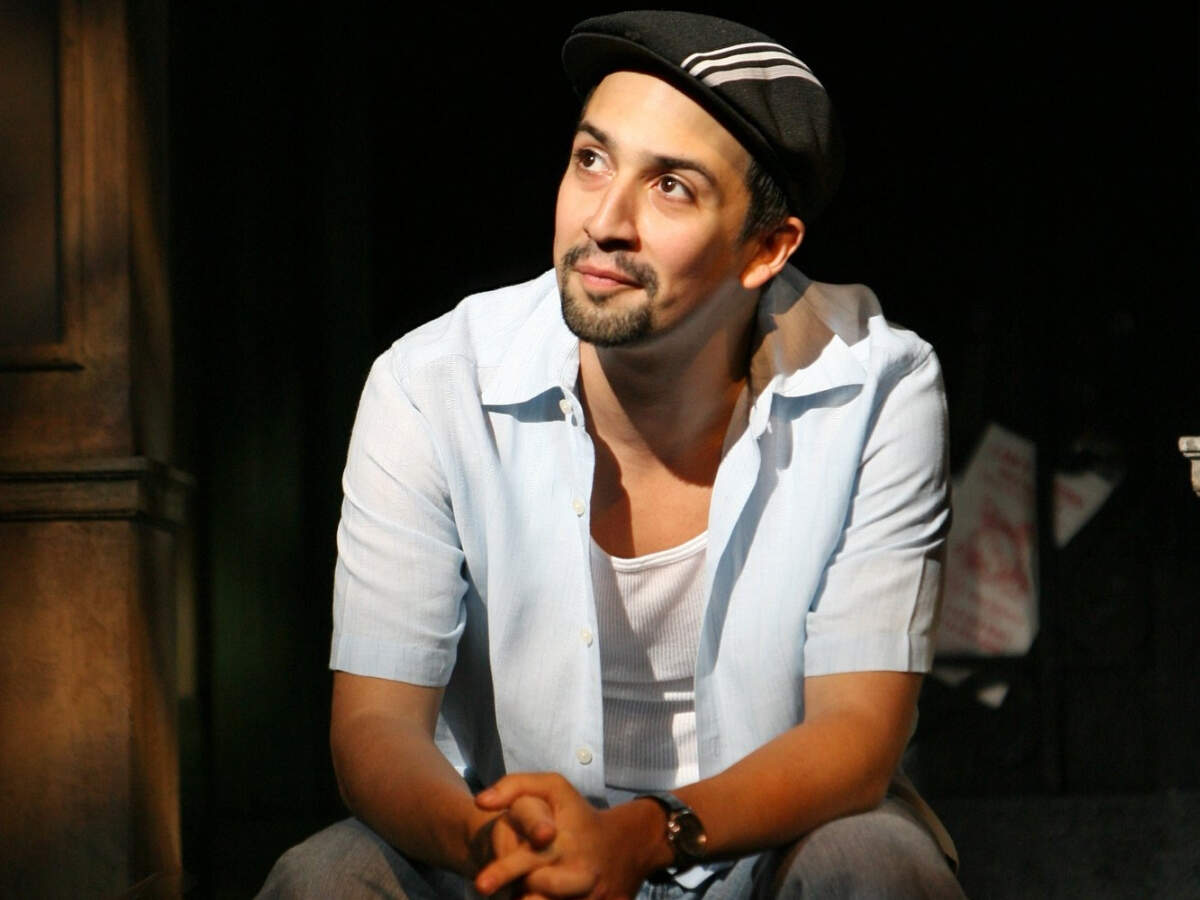 The beloved American playwright, author, singer, and Broadway actor Lin-Manuel Miranda has now officially become a bookshop owner, which adds to his long-list of accolades.
News is that the Hamilton star-director and three of his Broadway musical colleagues have purchased The Drama Book Shop in New York City. The store, well-known for selling helpful tools and resources for theatre professionals, along with some spectacular books, has been open since 1917. The book store also includes some 8,000 plays, sheet-music, memoirs and biographies and, even how-to books for anyone hoping to score a career in theatre.
The particular book shop has been a favourite for decades, and it has even won a Tony Honour for Excellence in the Theatre in 2011. But unfortunately, The Drama Book Shop was under threat recently due to a flood that damaged the store in 2016. The Mary Poppins Returns star Miranda helped to organise a fund-raising campaign to help with the repairs.
This is for the first time that Lin-Manuel Miranda has taken a stint at bookselling, but it was a known fact that he has been a long-time book lover. Hamilton was, after all, inspired by Ron Chernow's biography of Alexander Hamilton, the founding father of America.
Miranda has often voiced on Twitter his likeness for books, sharing reading lists then and now. Then again, there's the book he penned by himself last year — GMorning, GNight: Little Pep Talks For Me And You. Latest buzz is that the actor is also adapting Patrick Rothfuss' Kingkiller Chronicles trilogy for film and television.
The Drama Book Shop's website has given a statement which reads, "Dear Friends, The Drama Book Shop will be going into storage for a few months while the new owners look for, and build, a new store. The shop will close at 6:00 on Sunday, Jan. 20. Please come and visit us at 250 West 40th Street one last time."