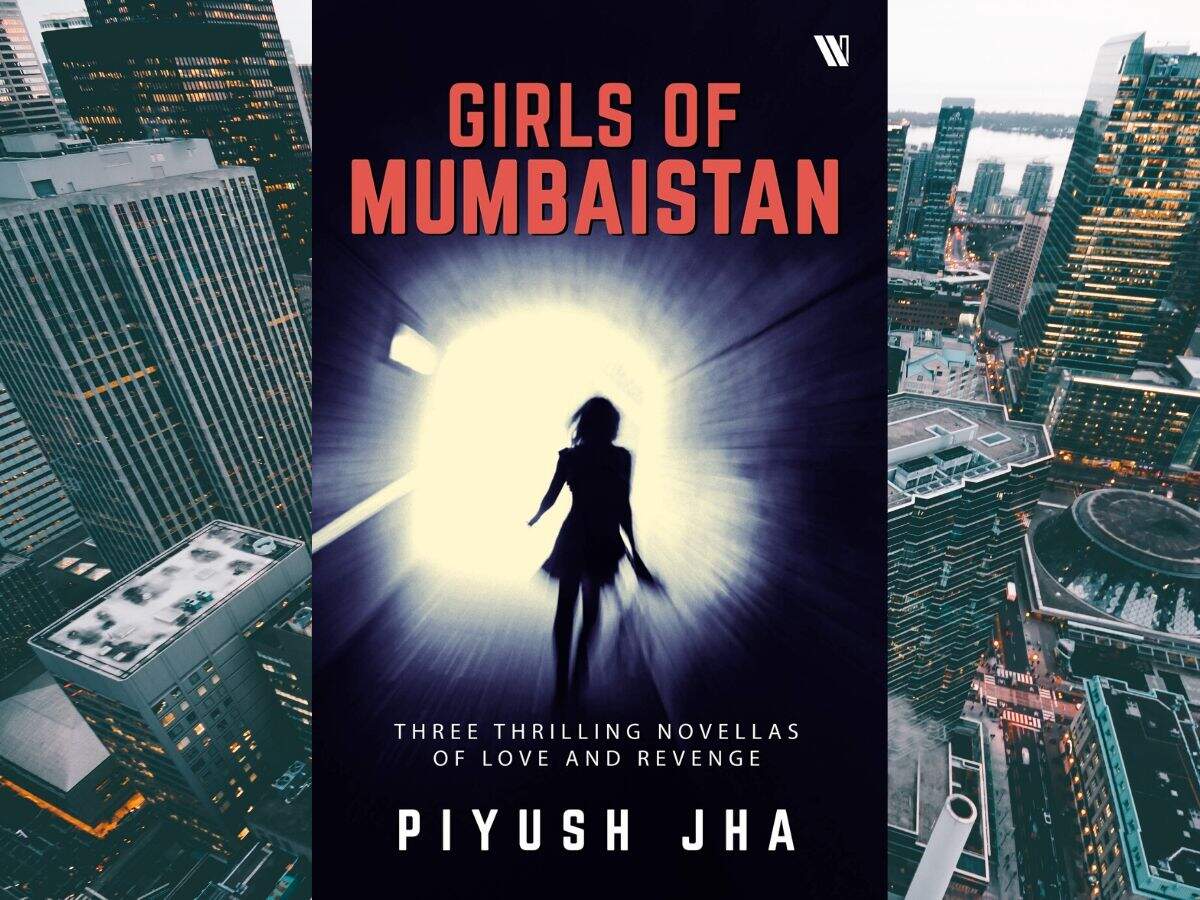 'Girls of Mumbaistan' is a new addition to the Mumbaistan series by acclaimed film director and novelist Piyush Jha.
Like 'Mumbaistan', this book is made of three novellas. Two have female protagonists and the last one has a transgender protagonist, hence the title. 'The Simple Girl', follows a schoolteacher who is sucked into a tricky catastrophic web of deceit while trying to save a loved one. In 'Maid for Murder' a househelp attempts to help her employers only to find it has severe repercussions on her own life. 'Inspector Hijra' follows Mumbai's first transgender police officer as she risks her job trying to solve the mystery of a missing child of a foreign tourist. The diverse tales show the multifaceted appeal of Mumbai.
The book is simply written and will appeal to any level of reader. Though gripping, the tales do not have the pace of the thriller. The stories are intriguing in their originality and difficult to predict, making them a good gift for any crime fan.