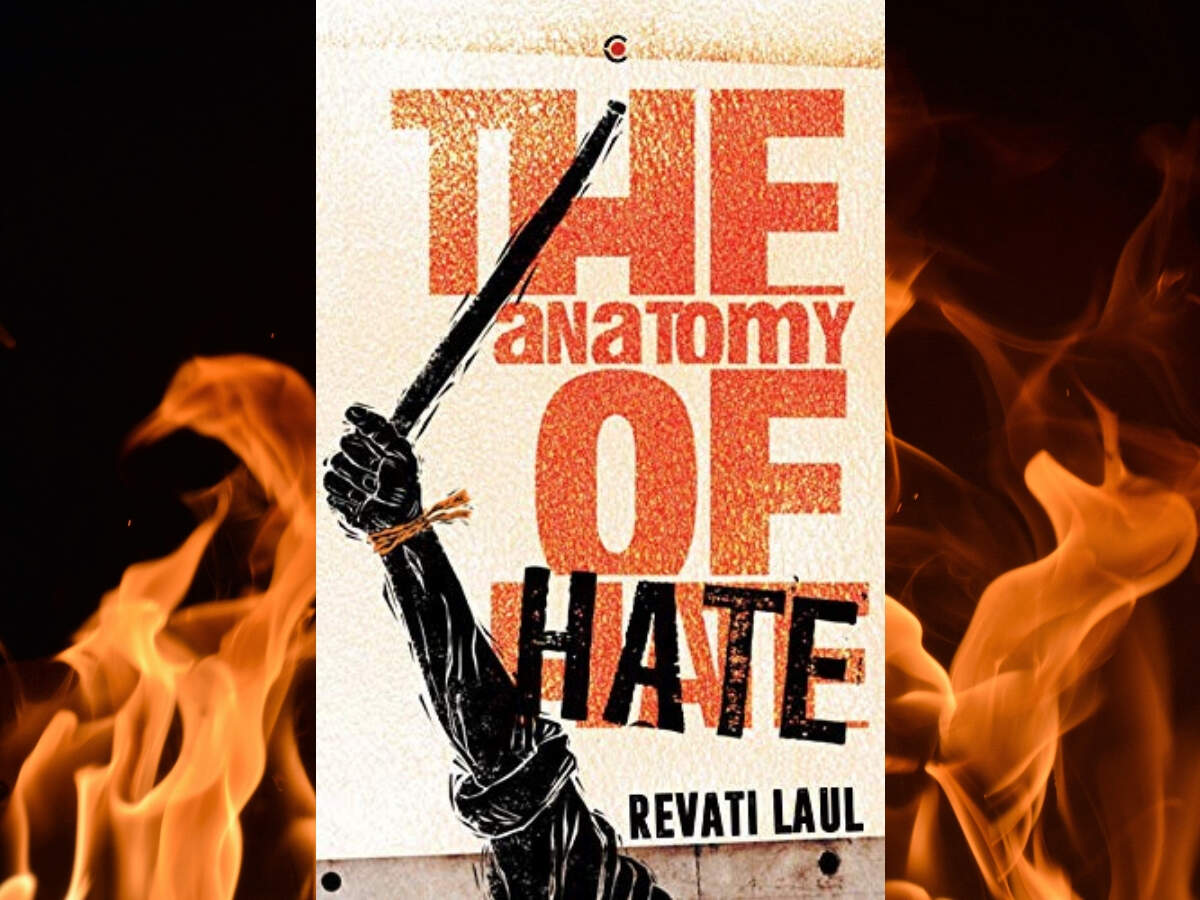 The Anatomy of Hate by Revati Laul is an aptly titled book about the 2002 Gujarat riots. Rather than looking into the overall political climate and actions of the mob, the author takes a detailed and analytical look into the individuals that were a part of the Godhra genocide. Laul explains it from the point of view of those in Gujarat, giving us the story and backstory of people from every stratum of society who were affected by the riot. The author is a journalist who interviewed several of those who participated or were impacted by the riots before writing the book. An important book, especially published just prior to the 2019 general elections, The Anatomy of Hate is filled with true accounts that will not only inform readers, but seek to shed new light into the national issue of a mass massacre.
The focus of the book is on three main characters (names changed)– an aggressive Hindu who is very proactive in the local branch of the RSS named Suresh; Dungar, an intelligent tribal man who was always shamed for his caste though he tried to rise above it; and Pranav, a well educated college student who was exposed to riots only from the news he'd get at college and the trips he took t around the town. The author interweaves stories of others into the main narrative so the reader is given an in-depth view of the characters involved. It humanises the mob by showing it's constituent individuals and telling us about how their lives led to that pivotal moment.
The book starts by describing some nasty scenes of the riots and introduces the three main characters. Following the introduction, the book is divided into three sections: Before, The Twenty-Eighth Again, and After. In the first section she describes the lives of the characters from childhood; in the second, she briefly touches on the riot; and the final section describes the aftermath of the horrible day. Laul contrasts the protagonists' stories by weaving in the stories of their neighbours or family, showing that one cannot always blame circumstance for the way they were shaped.
With a strong narrative and extensive research, The Anatomy of Hate provides one with the closest insight into the 2002 Gujarat riots.
How critics view the book:

"This is a rare book, brave and fiercely honest, unsettling, deeply troubling. Those who worry about the future of India cannot afford to miss it," says Harsh Mander from The Hindu