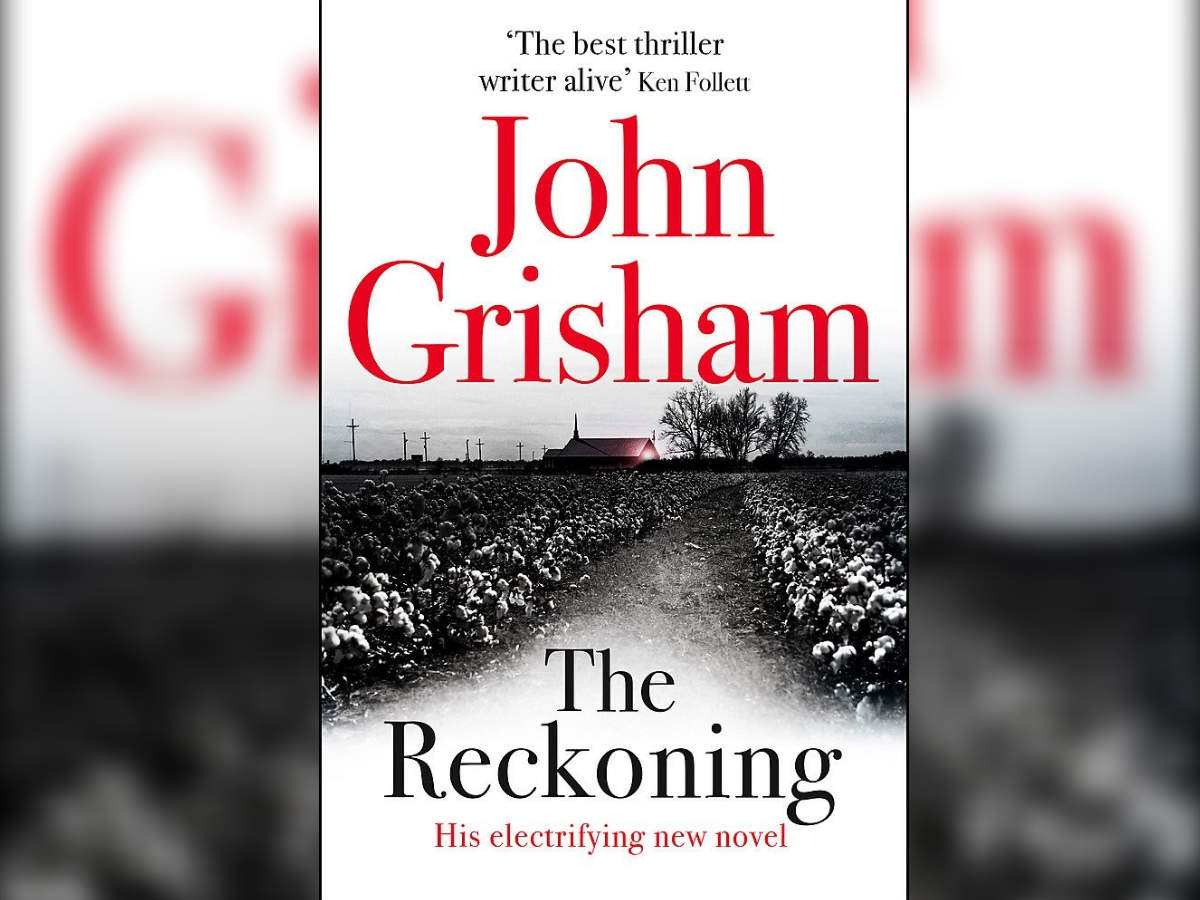 The Reckoning is John Grisham's latest book and it is definitely one of his best. While all his books are legal thrillers, this one has several more dimensions and is likely to be remembered as his best so far.
The book is set deep in rural America in the year 1946 and follows the mysterious case of their local hero committing a murder. Pete Banning was well respected in his town; he was the son of a big family, a hero from the second world war and a faithful member of the church. One morning he shoots the town Reverend, Dexter Bell. He turns himself in and the only thing he tells anyone, including his lawyer is, "I have nothing to say."
The book follows his lawyer and his close ones trying to unravel his motive. In the middle the book switches perspective and takes us into his past and we see what he went through while fighting in the war. Set in Philippines and the Bataan Death March, it has rather vivid war scenes. They might not be to every reader's taste as they can get quite gruesome. The book is well researched and perfectly depicts the Southern states in that time and, with Grisham's immersive style, you really feel you're in the book, though this can get a little heavy in the war section.
The basis of the plot seems a little weak, a good man who refuses to give a reason for murder, despite the consequences it has on his family. However, as all the backstories unravel, you realise the book is a good portrayal of how the trauma of war and 'small town secrets' can affect a family for generations. It's not a pretty or positive story but rings bitterly of the truth.
How critics view the book:
"Grisham is being cleverly subversive, that both the title and the denouement of "The Reckoning" address the state's racial mores with a wicked, devastating twist. " said Neely Tucker in The Washington Post.
"Grisham' entertaining wartime novel is not lacking in ambition or scope, but the spark of imagination that would grease its pages is largely missing." believes Kirkus Reviews