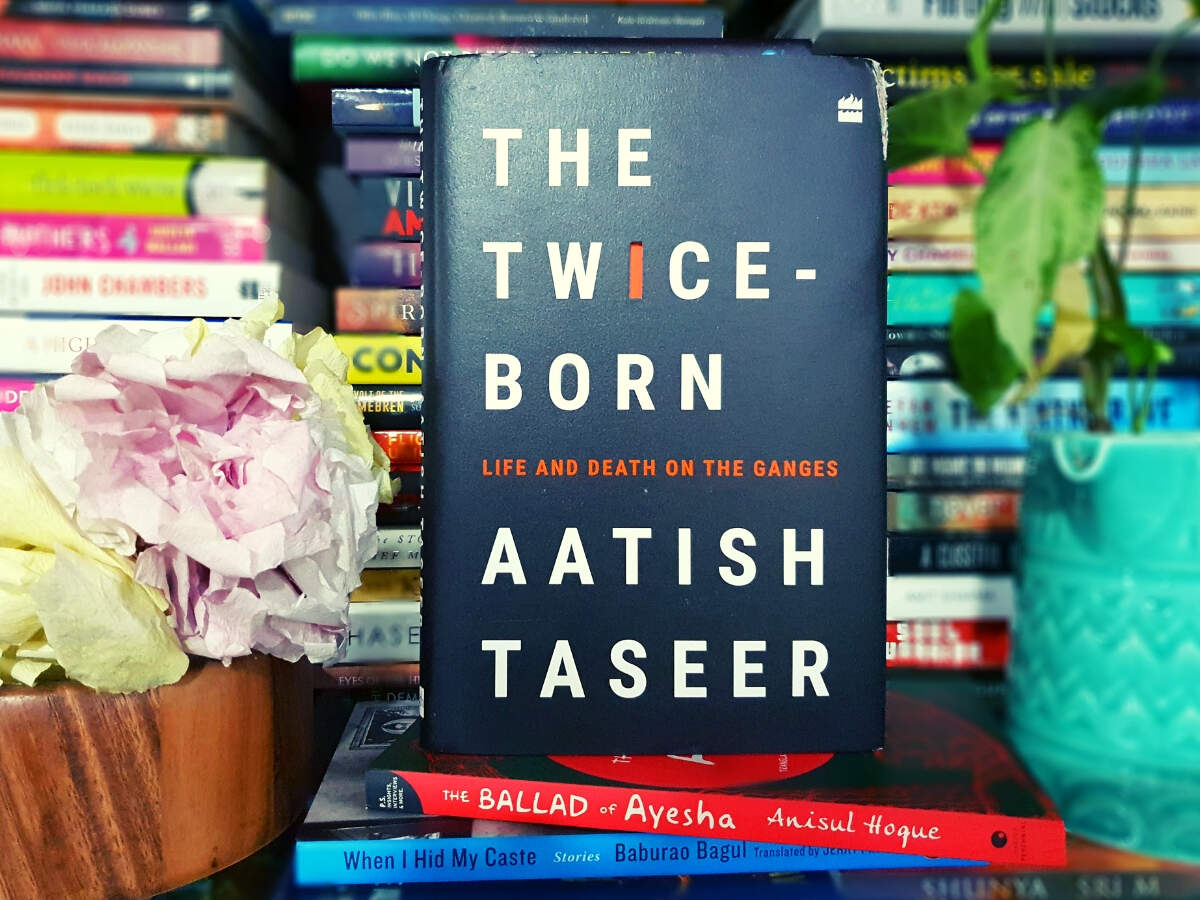 Aatish Taseer's The Twice Born is a marvellous reflection of the author's conflicting personality that paints a perfectly frenzied picture of his dilemma with self and his geography. The son of a prominent Indian journalist and a Pakistani politician, Aatish lives in New York and the book is sort of an answer to his confusion regarding belonging. Primarily, The Twice Born is about Brahmins of Benaras, but as one reads the subtext, it looks into the ensuing after-effects of colonialism, caste hierarchies, and the stark class distinctions that have divided the country into an illusive India and its emaciated counterpart.
Taseer journeys into the hearth of India's raging religious scene, Varanasi, and explores the country's socio-political landscape with some conversations, connections, and a lot of research. In the holy city of death, a westernized Taseer discovers that Benaras in not just a place of naked sadhus and caste-rigid Brahmins, but a microcosm of India's fractured identity – which, just like himself, is always afflicted by the conflicting pull of opposing forces.
Taseer takes on various political issues related to staunch Brahminical beliefs and talks analytically on anti-Muslim sentiments, beef ban, death-rebirth-salvation, witch doctors, as well as horrific rapes that sadly, no longer shock the country. It is evident throughout the book that the author did his research impeccably. The book is elegant and honest, sometimes dragging, but Aatish Taseer's rendition of India brings a breath of fresh air into the over-used and over-hyped world of a saffron Benaras.