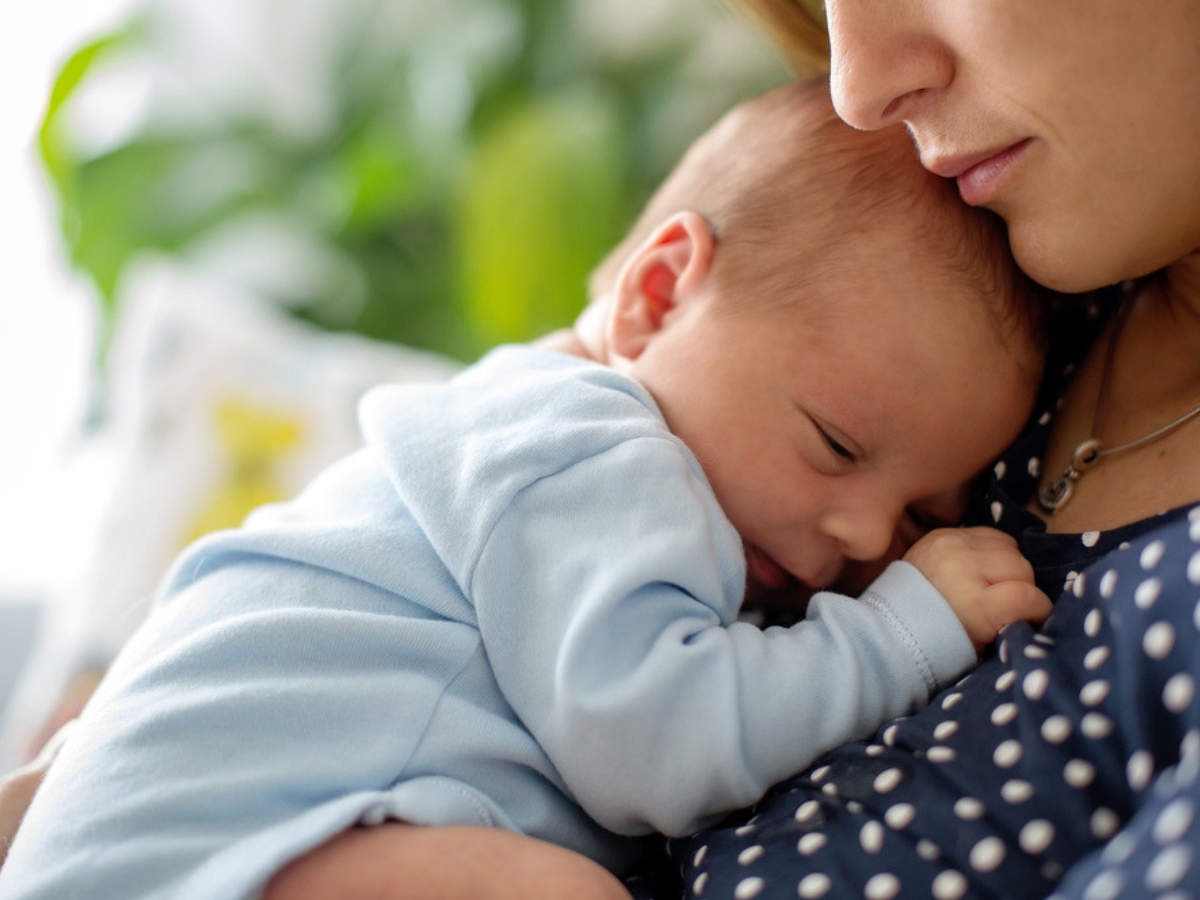 According to a study published in the Body Image journal, pregnancy and motherhood are a lot more rewarding for women than just bringing up a baby. It also makes women feel more at ease and comfortable with their bodies. Post giving birth, breastfeeding women tend to focus on the essential functionality of their breasts and not on the aesthetics of breasts and their bodies in general.
The study further adds that the idea of being perfect or conscious about their body shape majorly applies to women who haven't given birth. Breast size dissatisfaction, in particular, was non-existing in new moms.
For the study, a survey was conducted amongst 484 Italian women. Of the 484 Italian women surveyed for the study, 69 percent reported breast size dissatisfaction, with 44 percent wanting larger breasts. The co-author of the study, Viren Swami, a Professor at Anglia Ruskin University, Britain added:
"There is the fact that becoming a mother naturally results in changes to the appearance of the breasts, particularly in terms of their size. But perhaps the most relevant is that becoming a mother — and particularly the experience of breastfeeding — may focus women's attention on breast functionality as opposed to focusing on the aesthetics of breasts and the body."
A huge percentage surveyed, 54 % also disagreed with the fact. Women who had more than one child were also the ones impacted.
This goes on to promote the fact that negative body image portrayal, which is a big problem women face is canceled out by motherhood. The idea of looking perfect or flawless before other people can promote bad eating habits and push people to extreme limits and also risk health problems.
"Our findings suggest that motherhood may help to decouple the link between perfectionistic self-presentation and breast size dissatisfaction," Swami added.
(With inputs from IANS)