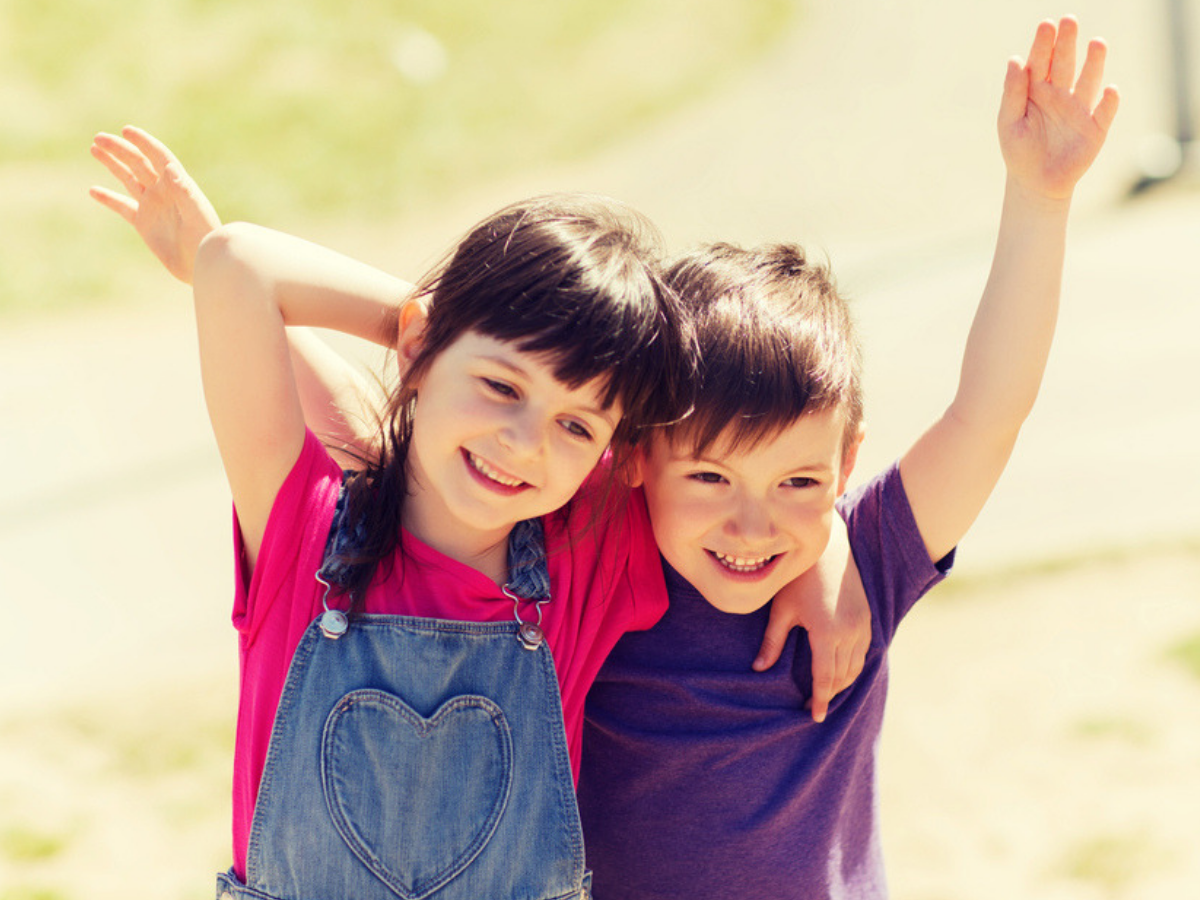 QUERY: My 10-year-old daughter is very close to a boy in her class. Initially, I didn't want to make her feel uncomfortable so I even invited him home once but she has stopped talking to all her girlfriends and is with him pretty much all the time. One of her classmate's mother warned me about it and said I should be cautious. I want to approach this issue carefully and don't want to hurt her or make her feel that I don't trust her. What should I do?
EXPERT: Thank you for reaching out to us, we're glad that you've trusted us to open up about your issue.
From what you have shared with us it seems like your daughter has made a really close friend. As you mentioned she's just 10 year old. At this young age a child makes many new friends and sometimes it happens that out of so many friends he/she may feel more connected or inclined towards one friend whether it's a girl or a boy.
It might be possible that this boy that your daughter is always with might just be her really close friend or even her best friend. It is a very good thing that you invited him to your house rather than making assumption about both of them. The best solution here might be to ask your daughter directly what feelings does she have for the boy. If she views him as a friend or something more. Depending upon her answer you can take the conversation further very sensitively.
As your daughter is already ten years old I would suggest here that you have a very rational conversation with your daughter about friendships and relationships. Be very sensitive towards the issue and try to explain the dynamics between a girl and a boy. Try not going into the physical aspect of it as she's still very young. You can tell her how both girlfriends and guy friends play different roles and that she should communicate with everyone and make as many friends as she can. Tell her it's her age to make friends and have fun.
Dr. Rachna Khanna Singh is the HOD of the Holistic Medicine & Psychology – Artemis Hospital, Gurgaon