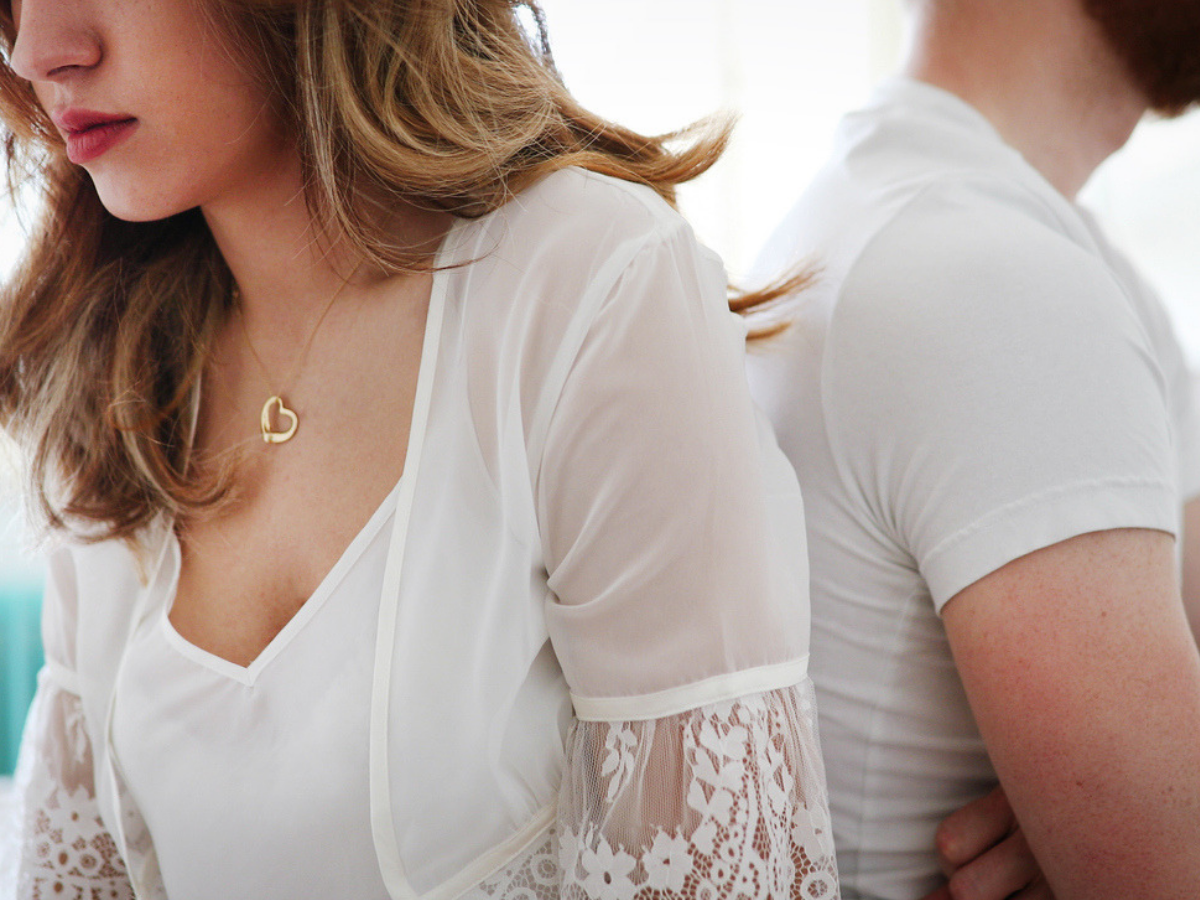 Question: I have been in a relationship with my girlfriend for two years and we have been living together for the last one year. We are both pursuing ur PhD. My problem is that ever since I started being in a live-in relationship with my girlfriend, I have started having arguments with my mother. My mother is single and had a divorce when I was just a 3-year-old child. My mother pays for my education since I am unemployed and ever since I have started living with my girlfriend, my mother is very angry because she does not approve of it. Moreover, my girlfriend is also very skeptical of my mother and every time we stay with our respective families, our differences grow. Also, my girlfriend is very short-tempered and sometimes I feel she is very dominating. I am torn between the tug-of-war between my mother and my girlfriend. I am very depressed and do not know what to do. Please help me. —By Anonymous
Response by Dr. Soumiya Mudgal: Live-in relationships are a recent and modern concept. Most of the people from the older generation don't agree with it as it is not compatible with our traditional cultural norms. So it's quite understandable if your mother is critical of it and you need to understand from which place she is coming it's not directed to you. It's probably her opinion about the concept.
What you need to do is tell your mother about your intentions with this relationship in the future and making her comfortable about your choice to do so, which is alright according to the current social trends. You will always be the major stream of communication between your wife/ girlfriend and your mother. So instead of considering yourself taxed in the process, you need to explain things to each of them from another person's point of view. Individual choices are equally important you have the right to live as you want to .
Response by Dr. Soumiya Mudgal, Consultant Psychiatrist, Max Hospital
Want expert queries for your relationship? Send us your query at [email protected]