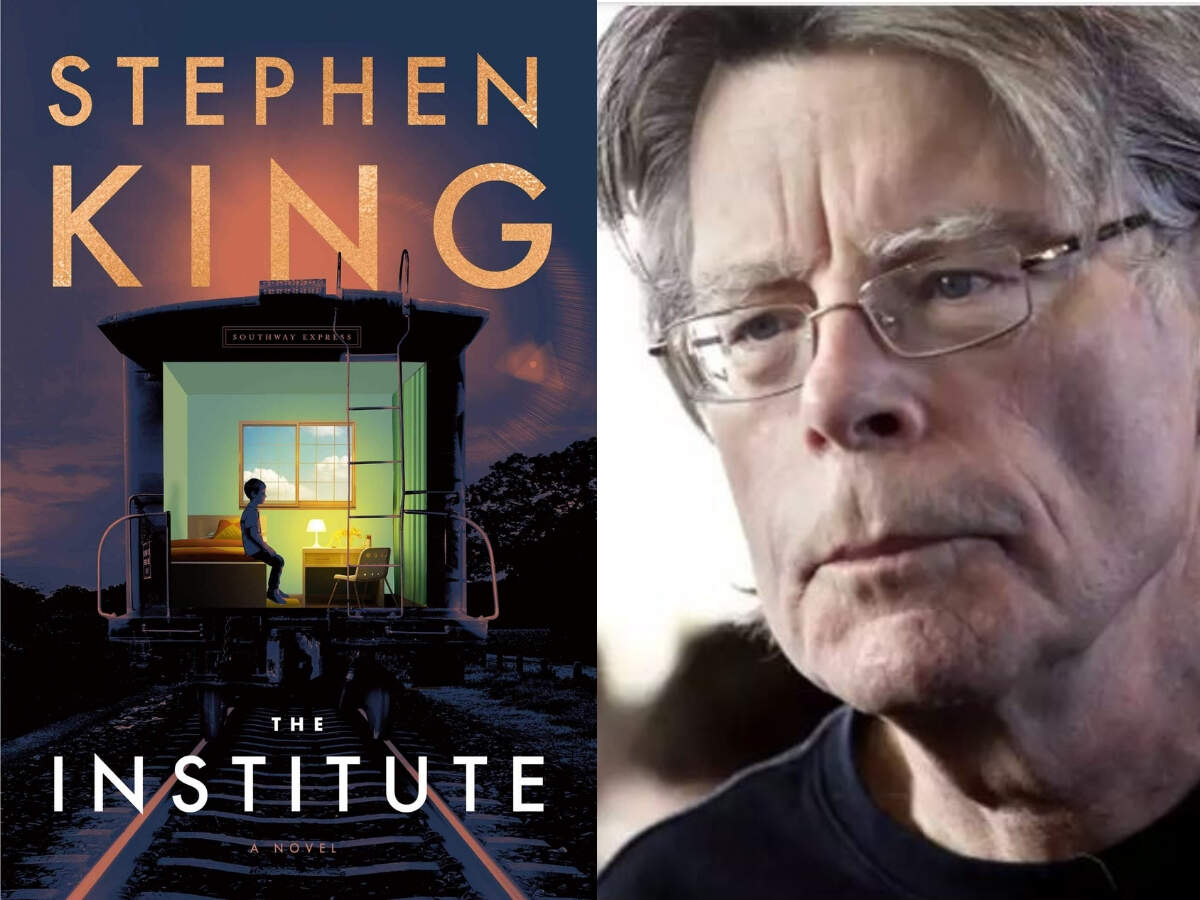 Bestselling author Stephen King's next novel will be on children with supernatural powers who are in a cruel institution.
Well-known for his intriguing horror novels and writing speed, often writing more than one book a year, Stephen King's stories have an international appeal.
His upcoming book will be releasing in September 2019 and promises to be much thicker and scarier than his last novel. Titled The Institute, the novel will be about children with extraordinary powers who are subjected to experiments in an institute and subjected to brutal punishments if they don't cooperate. All the children seem to have been kidnapped from their homes and brought in the middle of the night and there's no way out.
King is not the only one to be writing about institutionalised children. Award-winning author, Colson Whitehead's upcoming book, The Nickel Boys, is also going to be about two children sent to a cruel institution, set in the 1960s. His book is inspired by a real school called Arthur G. Dozier School for Boys or the Florida School for Boys and perhaps the coverage of the crimes of this institution inspired both Whitehead and King. The school was only just shut down in 2011.
The official blurb reads, "As psychically terrifying as Firestarter, and with the spectacular kid power of It, The Institute is Stephen King's gut-wrenchingly dramatic story of good vs. evil in a world where the good guys don't always win" Fans are already speculating whether it will tie in with some of his other novels. The book is due to release in September and the cover has already been revealed.
'Many of King's novels have movies or TV shows based on them and this year, the movie adaptation of his 1983 novel Pet Sematary will be releasing. Two movie sequels will also be releasing- the sequel to the movie It, titled It: Chapter 2 and Doctor Sleep, sequel to The Shining.