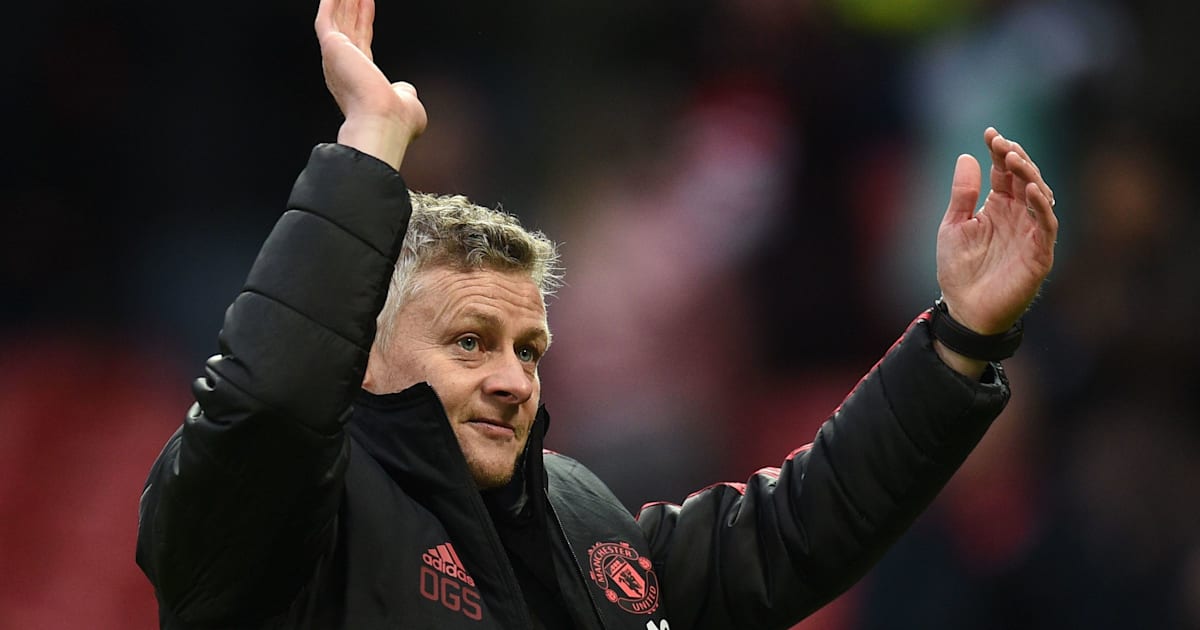 Manchester United caretaker boss, Ole Gunnar Solskjaer, feels his side are peaking at the right time as they look to put pressure on the Premier League top four. The interim manager became the first ever United boss to win his first five matches in charge with a well-deserved FA Cup third-round victory over Reading on Saturday.
Four consecutive Premier League wins under Solskjaer's tutelage have cut the gap on the top four to six points and the Norwegian believes the momentum is with the Red Devils to push for more.
"I think the players are getting confidence and the feeling is that we have momentum," he told reporters, as quoted by ​Goal.
"It's about keeping it up and let's see where it takes. We're always good towards the end of the season anyway."
"I'm not going to say top-four is our target because my target is the next game, but my target is also a certain way of playing. That certain way of playing will get us to where we belong in the end. I can't say 'if we get top-four it's a success, if we don't it's not a success'. It depends on the performances. You can never ever control the result as a footballer."
The Red Devils are currently in a warm-weather training camp in Dubai ahead of their next Premier League showdown against third-placed Tottenham Hotspur at Wembley on Sunday.