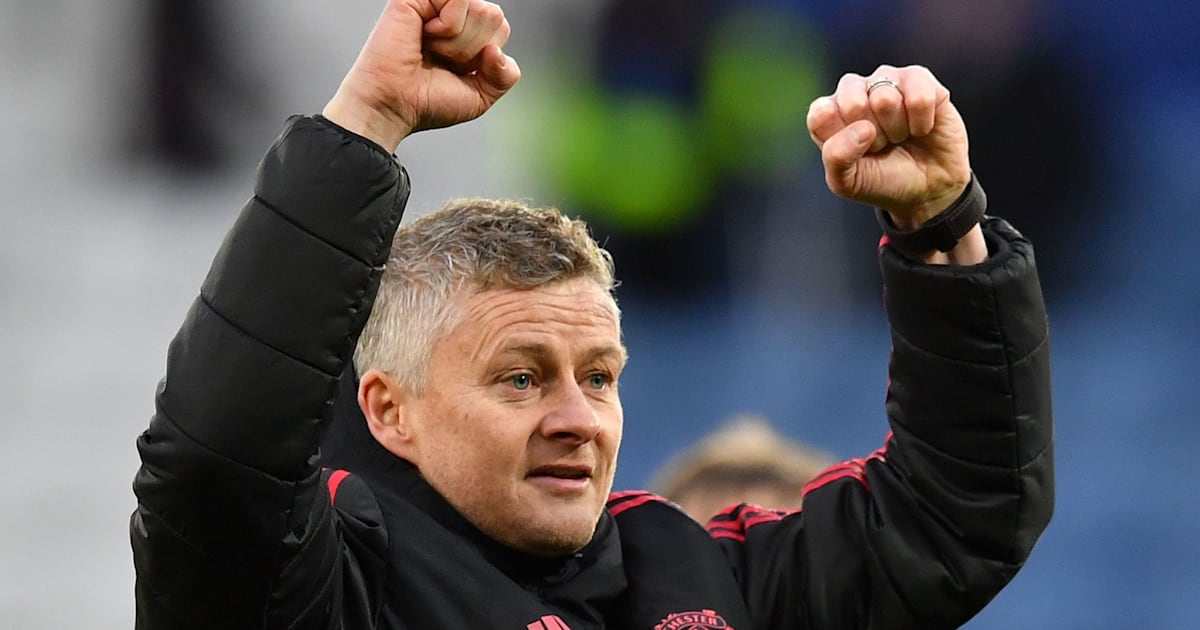 ​​Manchester United's interim manager Ole Gunnar Solskjaer has admitted that he has asked the club stuff not to call him boss. The Norwegian who was appointed on temporary basis till the end of the season, following the sacking of Jose Mourinho, has revealed that has told workers at United's Carrington training base to call him Ole — just as they did when he was a player.
"It's all about the values in a family. That you care about each other, support each other and of course know each other. [Carrington receptionist] Kath was the first person I saw when I came here.Then I met the staff who've been here since I was a player. They started calling me 'boss.' I told them: 'Stop that. My name is Ole. Call me Ole', he said as quoted by ​ESPN.
"We've worked together and known each other for so many years. I didn't want them to call me boss."
Solskjaer has enjoyed a brilliant start to life as a manager at Old Trafford, winning nine out of his first 10 games, which has improved the mood of both the players and the fans, following their disastrous run under Mourinho.
The Red Devils will next be seen in action when they face Fulham in the Premier League on Saturday, the 9th of February.