Arsenal traveled to Vicarage Road to face a Watford side that were bottom of the Premier League table. However, the Gunners could only manage a draw despite taking a two goal lead in the first half and will rue their defensive frailties that are costing them points.
Here are three things we learned from Arsenal's 2-2 draw with Watford.
3. Defensive frailties
Arsenal may have taken a two goal lead but the second half was all about Watford. The Gunners faced a total of 31 shots in the game, which was more than any team faced in the top five leagues. That stunning statistic is a damning indictment on a team that is still yet to find defensive solidity irrespective of managers and players that are at the club.
2. Fighting performance from Watford
For a majority of the game, Watford were the dominant side. Barring the period in which Arsenal scored two goals, the home side peppered the opposition with numerous shots on goal and did not give up despite the mountain they had to climb.
New manager Quique Flores will be happy with the fight shown by his side even as they look to get out of the relegation zone.
1. Missing top four
Arsenal lost out on a top four finish last season by dropping points against teams that they are expected to win and having taken a two goal lead, it was poor form from Arsenal to drop two points. They could have moved to third place and keep the pressure on their rivals but are now below all of them on the table.
TOP ARTICLES
Ronaldinho to Come Out of Retirement in October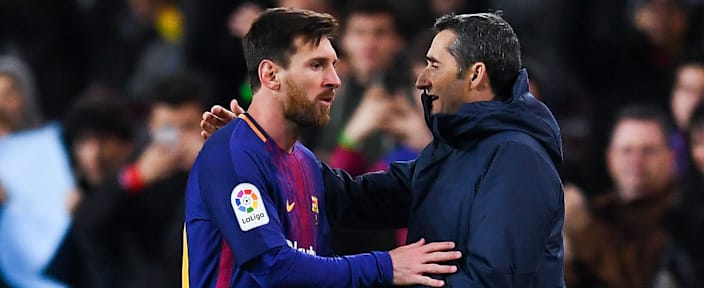 Lionel Messi Feared Ernesto Valverde Will be Sacked After Liverpool Loss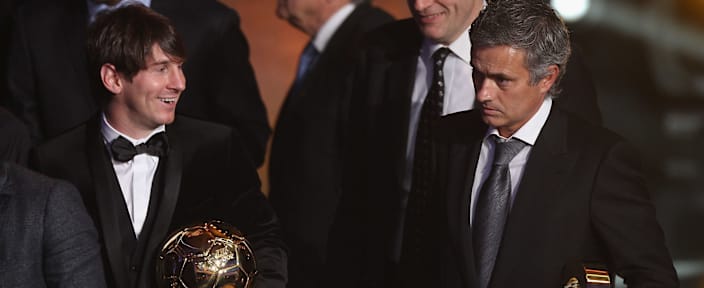 Jose Mourinho Reveals Setting Teams up Against Lionel Messi Made Him a Better Coach
3 Players Who Were Dubbed as the Next Zinedine Zidane and Went on to Have Good Careers
Sadio Mane Opens Up on Mohamed Salah Fall Out & Reveals Whether They Settled Differences