Manchester United played hosts to Crystal Palace at Old Trafford and a late goal from Patric van Aanholt meant they suffered their first defeat of the season. Despite all the possession, the home team were unable to convert their moves into anything substantial, and Palace took advantage of the chances they got.
Here are three things we learned from Manchester United's 2-1 loss to Crystal Palace.
3. Penalty problems
For the second game running, Manchester United were awarded a penalty that they were unable to covert. This time it was Marcus Rashford who missed the opportunity after Paul Pogba fluffed his penalty against Wolverhampton Wanderers. The miss proved costly as Manchester United could not even get a point this time.
2. First win over United
This was the first time Crystal Palace managed to win against Manchester United in 21 Premier League meetings. The visitors have not had success in 10 previous campaigns but Roy Hodgson's team finally broke their duck even as they only had three shots on target.
1. Defensive failings remain
Despite spending 130 million pounds in the summer transfer window for Harry Maguire and Aaron Wan-Bissaka, Manchester United continue to have problems at the back. Although they managed to keep a clean sheet against Chelsea, they have given away cheap goals in their subsequent games and find themselves outside the top four.
TOP ARTICLES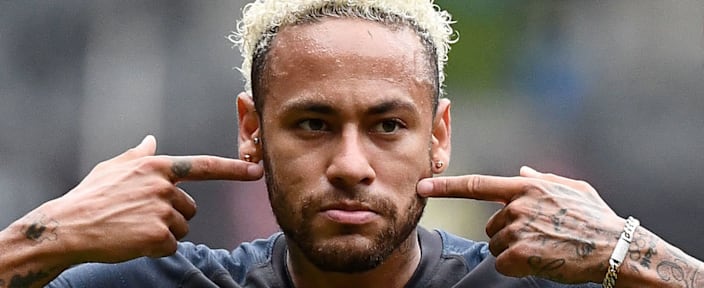 Key Figures in Barcelona's Dressing Room Furious With Bartomeu Over Neymar's Transfer Saga
Manchester United to Make £100m Bid for Dortmund Wunderkind Jadon Sancho in January
5 Most Successful Clubs in English Football History
Virgil van Dijk Reveals Best Teammate, Toughest Opponent, Favourite Game and More
Jurgen Klopp Jokingly Identifies Pierre-Emerick Aubameyang's Only Weakness Ahead of Anfield Reunion