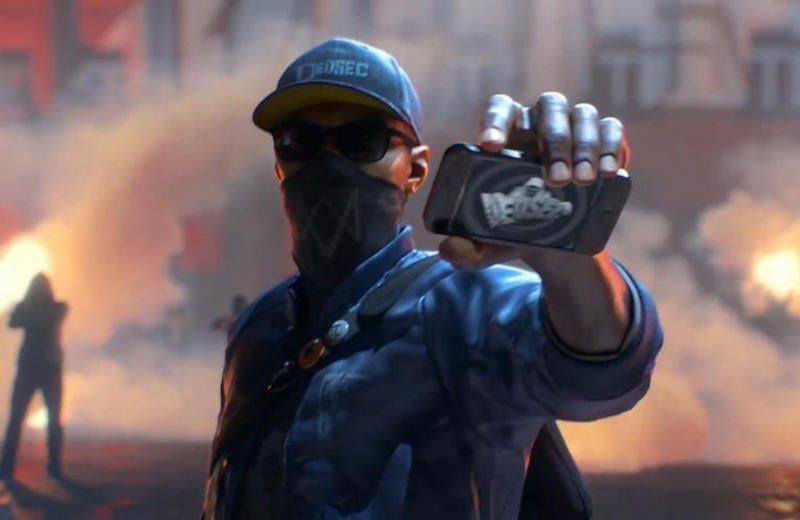 Watch Dogs 3 might be a PS5 and next Xbox launch title according to a recent report. As per a trademark filed back in November that's been made public recently. Discovered by YouTuber SculziTV, the Watch Dogs trademark may be a hint for a next-generation game due to the fact that it's an all-new filing and not connected to other previous Watch Dogs trademarks. The new video shows off the US trademark database with the "new application entered in TRAM" and was processed on December 3 with "supplied data" added on December 17. Although the Watch Dogs trademark was filed last year, it wasn't available publicly until last week.
This discovery by SculziTV via Comicbook.com follows last year's Watch Dogs 3 discovery through Ubisoft's AI assistant, Sam. It's the company's take on Siri and Alexa. Sam was created to help players get through tougher sections of Ubisoft's game. Like most AI assistants and chat bots, you type out questions to Sam which it answers.
Some Ubisoft fans decided to ask it about Watch Dogs 3. This was motivated by an April Fool's joke from Ubisoft that saw its PC game client, Uplay, sport a theme inspired by DedSec, a faction in the Watch Dogs games.
The fact that the official Watch Dogs account tweeted and then deleted the phrase "This is Everything" which ties into the Watch Dogs marketing phase "Everything is Connected" further piqued fan interest.
Nonetheless, Sam's reply to queries about Watch Dogs 3 reveal the game's existence. When asked it said:
"Watch Dogs 3 is not finished yet, but from the last early build I tried it's very solid. The Dev team works wonders! Can't wait for you to try it!"
---
If you're a fan of video games, check out Transition, Gadgets 360's gaming podcast. You can listen to it via Apple Podcasts or RSS, or just listen to this week's episode by hitting the play button below.