Schalke followed in the footsteps of Borussia Dortmund by capturing one of the exciting prospect in British football when they signed Rabbi Matondo from Manchester City.
Like Jadon Sancho, Matondo arrives in the Bundesliga from Manchester City – and Schalke will hope he has the same impact the England international.
The 18-year-old winger never made a first team appearance for City, scoring six goals in 11 appearances in Premier League 2 this season, and cost the Royal Blues €13m
4. He Made His Wales Debut in November 2018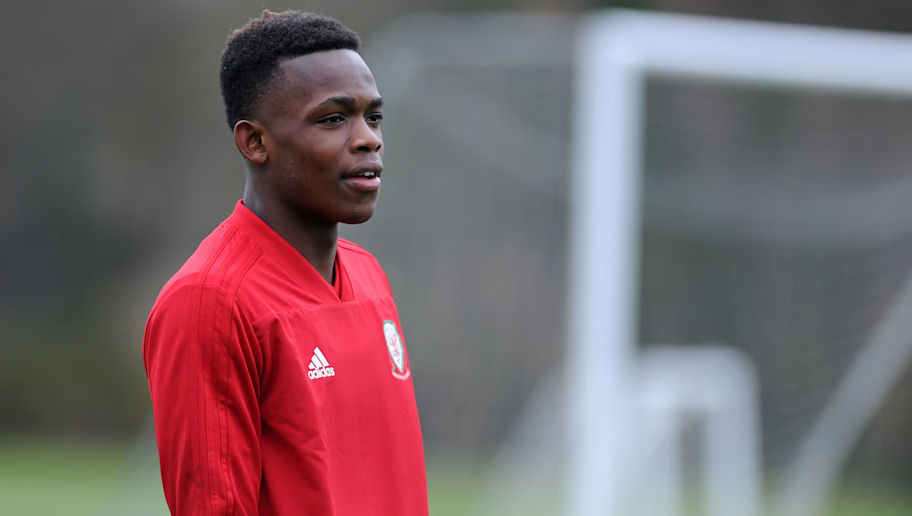 It's pretty rare for a player to appear for his country before his club, but that's exactly what Matondo did in November last year.
The teenager played the final 12 minutes of Wales' friendly defeat to Albania. Despite him only being on the pitch for a short period of time, Wales assistant manager Osian Roberts had high praise for him after the game.
"He's a very exciting player because he's an attacker and extremely quick, with the ability to beat defenders. He's worked under Pep Guardiola and Mikel Arteta, so it will be interesting to see what he does next," he said.
3. He Was the Fastest Player at Manchester City It must have been hard to stand out amongst players as talented as Raheem Sterling and Leroy Sane, but Matondo did.

During an end of season speed test, Matondo clocked the fast time of the entire City squad over 20 metres. He covered the distance in just 2.62 seconds, but was quick to play down the achievement.
He told Wales Online: "We did fitness tests, 20 meter sprints and other things as well. It turned out my time was the fastest in the academy and it later came out it was the fastest in the whole club.

"As you know there's some really fast players at Manchester City. I'm not really bothered about it, but of course everyone's going to talk about it, there's noting I can do about that."
2. He Was Born in Liverpool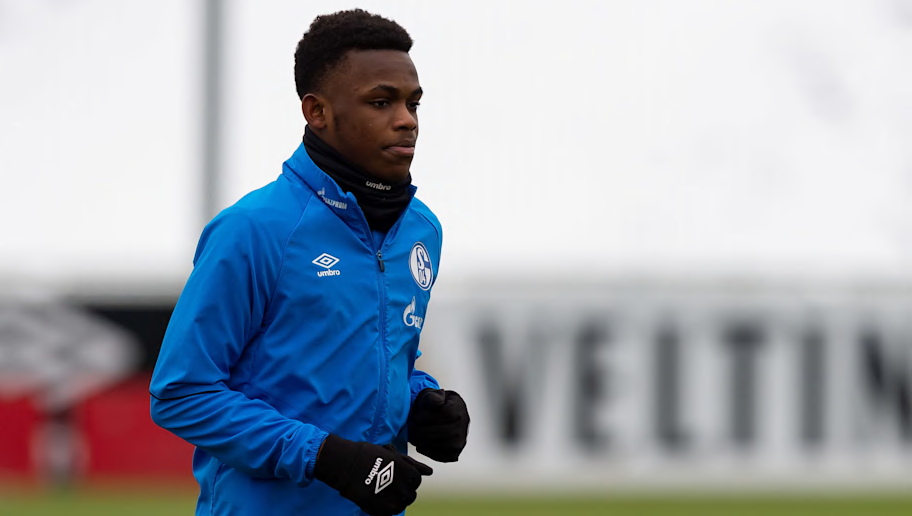 Matondo was born in Liverpool but moved to Tremorfa, south Wales, as a child.
Despite being born in England he had the choice of two other countries to play for – as he also qualifies for the Democratic Republic of Congo, where his parents are from, and Wales.
He chose to play for the country he grew up in, explaining to BBC Sport: "I'm happy here and happy with Ryan Giggs. He's given me an opportunity and I'm grateful for that. I feel Welsh. I'm really happy and honoured to say that I'm Welsh."
1. Manchester City Wanted to Keep Him
Matondo is witnessing the success Jadon Sancho is having in Germany and rejected two contract offers from Manchester City to stay, according to the Manchester Evening News.

With only a season left on his current deal and no real prospect of first team football, Matondo was reluctant to sign a new contract and the lure of regular action has too hard to resist.
His former manager Pep Guardiola, recently sung his praises, saying the winger was 'working well' in training.
He continued: "I know how good he his, incredibly fast winger, and a young talent."