El Derbi Madrileno – the clash between Real Madrid and Atletico Madrid – is one of the most spectacular events in football. The two Madrid clubs have played out some spectacular ties over the course of history and have always been desperate to one up the other.
Here, we take a look at the most successful goalscorers in the tie's history. Here are the five all-time highest scorers in the Madrid Derby.
5. Ferenc Puskas – 13 Goals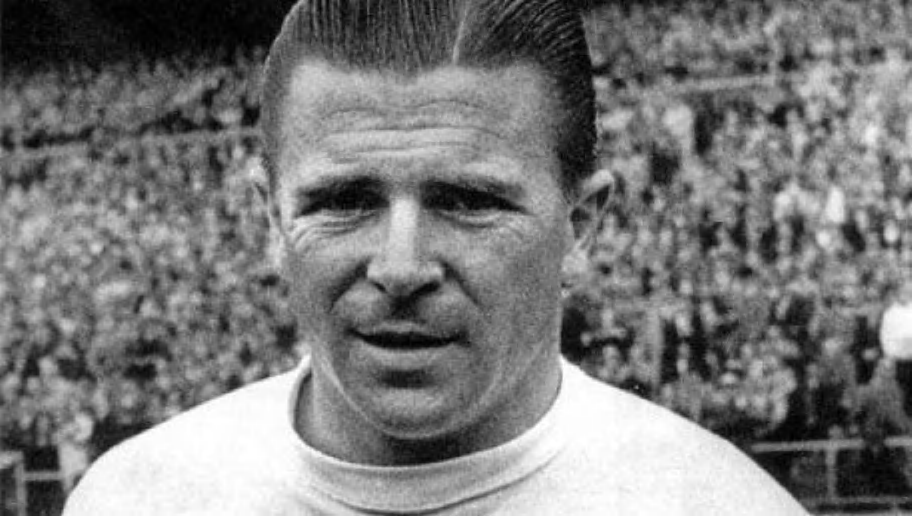 The legendary Real Madrid star used to be one of the most prolific goalscorers back in the day. He moved to the club in 1958 and took only 8 years to create an ever-lasting legacy. He made a total of 262 appearances for the club, scoring 242 goals. He won five La Ligas and three Champions League titles with Madrid before retiring from club football.
4. Santillana – 15 Goals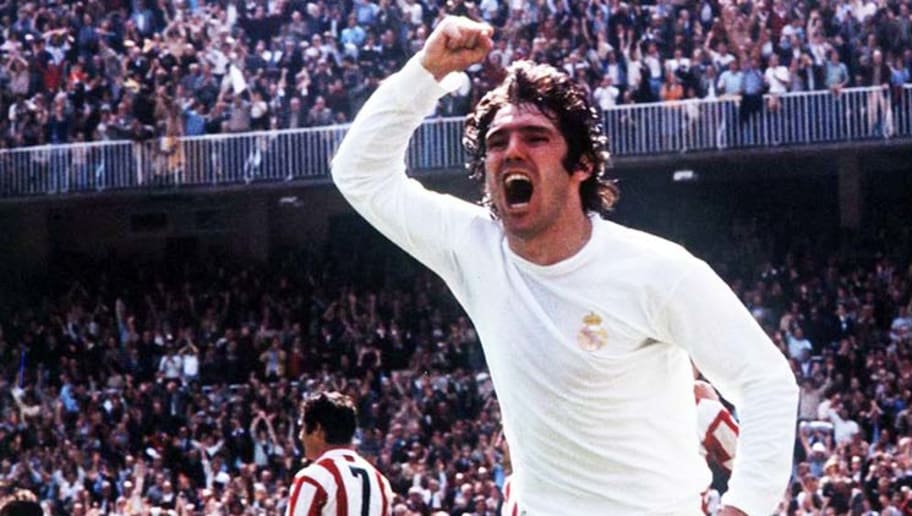 Santillana was not as prolific as the legendary Ferenc Puskas, but he certainly looked like an unstoppable force against Real Madrid's noisy neighbours, Atletico. Having moved from Racing Santander, the Spaniard played a total of 17 season for Real Madrid, winning nine La Liga titles and four Copa del Reys.
He butted heads with Atletico a total of 36 times (third highest) and scored 15 invaluable goals.
3. Raul Gonzalez – 15
Real Madrid's captain extraordinaire, Raul Gonzalez, had a commendable record against his former club. Just a week after becoming the youngest player to play for the Real Madrid senior team, Raul scored his first goal in his second senior game on a home debut against former youth club Atletico Madrid.
Over the next 15 years, he racked up a total of 323 goals, winning six La Liga's and three Champions League titles.
2. Alfredo Di Stefano – 17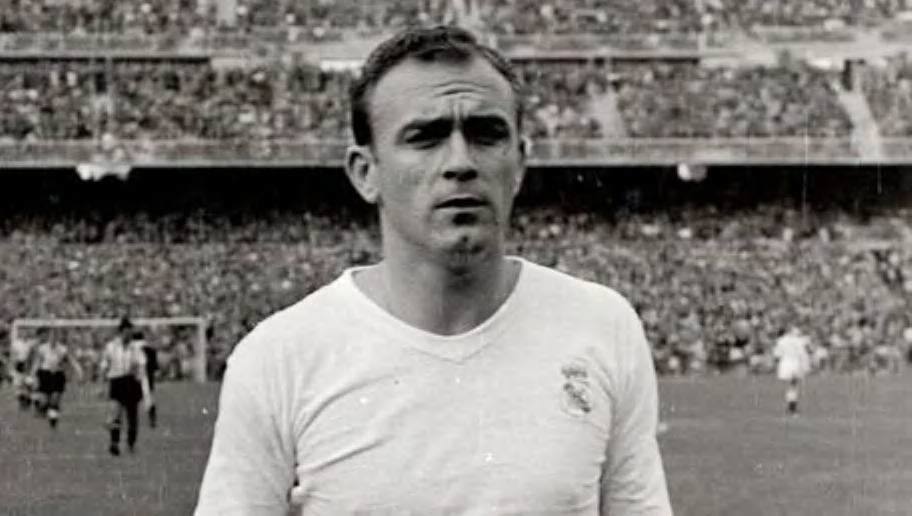 Arguably the most influential player in history of the club, Alfredo Di Stefano, as expected, was a nightmare for the Atletico Madrid defenders. The Argentinian, who was signed by the club in 1953, went on to score 308 goals for the club, leading Los Blancos to eight La Liga titles and five consecutive European Cup's in only 11 seasons.
1. Cristiano Ronaldo – 22
The club's leading scorer, Cristiano Ronaldo, sits comfortably at the top of our list. The Portuguese superstar shattered numerous records since moving to the Spanish capital in 2009, and Atletico Madrid, unfortunately, were at the receiving end on a number of occasions.
He played a total of 31 games against Los Rojiblancos, directly contributing to 30 goals (22 goals and 8 assists).