Manchester City star Sergio Aguero recently netted his 10th Premier League hat-trick during their 3-1 win over Arsenal and here we take a look at the players who have netted the most hat-tricks in PL history.
1. Alan Shearer – 11 Hat-tricks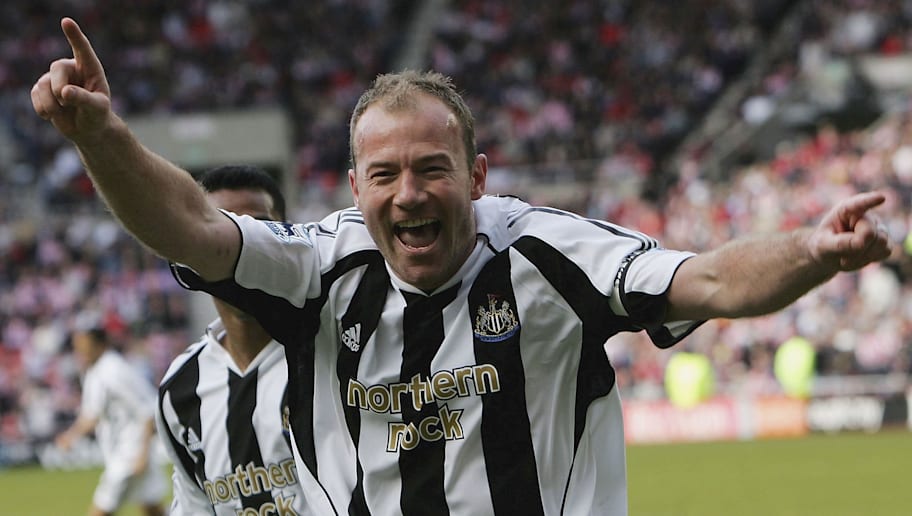 The all-time record goalscorer in Premier League history, Alan Shearer played for Blackburn Rovers and Newcastle United, during which he scored 260 goals, a number which included 11 hat-tricks.
Widely considered to be the best forward in English top-flight history, Shearer was a key component of Blackburn's only PL triumph in 1993/94.
2. Sergio Aguero – 10 Hat-tricks
Manchester City's all-time highest goalscorer, Sergio Aguero is without doubt one of the best strikers in the world and the best in the league ever since he moved to England. The Argentinian has scored 157 goals in just 227 appearances and with 10 hat-tricks to his name, he is all set to move above Alan Shearer on this list.
Aguero has lead City to three Premier League titles so far and will no doubt look to win more silverware in the future.
3. Robbier Fowler – 9 Hat-tricks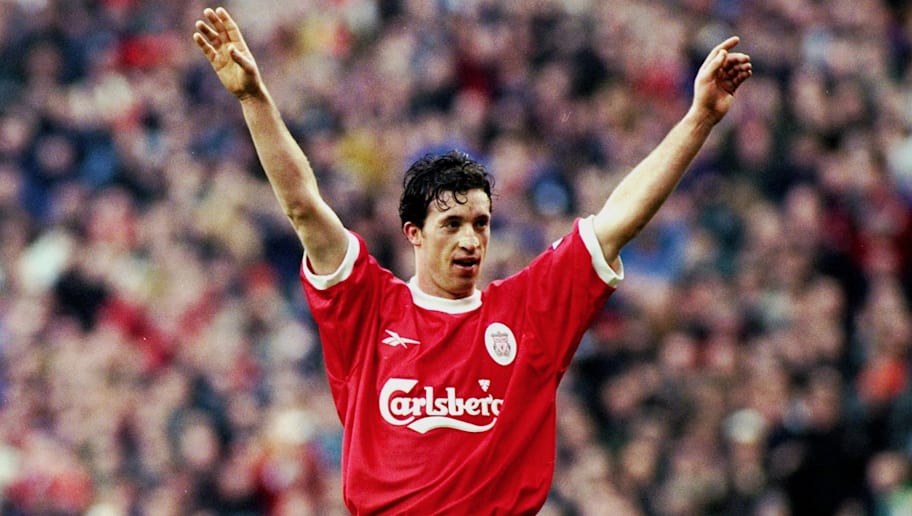 A legend at Liverpool, there was no other striker as prolific as Robbie Fowler at his peak, with the former England international scoring 9 hat-tricks during spells with the Reds, Leeds United, Manchester City and Blackburn Rovers.
Fowler did not win a league title, but did win the FA Cup, UEFA Cup and UEFA Super Cup during his time at Anfield.
4. Thierry Henry – 8 Hat-tricks
Arguably, the best Foreign Player in Premier League history, Thierry Henry was unstoppable during his time with Arsenal, ending as the Gunners all-time record goalscorer. The Frenchman led the club to two Premier League titles and two FA Cup's during which he netted 8 hat-tricks.
5. Harry Kane – 8 Hat-tricks
The goal machine who is on his way to becoming the best striker in Premier League history, Harry Kane has been immense for Tottenham Hotspur, netting 122 goals in just 172 appearances for them, a number which includes 8 hat-tricks.
Kane is yet to win a title of note with Spurs, but if he continues his form, there is no doubt that he could top the list in the future.
6. Michael Owen – 8 Hat-tricks
The 2001 Ballon d'Or winner, Michael Owen would have gone down as one of the greatest strikers in the world, if not for injuries. The former England international was at his prolific best for Liverpool for who he played for eight years, netting 118 goals in the league.
Owen scored a total of 8 hat-tricks during spells with Liverpool, Newcastle United, Manchester United and Stoke City.