Manchester United and Chelsea are two of the most decorated clubs in English football. Their fierce rivalry has churned out some brilliant and memorable fixtures over the years, and we expect yet another nail-biting clash when they two lock horns in the fifth round of the FA Cup on Monday night.
As expected, many world-class players have represented the teams, helping them to crucial titles. Here are top five players who have featured for both Manchester United and Chelsea.
5. Nemanja Matic
Nemanja Matic has had a strange relationship with Chelsea. The midfielder was initially signed in 2009 but was promptly sold to Benfica in exchange for David Luiz. He was re-signed by the Blues in January 2014 and the next three years saw him win two Premier League titles before being surprisingly sold to Manchester United.
The player has been a mainstay at Old Trafford since 2017 and has made 80 appearances in all competitions for them so far.
4. Paul Parker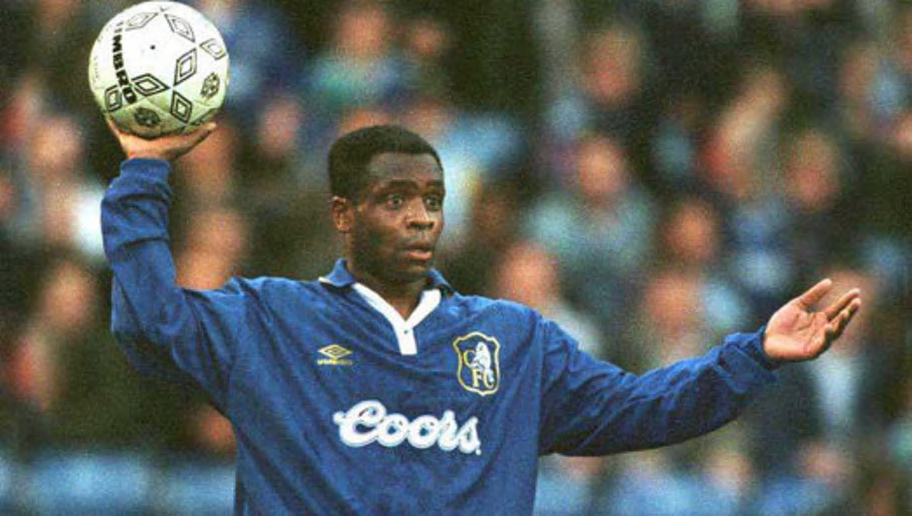 Following successful stints with Fulham and Queens Park Rangers, Paul Parker signed for Sir Alex Ferguson's Manchester United in 1991. The natural centre-back was deployed on the right flank, and proved to be just as decisive. He won five trophies during his five-year spell at Old Trafford, including two Premier League titles.
Plagued by injuries, he was forced to move around quite a lot and played only four games for Chelsea in 1997.
3. Juan Mata
Arguably one of the most successful signings of the Roman Abramovich era, Juan Mata spent three trophy-laden year at the Bridge. The Spaniard took a bit of time of find his feet, but eventually came good.
Not only was he an indispensable member of Chelsea's Champions League and FA Cup winning campaign in 2011/12, but he also helped the club to Europa League glory in 2012/13.
Mata moved to Manchester United in January 2014 and has scored 44 goals in 211 appearances since.
2. Ray Wilkins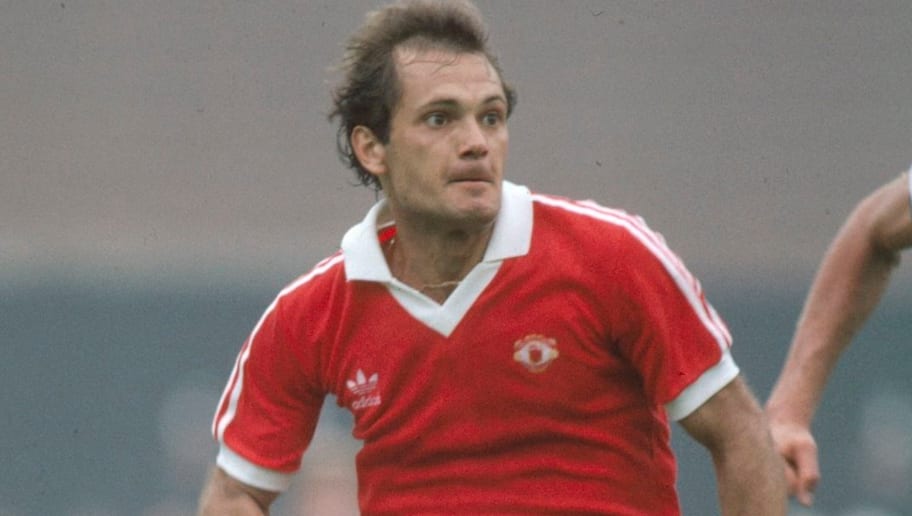 Ray Wilkins was one of the few fortunate players who got to represent his boyhood club. He made his debut for Chelsea in 1973 and spent six years at Stamford Bridge, establishing himself as one of the best in the business over his 207 appearances.
After Chelsea's relegation, he joined rivals, Manchester United, in 1979. Over the next five seasons, he made 194 appearances, winning the FA Cup and Charity Shield.
1. Mark Hughes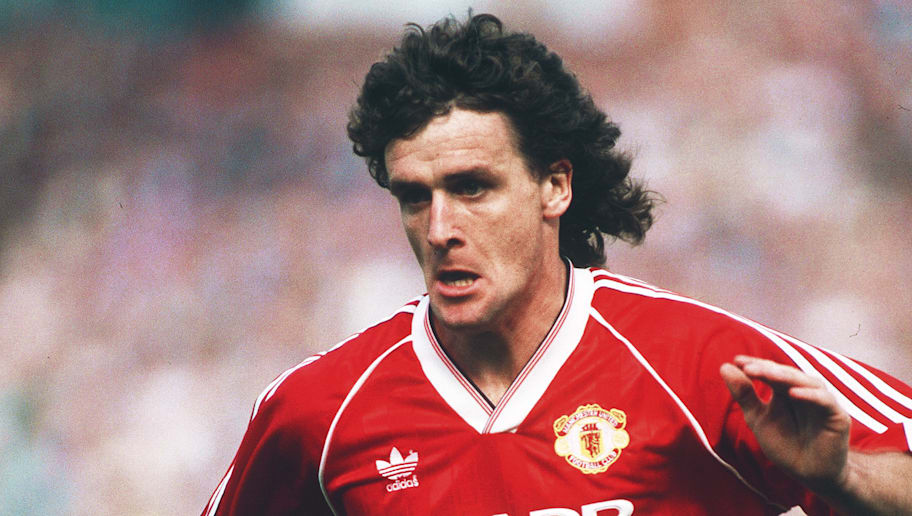 Mark Hughes made his debut for Manchester United 1983 and spent three seasons at Old Trafford before joining Barcelona in 1986. Following an unsuccessful stint at Camp Nou, he returned to the club and quickly became one of the first names on the team sheet.
After bagging 11 trophies across his two different stints — including a historic double — he joined Chelsea in 1995. He kept up the good work over the next three seasons and helped the club to an FA Cup and a UEFA Cup Winners' Cup.