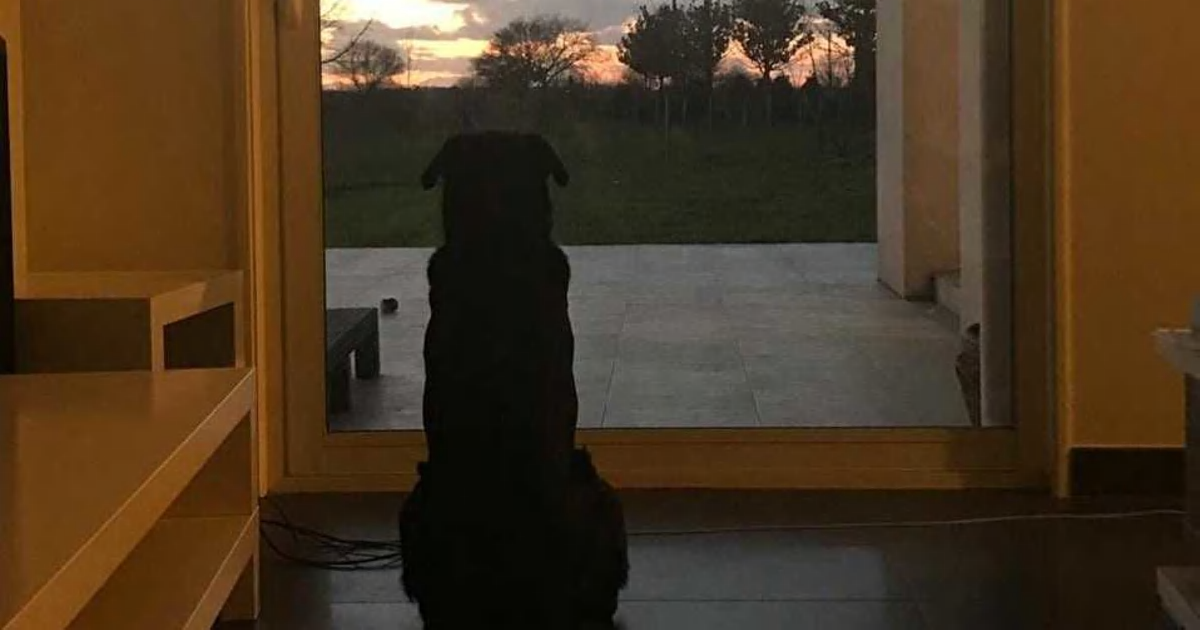 ​Emiliano Sala's sister, Romina, has shared a heartbreaking image of the footballer's dog, Nala, patiently waiting for him to return home.
The photo posted on her facebook profile was incredibly emotional and led to a flurry of reactions and comments by family and friends alike.
Here's the image of Nala seen waiting for Emiliano.
She captioned the post as, "Nala is waiting for you, too."
Sala went missing aboard an aircraft over the English Channel on January 21 shortly after signing for Cardiff City. He was returning to South Wales after saying his goodbyes to former teammates and staff at Nantes.
The plane boarded by Sala and pilot David Ibbotson, who are both missing presumed dead, was ​discovered by a private search team on Sunday morning. A body was later discovered with the plane's wreckage, but it is yet to be identified.
​Mirror report that Sala is said to have had a very close relationship with his dog. The report goes on to mention that Nala was possibly one of the reasons the star returned to France after his spells abroad earlier in his career.