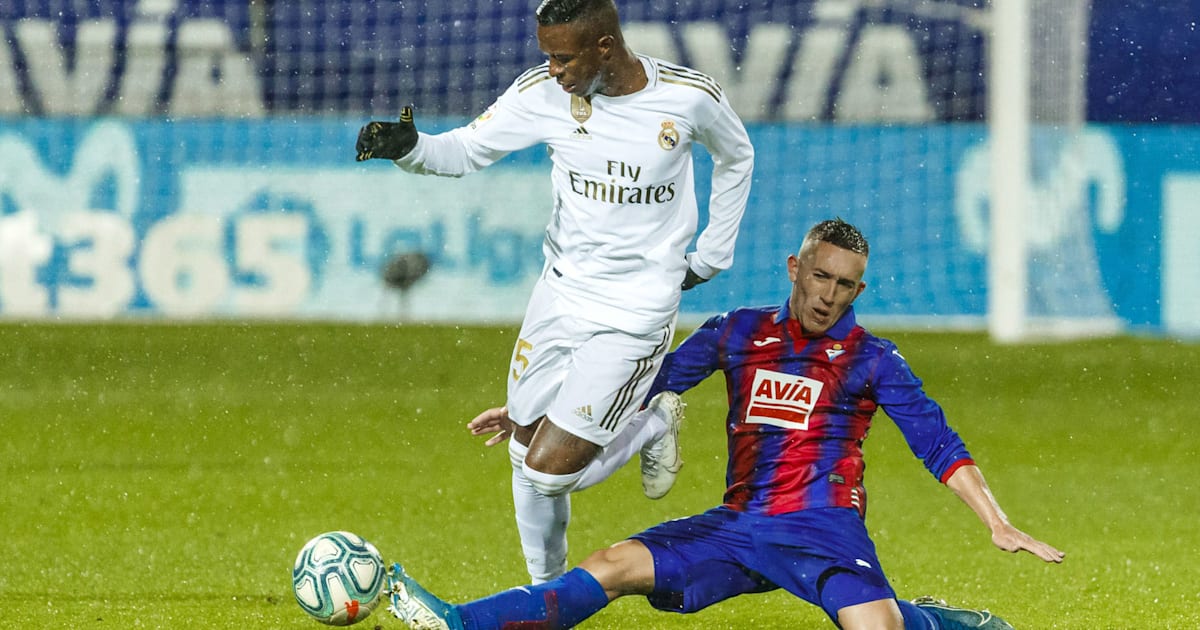 Brazil legend Ronaldo has stated that the arrival of Rodrygo has made things more difficult for Vinicius Junior. The former Flamengo starlet isn't having the best of times at the Santiago Bernabeu this season.
He has already lost the prominence that he earned last season as he has been dropped from the squad multiple times by Zinedine Zidane already this season, which is a stark contrast to what happened last season as he was one of the first names in the team under Santiago Solari.
With the departure of the Argentine and the arrival of the legendary former French midfielder, things have changed drastically for the youngster.
Indeed, according to Ronaldo, the form of Rodrygo has also not helped Vinicius as the former Santos star seems to be the preferred wing-forward for Zidane.
Nevertheless, Ronaldo acknowledged the importance of Vinicius and stated that his presence stopped ​Real Madrid from failing worse last season. He also added that he would love to have him at his club Real Valladolid.
"He's a great player. He had a great season last year and he practically saved Real Madrid from even worse failure," as per ​AS.
"I'd love to be able to have him. But he still has a lot to learn, he still indulges himself. And to make matters worse Rodrygo is in great form, he is displaying great composure and he's surprised everyone," the legendary Brazilian concluded.