Footballing superstar Cristiano Ronaldo has been in the news recently over a rape allegation by Kathryn Mayorga with the incident said to take part in 2010 in a Las Vegas hotel. The 33-year-old was recently asked to provide a DNA sample by the Las Vegas police and here we take a look at what the case and allegation is all about.
1. Who is Kathryn Mayorga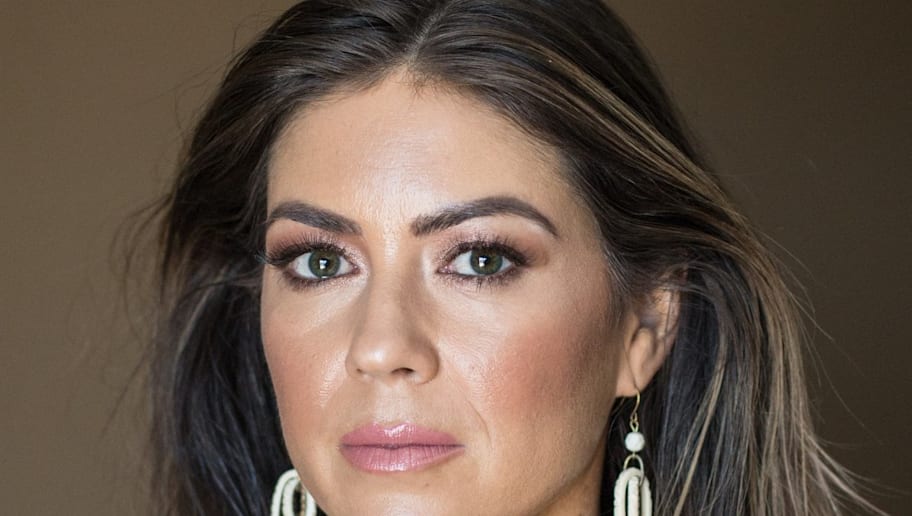 The 34-year-old is a former model who accused Cristiano Ronaldo of raping her in a Las Vegas hotel room, nine years ago in 2010. The then budding model was ­working in Rain nightclub, inside the Palms Casino Resort and met the star in the venue's VIP area.
Mayorga has recently quit her job as a teacher and is reportedly suffered from clinical depression and Post-Traumatic Stress Disorder following the alleged rape.
2. What are the rape allegations?
According to Kathryn Mayorga, Ronaldo had forced himself on her in the hotel room in Las Vegas, " He pulled the plaintiff into a bedroom and on to a bed and attempted to engage in sexual intercourse."It said the plaintiff refused, tried to cover herself and was screaming: "No, no, no"
Ronaldo reportedly paid Ms Mayorga £287,000 to stop her from going to the media and pursuing criminal charges, but she has decided to overturn that settlement and has filed charges against the striker.
3. Ronaldo's response – Refuting the allegations
CR7 for himself has strongly refuted the allegations, claiming that, "I firmly deny the accusations being issued against me. Rape is an abominable crime that goes against everything that I am and believe in."Keen as I may be to clear my name, I refuse to feed the media spectacle created by people seeking to promote themselves at my expense."
The 33-year-old has also believes that his name is being used by Mayorga for publicity and that the allegation is "fake news".