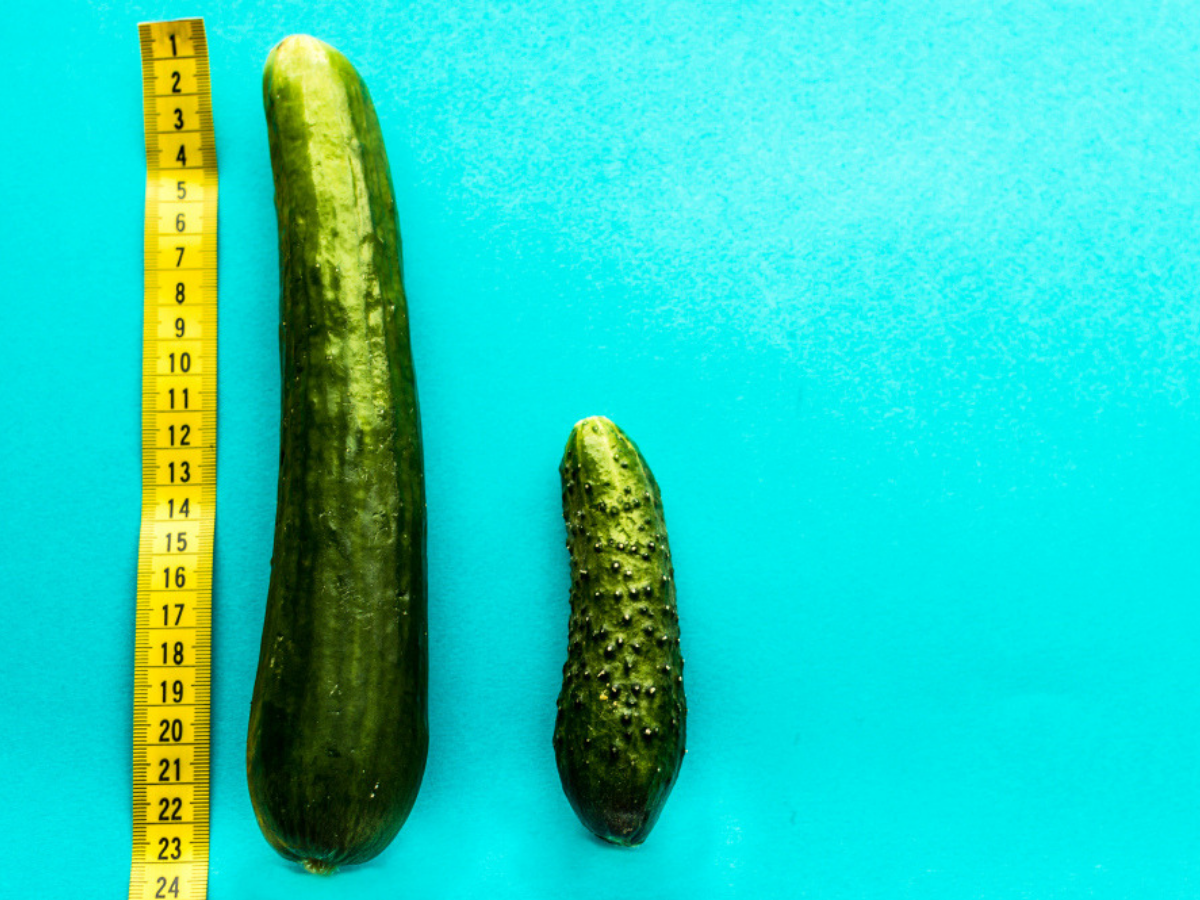 Guys, if the sweltering summer heat is weighing you down, we may have some good news for you. There is a piece of information doing rounds on the internet which talks about a weird phenomenon. It says that the rise of temperature may lead to a potential increase in the size of a man's penis. Yes, you read that right.
Apparently, a lot of men have noticed a fluctuation in the size of their manhood during the summer season–in a good way of course. This flattering change in size is being called with an equally peculiar name–the summer penis. A lot of men on the internet–especially Reddit users–claimed to have better erections and an increase in the size of the shaft during the summer heat. So does the size of a guy's penis actually increase during summer season?
Well, the answer is both yes and no. One possible explanation of this weird, yet the flattering effect could be the fact that the blood vessels may expand during the summer season, resulting in an increase in the size of junk. The warmer the temperature, the more the blood vessels dilate, leading to an increase in the size of the erectile tissue. Put it simply, the warmer the environment, the fuller the appearance of the penis.
Another possible reason could be the complete change of lifestyle during the summer season–we tend to go out more and lead a more active lifestyle. It gets the blood pumping down there, leading to an allusion of a bigger size.
The bottom line
However, do keep in mind that not only these fluctuations are temporary in nature, but there is no scientific backing to these claims as well. The simple reason behind the same is that there is just not enough research conducted on this strange penile phenomenon.