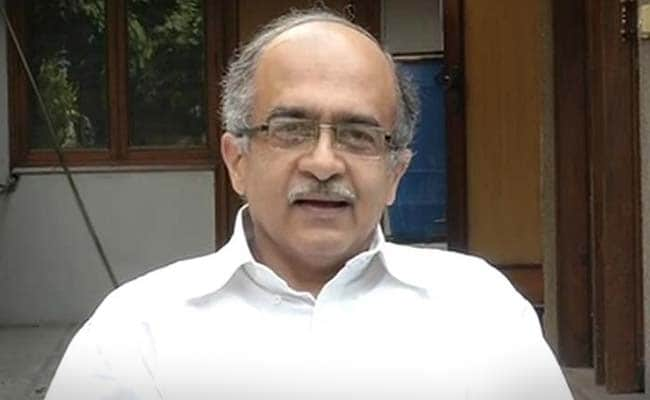 New Delhi:
The Supreme Court has issued a contempt notice to senior lawyer Prashant Bhushan for his comments on the case against the appointment of interim CBI director Nageshwar Rao.
The notice was issued after petitions filed by Attorney General KK Venugopal and the centre against Mr Bhushan.
Mr Bhushan, who was in court, accepted the notice and sought three weeks' time to file a reply. The case will heard again on March 7.