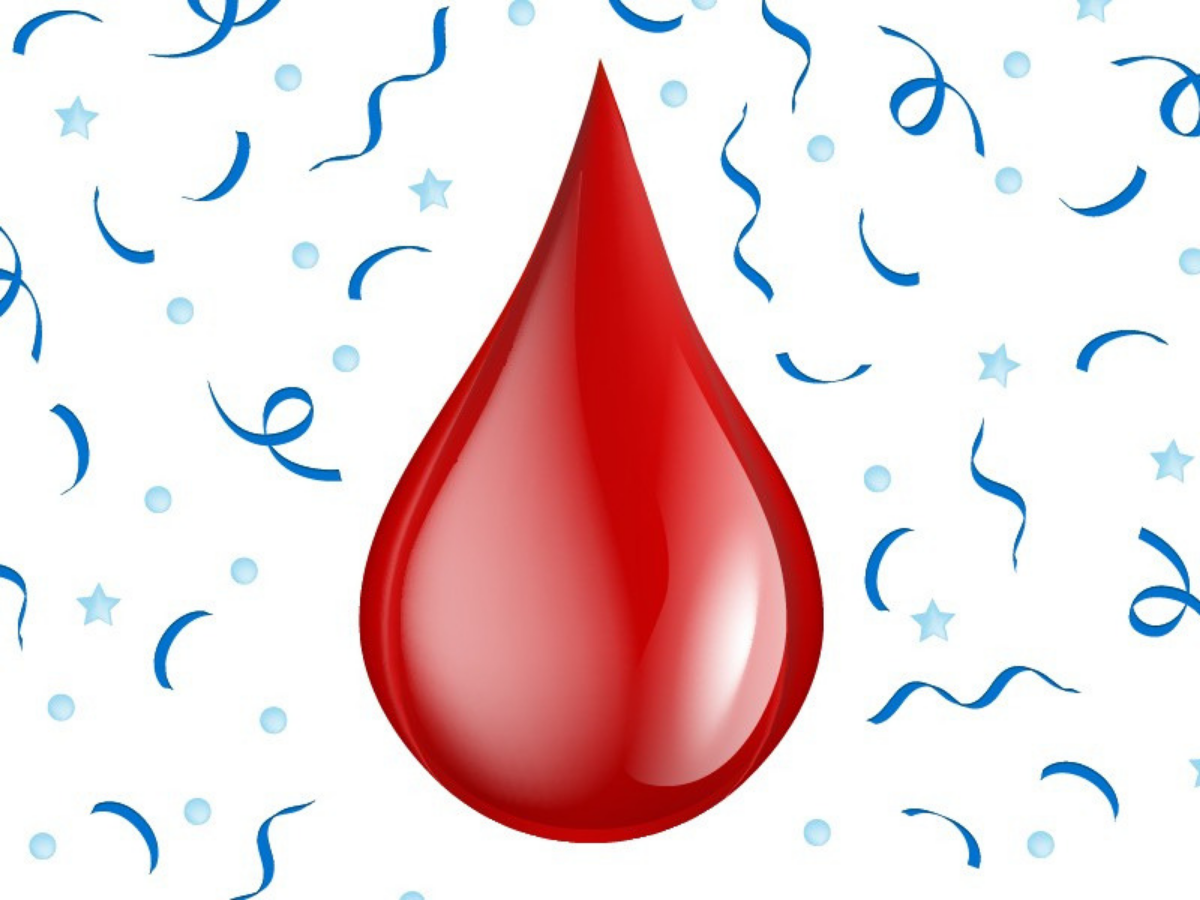 Ladies and gentlemen, boys and girls, the best news of 2019 is here. A little red droplet, celebrating menstruation has finally found its place in the emoji section of our smartphones.
This unabashed red emoticon is seen as a major step in normalising period conversations and breaking the taboo surrounding this monthly menstruation cycle.

For all those times you feel like your uterus is determined on taking revenge for not having a baby with terrible stomach cramps that leave you bed-ridden, the period emoji is here to convey your emotions.

What does the emoji look like?
In an era where pad and tampon advertisements show blue period blood, this emoji is the ice-breaker we need to finally start a conversation on the stigma and shame surrounding this completely natural process.
How did we get the emoji?

The inclusion of the period emoji, which is depicted by a drop of blood, came after an intense campaign which was led by Plan International UK, where more than 55,000 petitioners supported the cause for the introduction of the blood-red e-sticker.
This emoticon is all set to roll out in March 2019 and will be distributed by coding consortium Unicode.
According to Lucy Russell, the head of Plan International UK, "The inclusion of an emoji is a huge step towards normalizing periods and smashing the stigma which surrounds them."
She further added, "For years we've obsessively silenced and euphemised periods. As experts in girls' rights, we know that this has a negative impact on girls; girls feel embarrassed to talk about their periods, they're missing out, and they can suffer health implications as a consequence.
"An emoji isn't going to solve this, but it can help change the conversation. Ending the shame around periods begins with talking about it."
While most of the people online were excited and celebrated the introduction of period emoji, there were others who thought a tampon or sanitary napkin would have made much more sense.
The bottom line

It seems like 2019 is finally the pathbreaking year where periods will be finally normalised as a perfectly natural process and the shaming surrounding it will hopefully stop.
The inclusion of the menstruation emoticon is a step forward in celebrating womanhood in all its glory. It is high time that the whole world embraced this painful, ugly, messy but completely natural function of the female body.