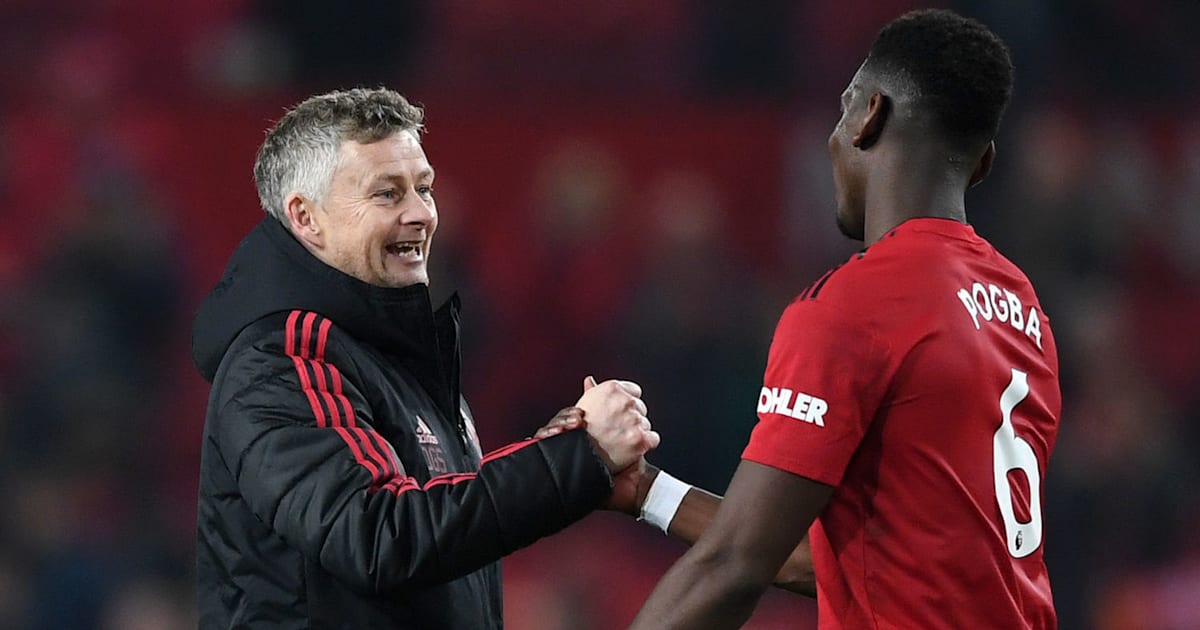 ​The mood at ​Manchester United has changed 360 degrees in just four games since the infamous departure of Jose Mourinho and the glorified entrance of club great Ole Gunnar Solskjaer as the caretaker manager at Old Trafford.
Apart from the dynamic style of play used by the Norwegian, one major positive of Solskjaer's appointment has directly reflected in the way French midfielder Paul Pogba has performed since getting the freedom to play, that he desired.
While United fans still cannot afford to get carried away considering that their last four wins have come against sides that are in the bottom half of the Premier League table this season ​ahead of their first test under new management against Tottenham Hotspur on Sunday.
However, with Pogba now fully comfortable in dictating the pace and play in United's midfield, it looks like the Red Devils are certain to end their season on a high.
As reported by Spanish outlet ​AS, here are some stats from Opta that prove how much Pogba has improved since the new style of play has been introduced at Old Trafford:
7 – Pogba has more goal involvements (seven) in four league games under Solskjaer than he did in his 14 this season (six) under Mourinho.
4 – The France international has already scored more times (four to three) in the same period.
4 – Pogba is getting more opportunities, averaging four shots per 90 minutes under Solskjaer, as opposed to 3.2 in the 14 games under Mourinho.
25 – He is suddenly far more clinical, converting 25 per cent of his shots (against 7.5).
88 – Pogba is also far more involved and United's style has changed, with 88 passes per 90 minutes – against the previous 64.2.