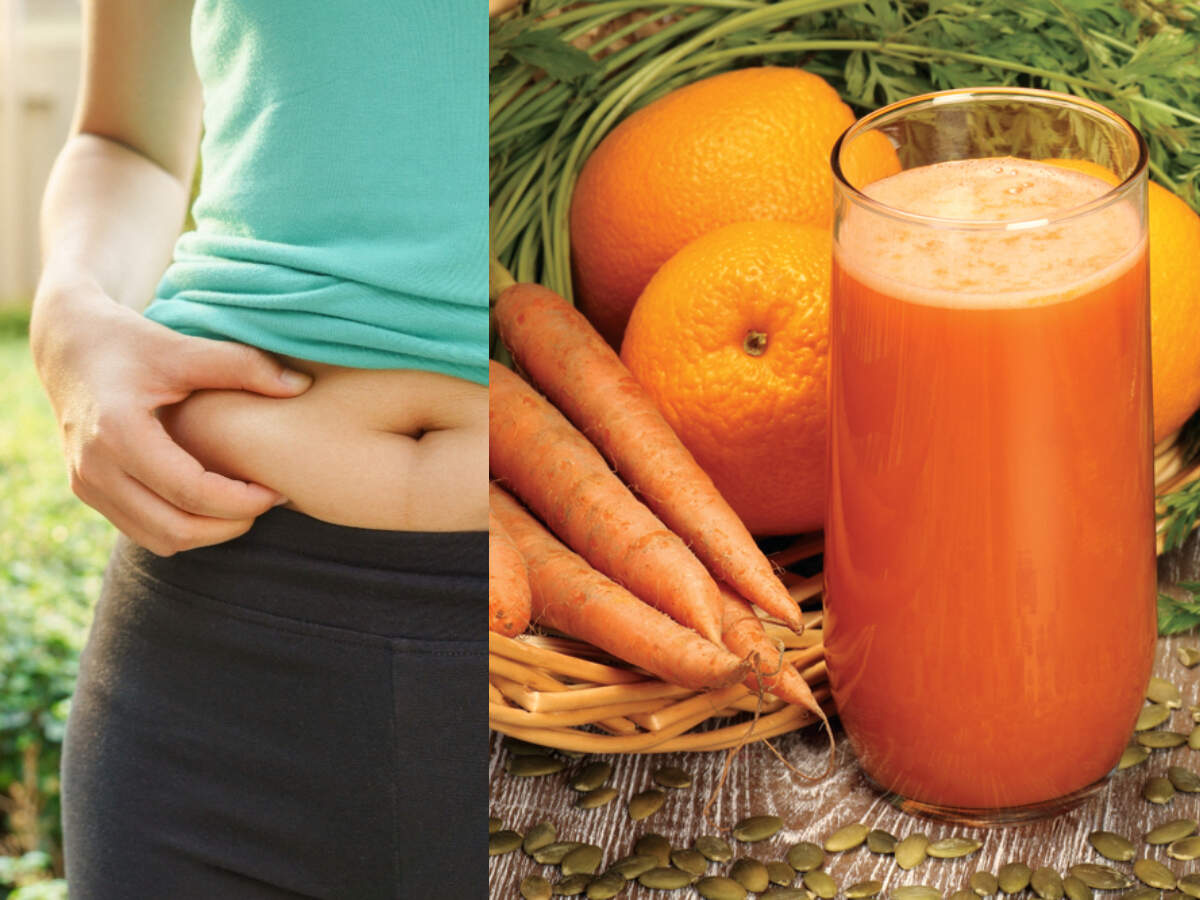 While weight loss is never a one-day wonder, your diet plays a crucial role in benefiting your health and show weight loss results.
With the right ingredients in your plate, you can effectively speed up your metabolism, improve your digestive system and promote speedy weight loss. If you too are looking to shed the extra kilos, a good addition to your daily diet should be this three-ingredient wonder drink!
Made of fortified nutrient rich foods like carrot, orange and ginger, this drink has the goodness of natural vitamins and minerals which regulate body fat and helps you stay in shape.
Why you should have this drink
Ditching sugary, high calorie drinks and food from your diet is the first hack to follow for weight loss. Drinking fresh juice is one easy way to load up on vitamins, minerals, antioxidants and fibre. These nutrients help to revive your metabolism and help you burn more calories.
Benefits of the drink
The drink is rich in weight loss aiding ingredients. Low in calories and full of fibre, carrots are one superfood for weight loss. Due to its high fibre content, one glass of carrot juice will keep you full until lunch and thus will stop you from bingeing. Carrot juice helps in bile secretion which helps to burn fat and thus aids weight loss.
Orange juice, another important ingredient is also considered to be a negative calorie juice which means it contains fewer calories than what your body requires to burn it. It also takes care of the taste buds, since it is naturally palatable. So, what can be better than a glass of orange juice as you burn more than what you drink?
Ginger, on the other hand is rich in enzymes which improve your digestion. A good digestive system ensures that your weight problems are effectively managed from the root. Thus, this drink can help you stay on top of your fitness goals if consumed regularly.
How to prepare
What you will need:
1 carrot, sliced or peeled
Orange juice (freshly extracted)
1 ginger, roughly chopped
In a blender, add a carrot and ginger and blend together till you get a smooth paste like consistency. To this, add the juice of one fresh orange.
It is advised that you have this drink in the morning to get maximum benefits.