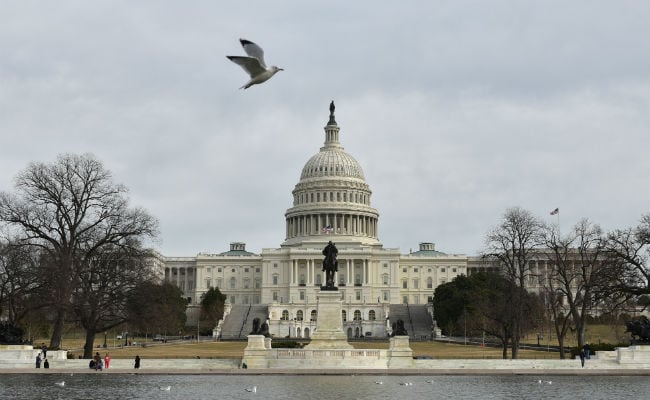 Washington:
Negotiators from the Democratic and Republican parties in the US have said that lawmakers from both the sides have reached an agreement in principle to avoid a partial government shutdown, local media reports said.
US President Donald Trump last month had brought a temporary end to the longest government shutdown in American history, while dropping his previous insistence on immediate funding for wall construction along the Mexican border.
He had threatened to shut down the government once again on February 15th if the US Congress did not approve funds for the wall.