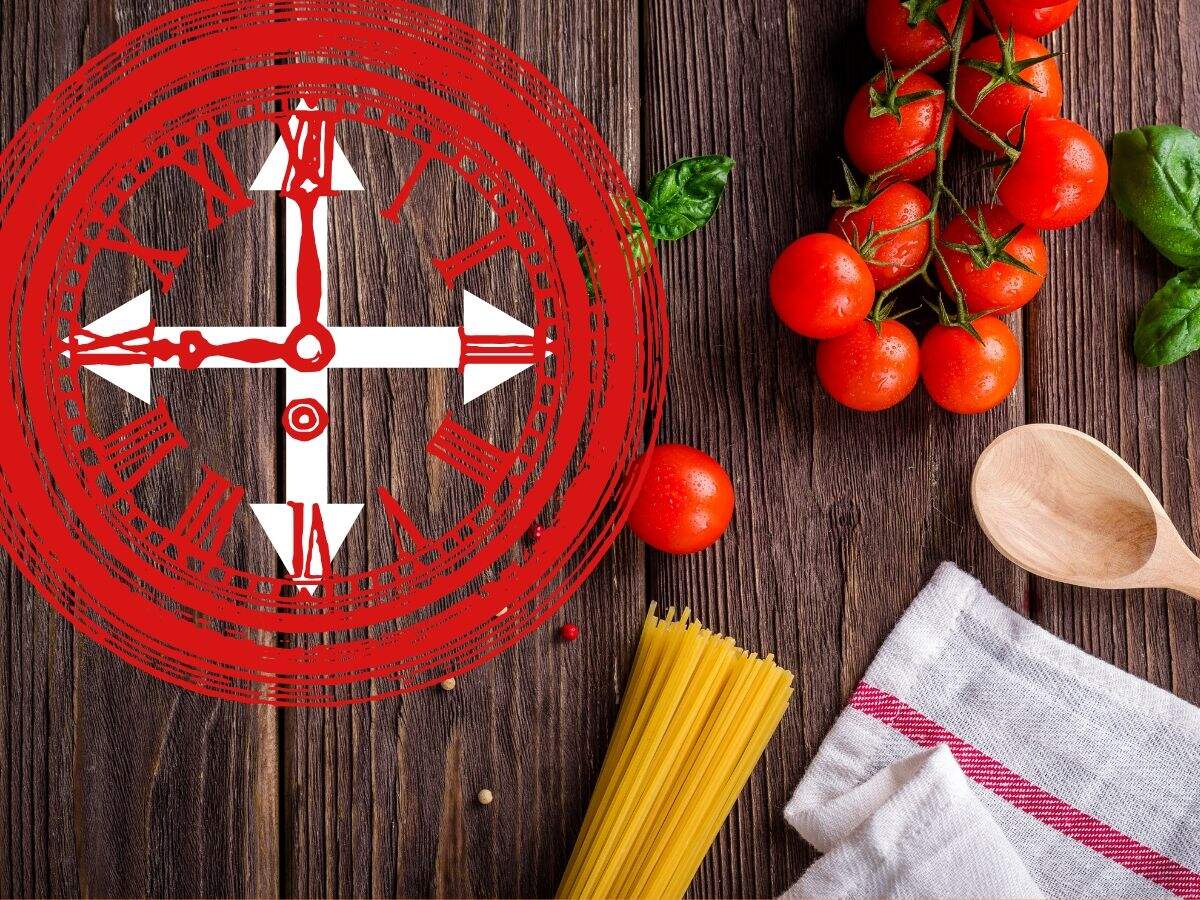 Kitchen being the important part of the home is the primary contributing factor in the general health and well-being of occupants. Kitchen is the most affected area of the house from where all kinds of energies prevails and hence this important part of the house must be placed on its corresponding place which is South-east governed by element Fire.
1. As per Vastu for kitchen, northeast, southwest and the center of a house should never be used for constructing a kitchen.
2. Stove of gas burner in the kitchen must not be visible from outside.
3. The kitchen should never be in the North or North East as this can badly affect a person's career specifically to female members.
4. There should be no toilets and bathrooms adjoining, above or below the kitchen. The door of the kitchen should never face the door of the toilet too.
5. The toilet and kitchen must never share a common wall. It can have an adverse effect on the resident's health.
6. Kitchen must never face the main entrance of the house.
7. The Pooja room or temple must never be above the stove or kitchen sink as it brings bad luck.
Inputs provided by Mahha Guru – Gauravv Mittal