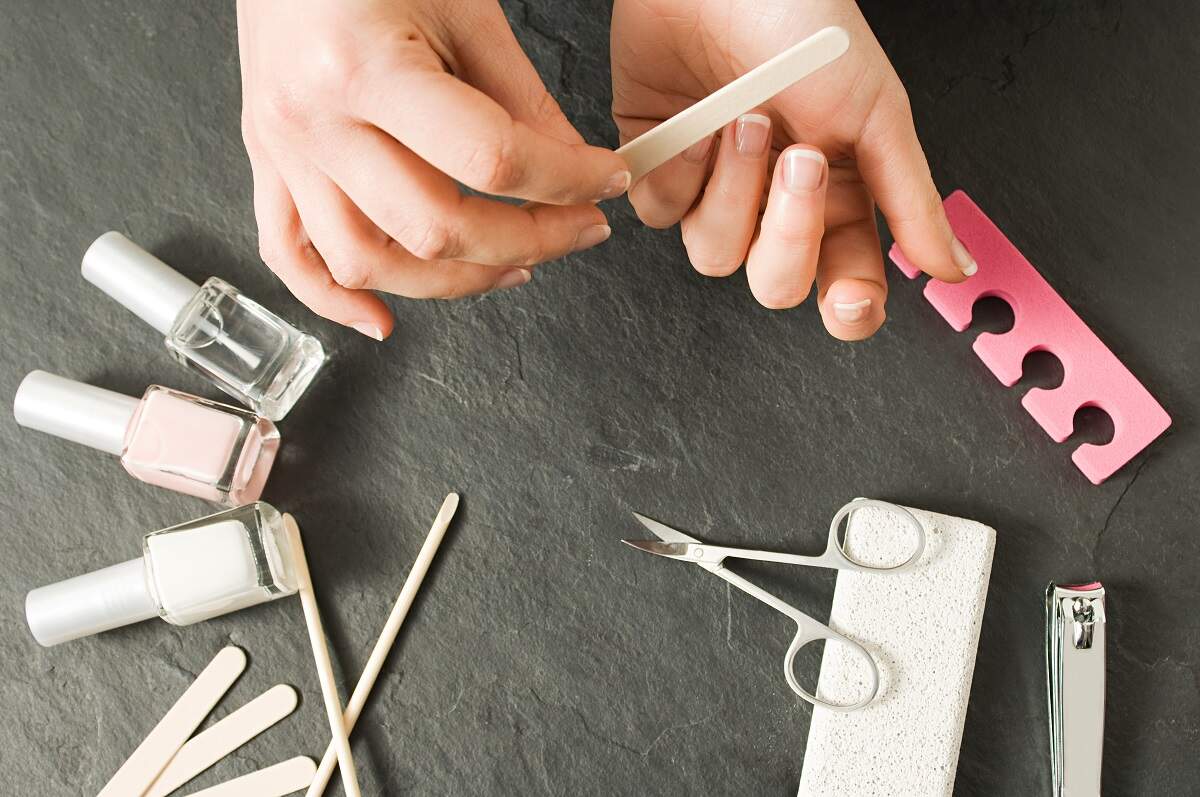 Not all those who flaunt lovely painted long nails are faking it. Most often than not, what we see in ads and on celebs are real nails. They've just learnt the art of maintaining their talons naturally, and have charted out a routine nail care regimen that they follow religiously every single day.
You can have amazing, healthy nails, too. Just follow this routine, and one thing to note: never scrounge on nail paint brands and go for cheap ones – they really do damage the nails. Go for good, branded nail paints and powders. And over and above every day care, go for a good relaxing manicure once every two months. As for the everyday do-at-home nail care, read on…
Be liberal with the moisturizer. When you apply a body lotion to your hands and wrists, ensure you're rubbing the same into your cuticles and nails, too
Take extra care of your cuticles. Gently push them back with your fingers as you work in that moisturizer; clip away unwanted growth or flyaway, dry cuticles to minimize the damage.
Never use a harsh nail polish. Paints with too much glitter in them are usually more strong and therefore, tougher to remove as well. If you do want glitter, go for stick on powders, and top up with sheer polish.
Buff your nails at regular intervals. Once every two months, buff your nails and leave them free of any chemicals to enable them to breathe. Same for nail paints – it's advisable to let the nails breathe naturally in between a change.
Invest in a good nail polish remover – something that has lanolin or shea butter in it.
Last, but not the least, your nails are only as good as your health – haven't you heard your nails are indicators of what ails you? So, eat well, pack iAn your meals with nutrients, vitamins and good fats.